How I Went From Complete Newbie To More Than £200k Profit In 12 Months And...
Actions and Detail Panel
How I Went From Complete Newbie To More Than £200k Profit In 12 Months And...
Mon 8 May 2017, 19:00 – 21:00 BST
Description
How I Went From Complete Newbie To More Than £200k Profit In 12 Months....

And A House For Free!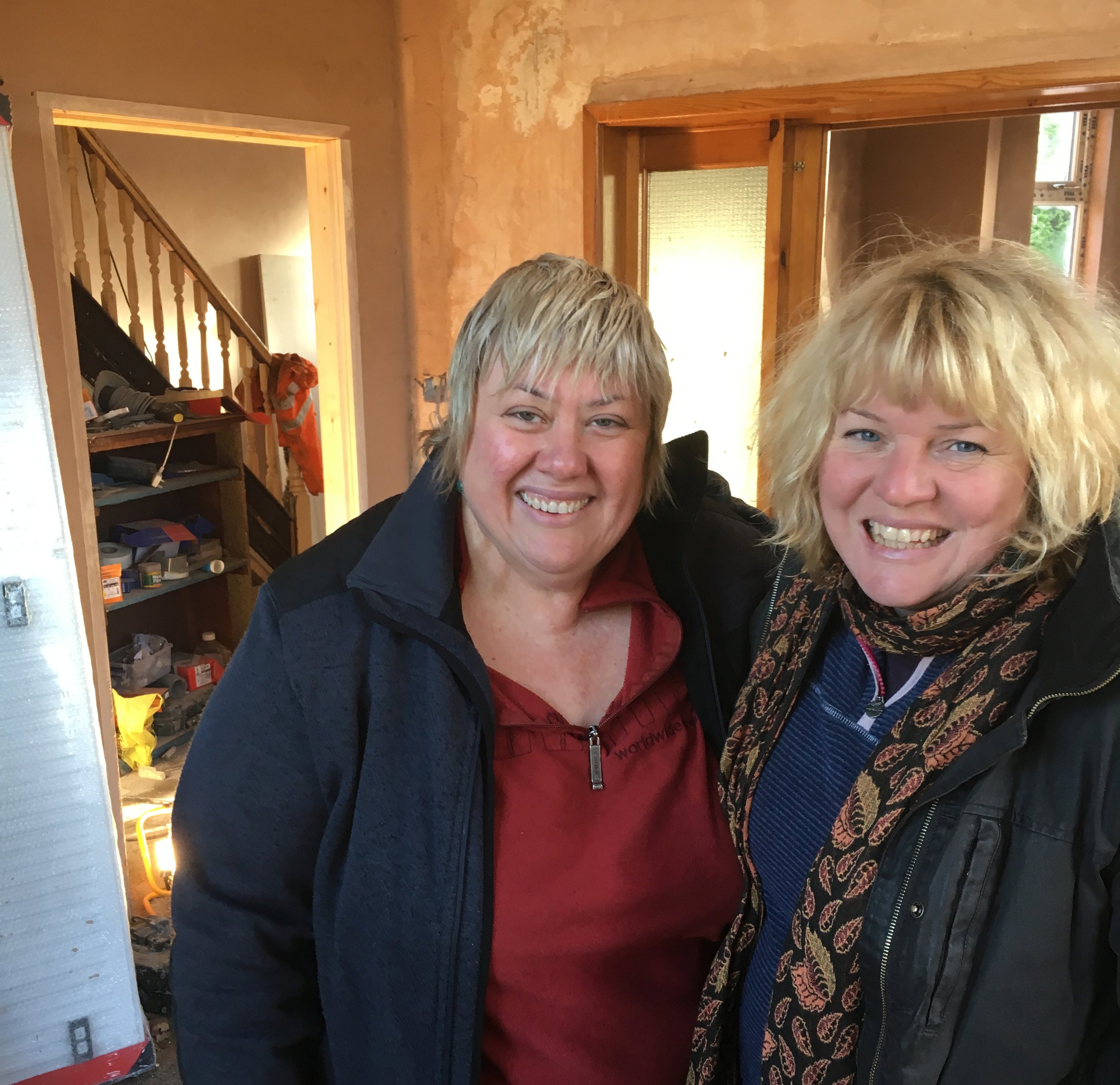 Cate Bauer & Nikki Pope
Stars of Channel 5's "Climbing The Property Ladder" First Time Property Developer Cate Bauer & Professional Property Developer Nikki Pope At London Property Meet


Follow how using Cate's Life Savings, Professional Property Developer Nikki takes Complete Newbie Property Developer Cate by the hand as they 'Flip' properties to boost their Pension Pot.

One of Glenn Armstrong's 'Property Equity Millionaires' and perhaps best done for Structuring a Win-Win £1.5m Profit No Money Down Deal, Nikki has spent 18 years in property as an investor, landlord, and developer.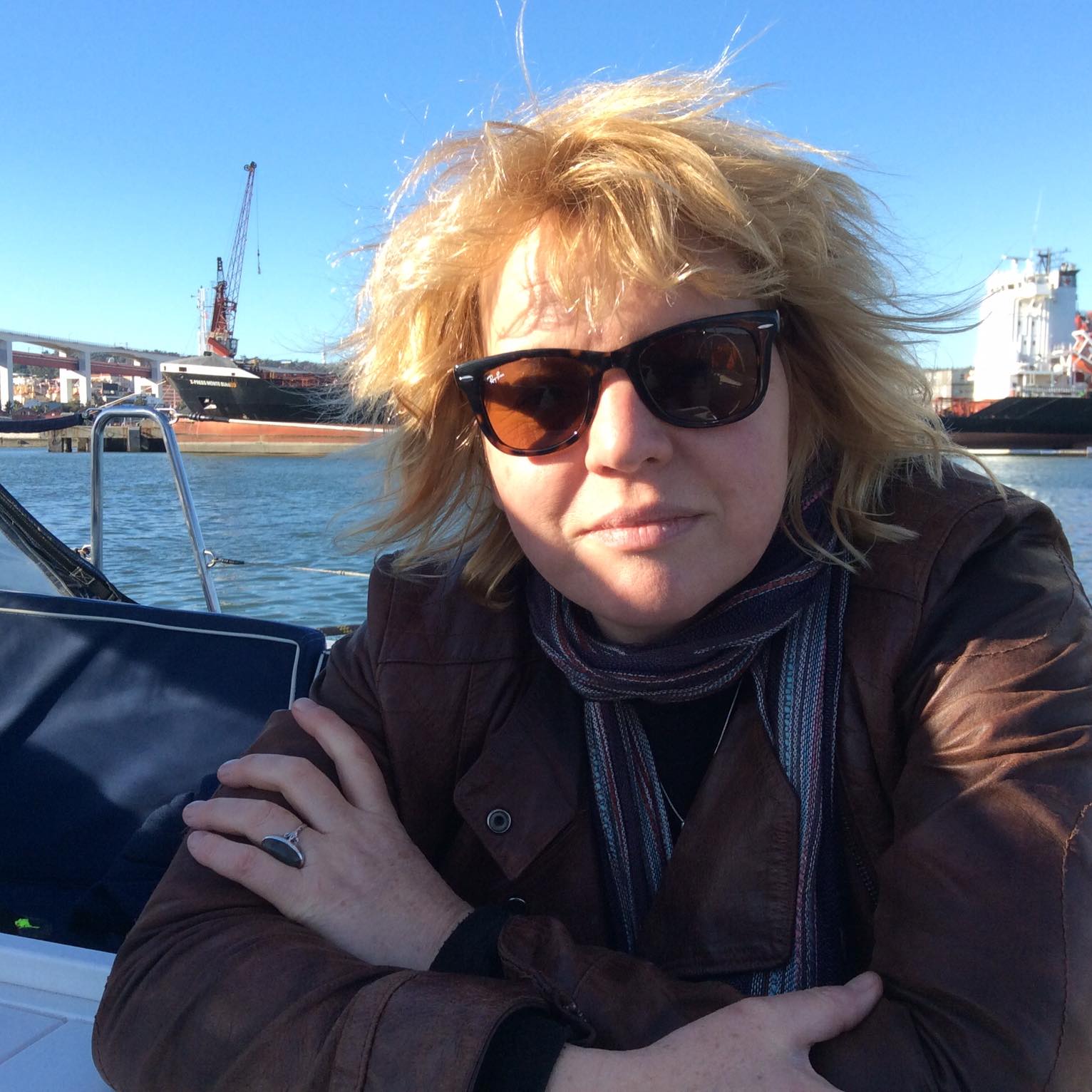 NIKKI POPE
"Since quitting work as a Senior Lawyer specialising in property in 2010 I have worked full-time in my own business.

I have invested in my own property education and learned from my own experience how to adapt different strategies to ensure success in different economic climates.

I am particularly enjoying working with Cate as she has a wealth of executive experience in the corporate world and many transferable skills that make her the ideal property partner.

I am also an adrenalin junkie; I love scuba-diving and am a Divemaster. I enjoy trekking and white water rafting in the Himalayas and have run 5 marathons, swam with a relay team across the English Channel and Loch Ness and have raised thousands for Mencap, the charity that supports learning disability." - Nikki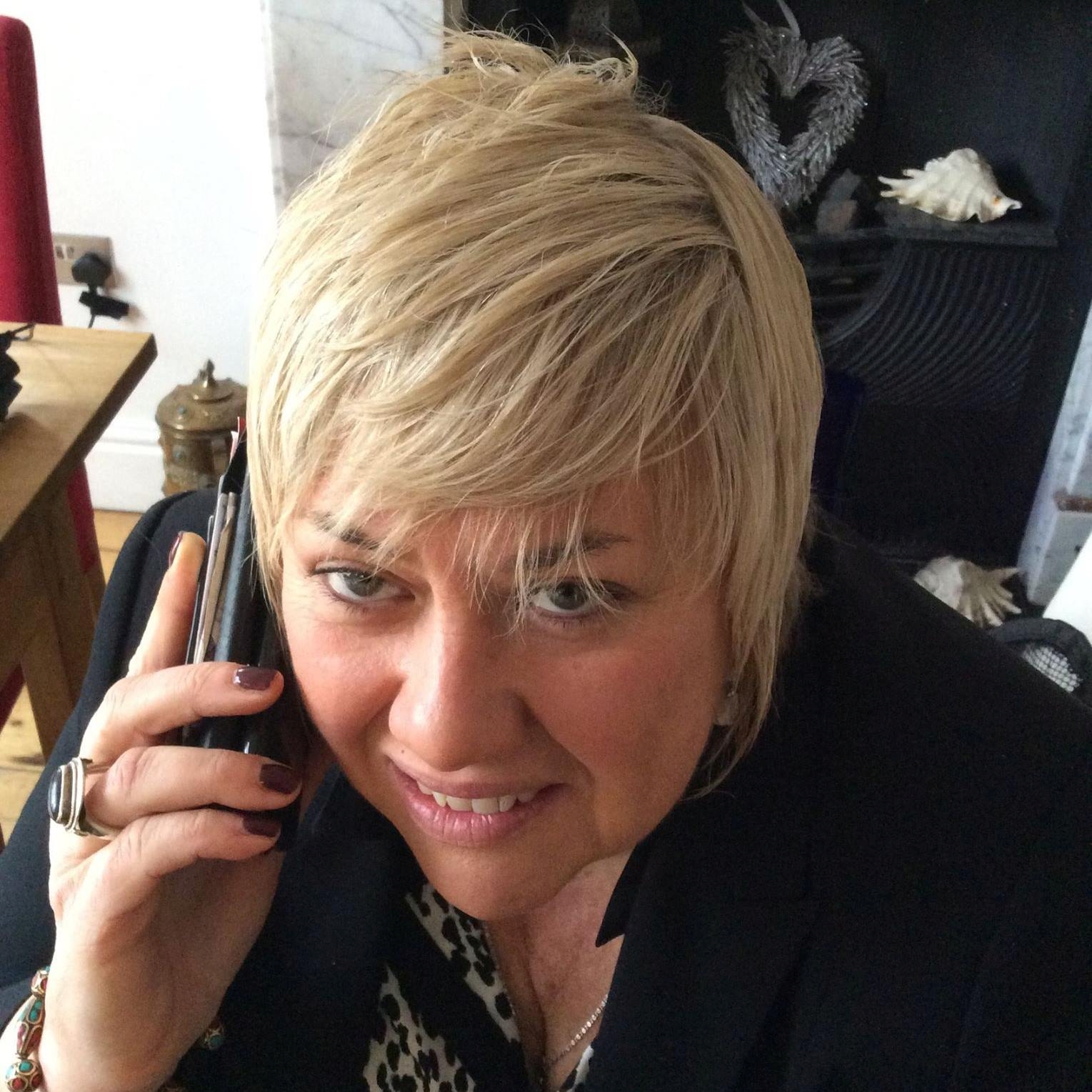 CATE BAUER

"Returning to University at 37 for a Masters in Management was the beginning of a new life. Further study complimented my qualifications in accounts and psychology but lead to me jettisoning a fabulous job in sales development in Sydney to begin again in the UK.
After the realisation at 50 that my pension pot was insufficient to support my life and passion for travel, I embarked on a quest to discover alternative ways to gain financial independence.
Luckily I met Nikki who encouraged me to dip my toes in the water, buy an old wreck and do it up and sell it adopting the strategies she teaches. I used the profit from Property #1 to buy Property #2 and so on.
We are thrilled our property flipping journey was featured on Channel 5's TV series 'Climbing The Property Ladder'. I understand how difficult it is to start the property journey, particularly on the eve of retirement...time is of the essence!

I hope I can use my experiences to assist others to do the same. I enjoy working with a variety of people and believe the project management skills I have gained during my career will help me and others in property. " - Cate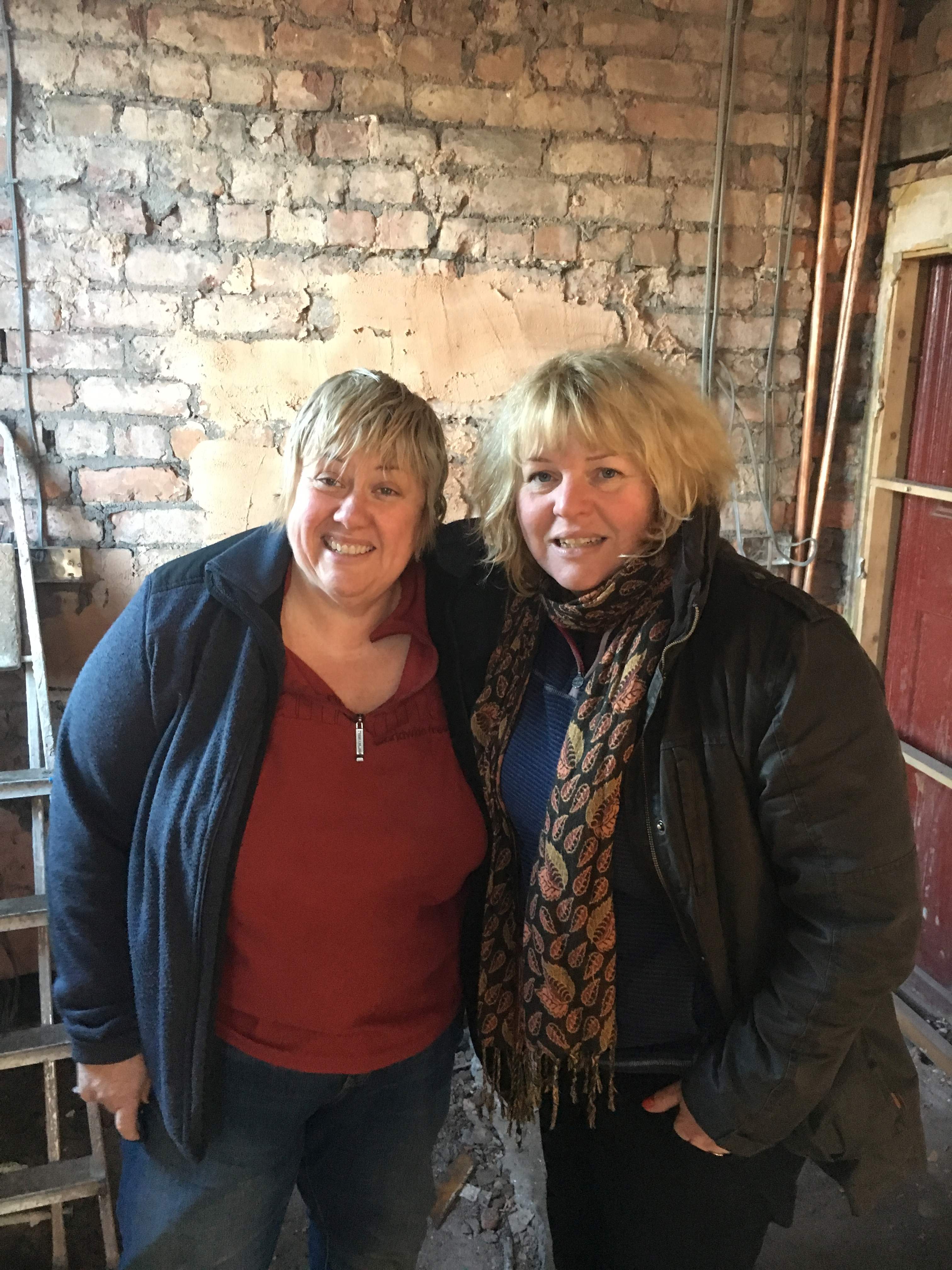 Come and meet Nikki and Cate at London Property Meet on
Monday 8th May At London Property Meet


Take Action! Reserve Your Seats Now!
6:30pm - Arrive Early For Networking
7pm - Doors Open - Main Event

9pm till late - Networking


As always there will be Superb Networking before and after


Who do you want to meet?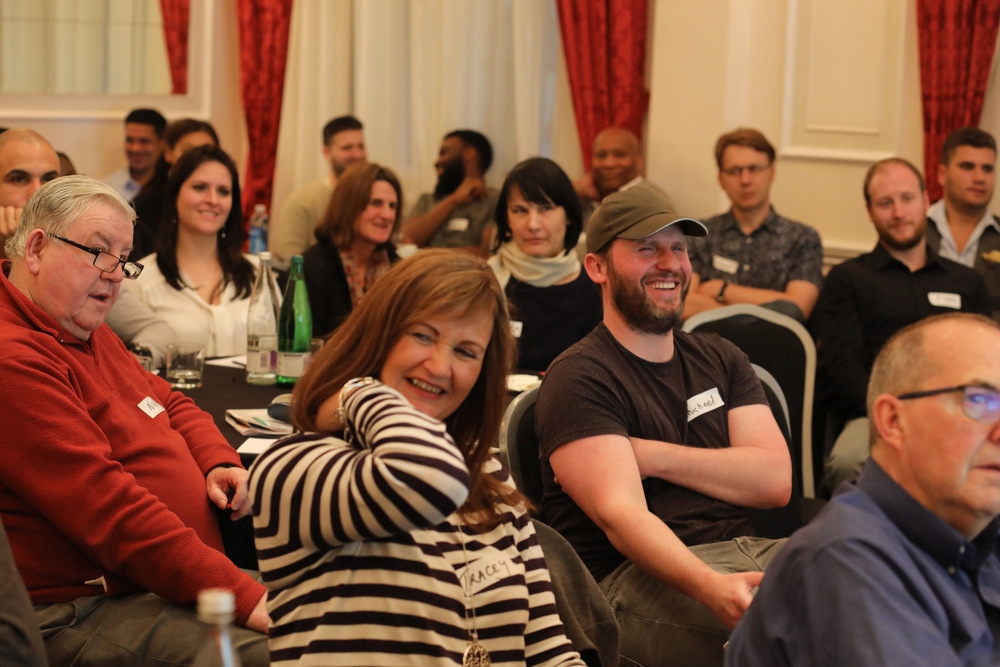 Property Investors, Financiers, Airbnb, Brokers, Sourcers, Solicitors, Architects, Builders, Rent2Rent, Other Specialist, Experts, Sevice Providers & More Are Waiting To Meet You Too......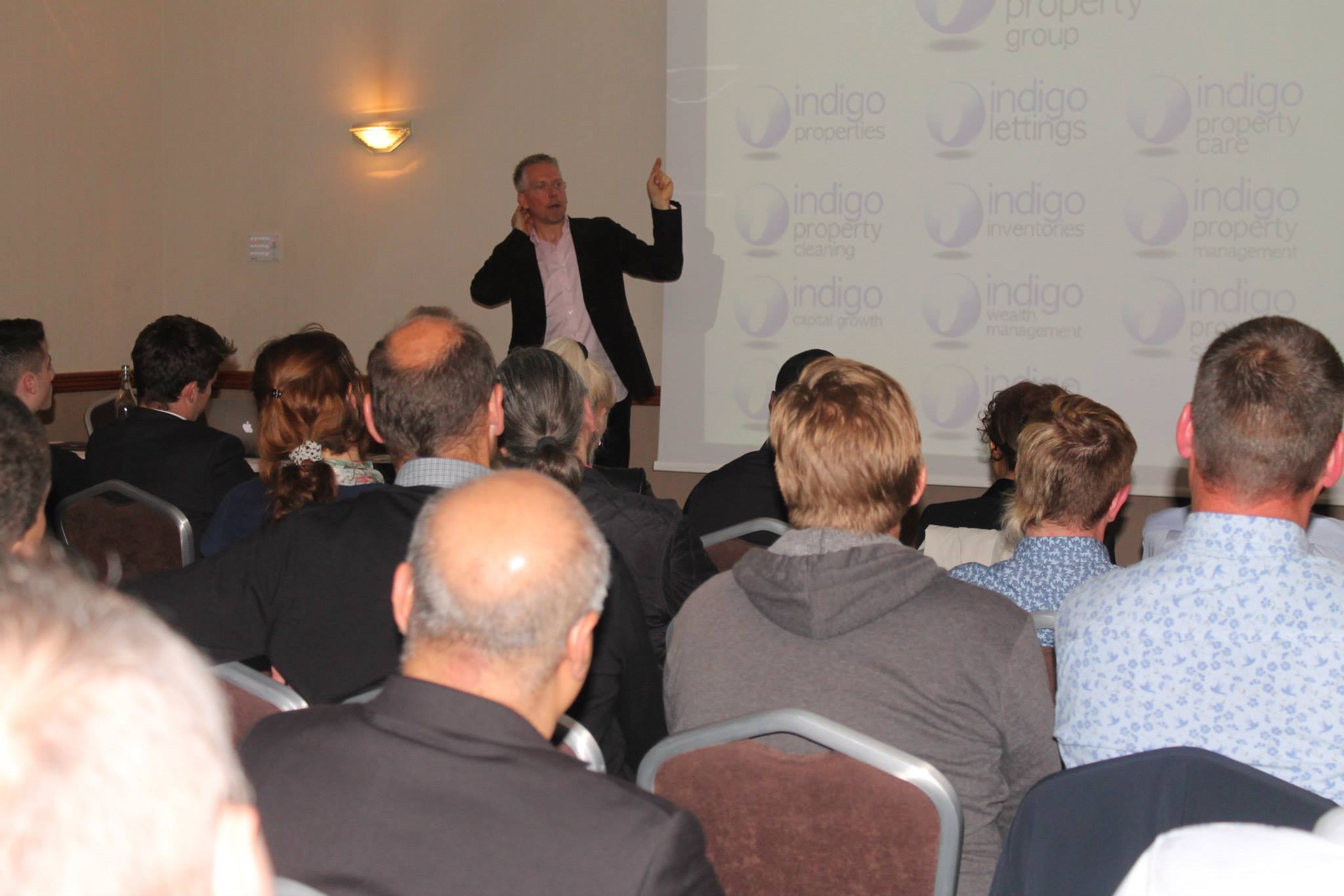 Wanna Beef-Up Your Skills, Learn More, Top Up Your Knowledge And Take Action? - Be inspired then and head on over to London Property Meet and learn direct from our experts.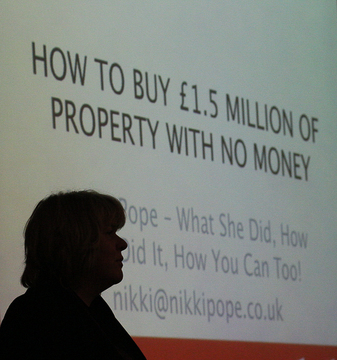 Got questions, need answers? - Meet one of our experts & get your answers at London Property Meet.
Be Inspired... Tak Action... Network... Meet Winners & Professionals... Win Deals... Learn More... Grow Yourself... Grow Your Business... Give More Back... Pay It Forward... Have Lots More Fun!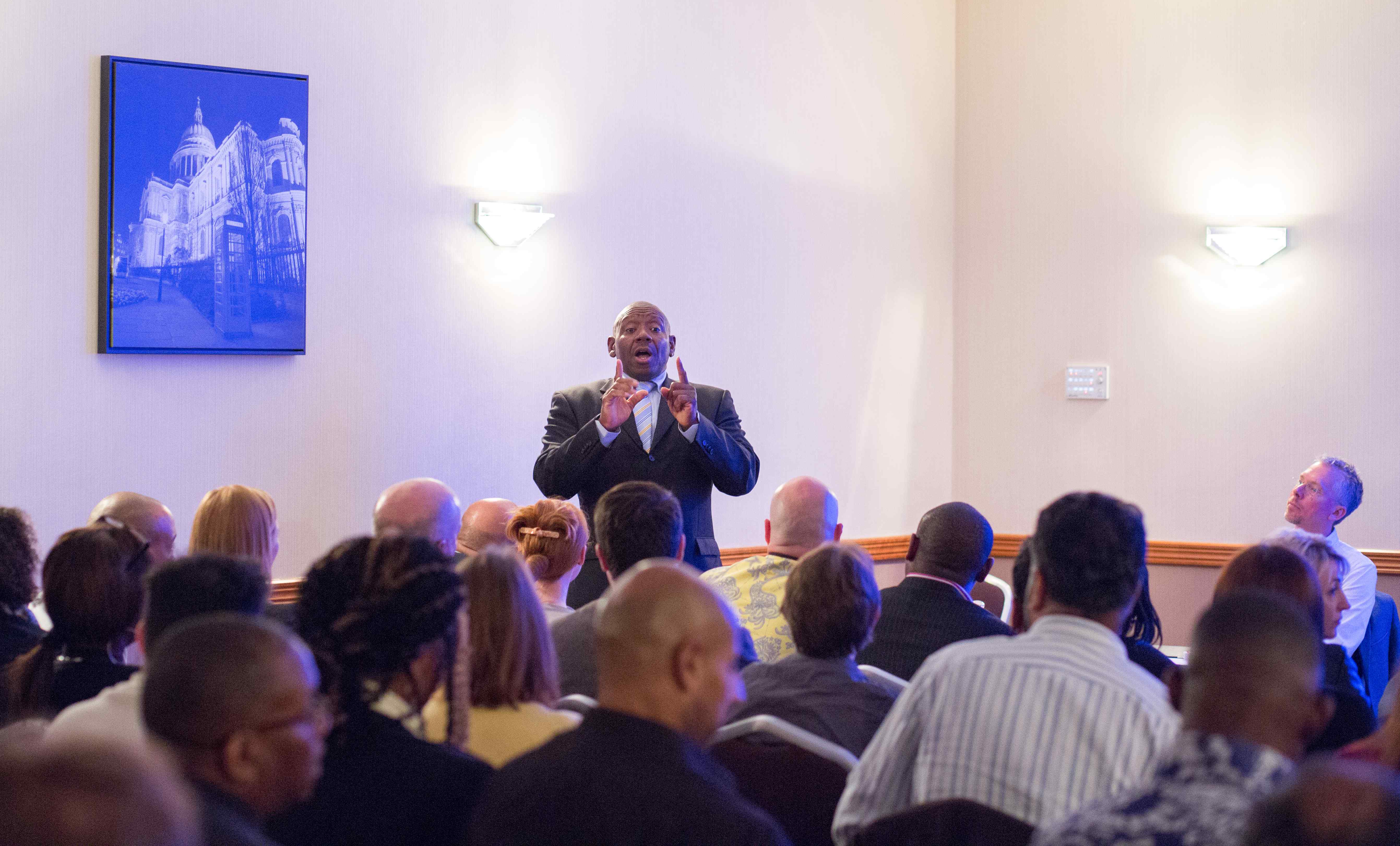 This is A Not To Be Missed Event - Do whatever you need to do to be here.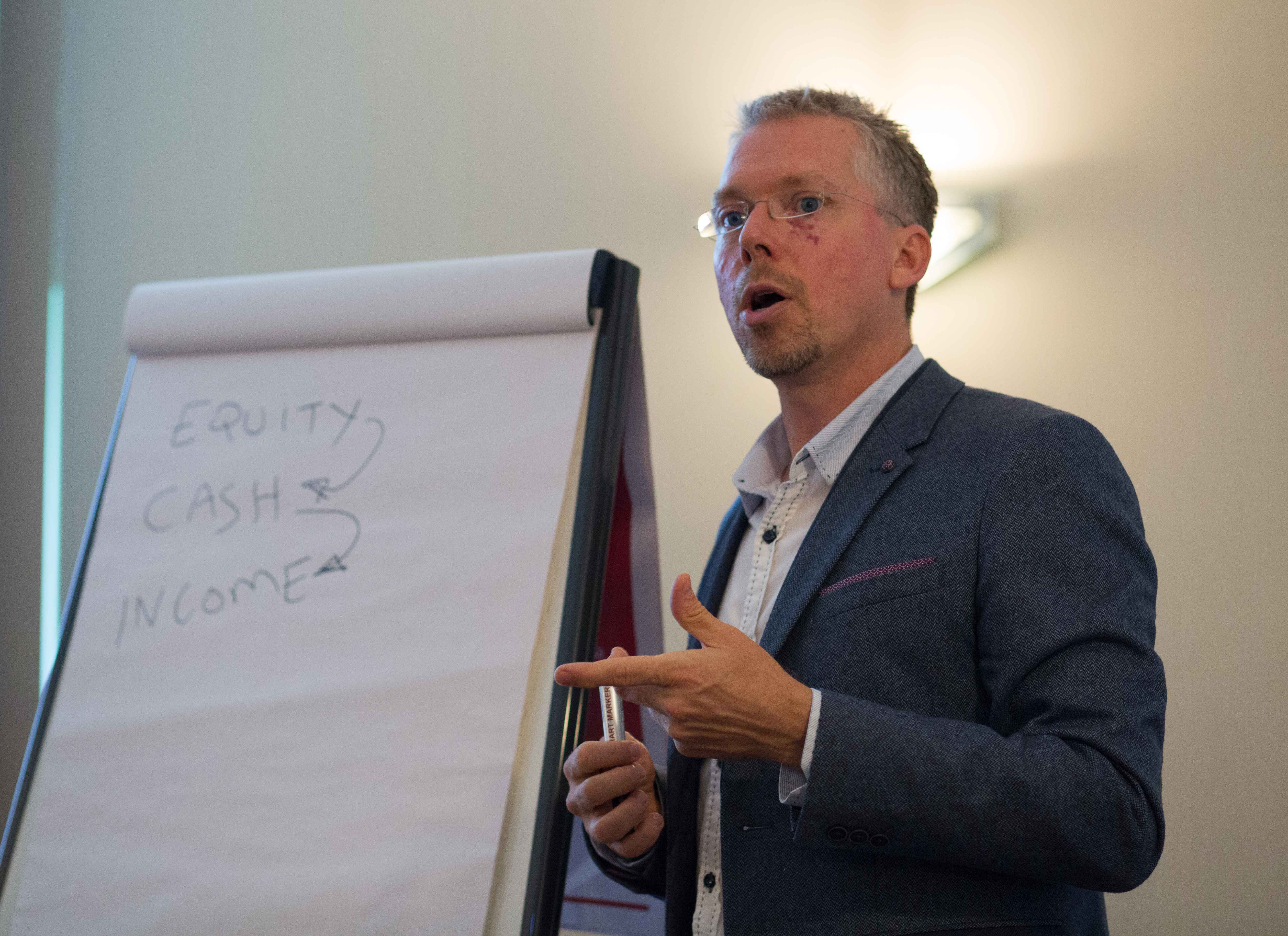 London Property Meet Is Your Property Networking Event - 2nd Monday of The Month.


So Put Yourself First... We Do!
First For Networking

First For Getting You Results

Second To None For Quality Speakers Sharing Quality Knowledge & Information With Passion.

Book Now!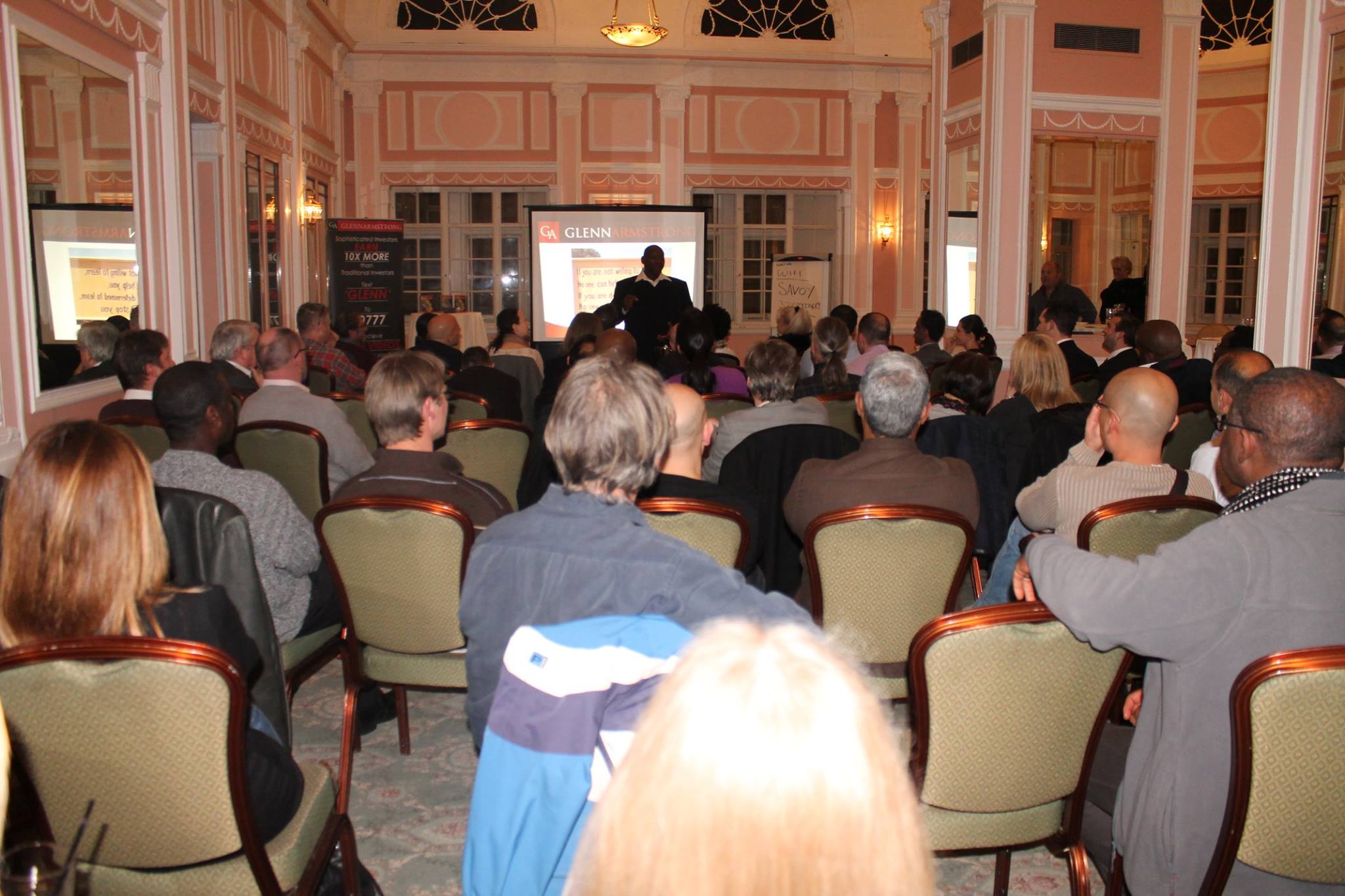 Is This Event Right For You?

Yes, Absolutely! LPM is perfect for you whether you're a Curious Newbie, Sophisticated Investor or Developer, Industry Professional or Service Provider.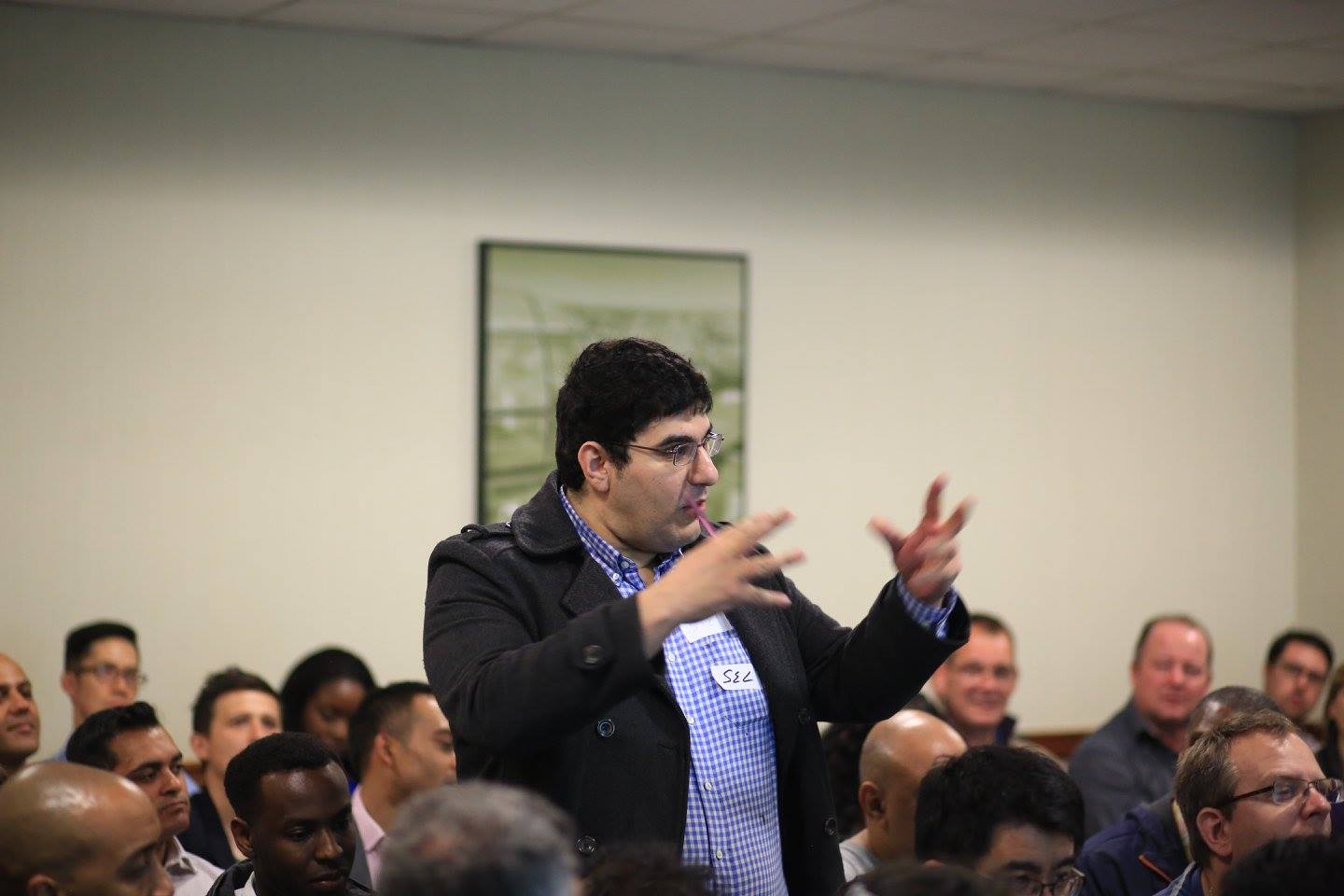 Network, Have Fun, Grow & Learn with successful investors using Real World Strategies that work in today's property market - specialist in Rent2Rent, HMOs, Flipping, Developing, No Money Down, Title Splitting, Mortgage & Finance Brokers, Soucers, Builders, Architects, every-day investors and more.



"A Single Conversation With A Wise Man Is Better Than Ten Years Of Study" - Chinese Proverb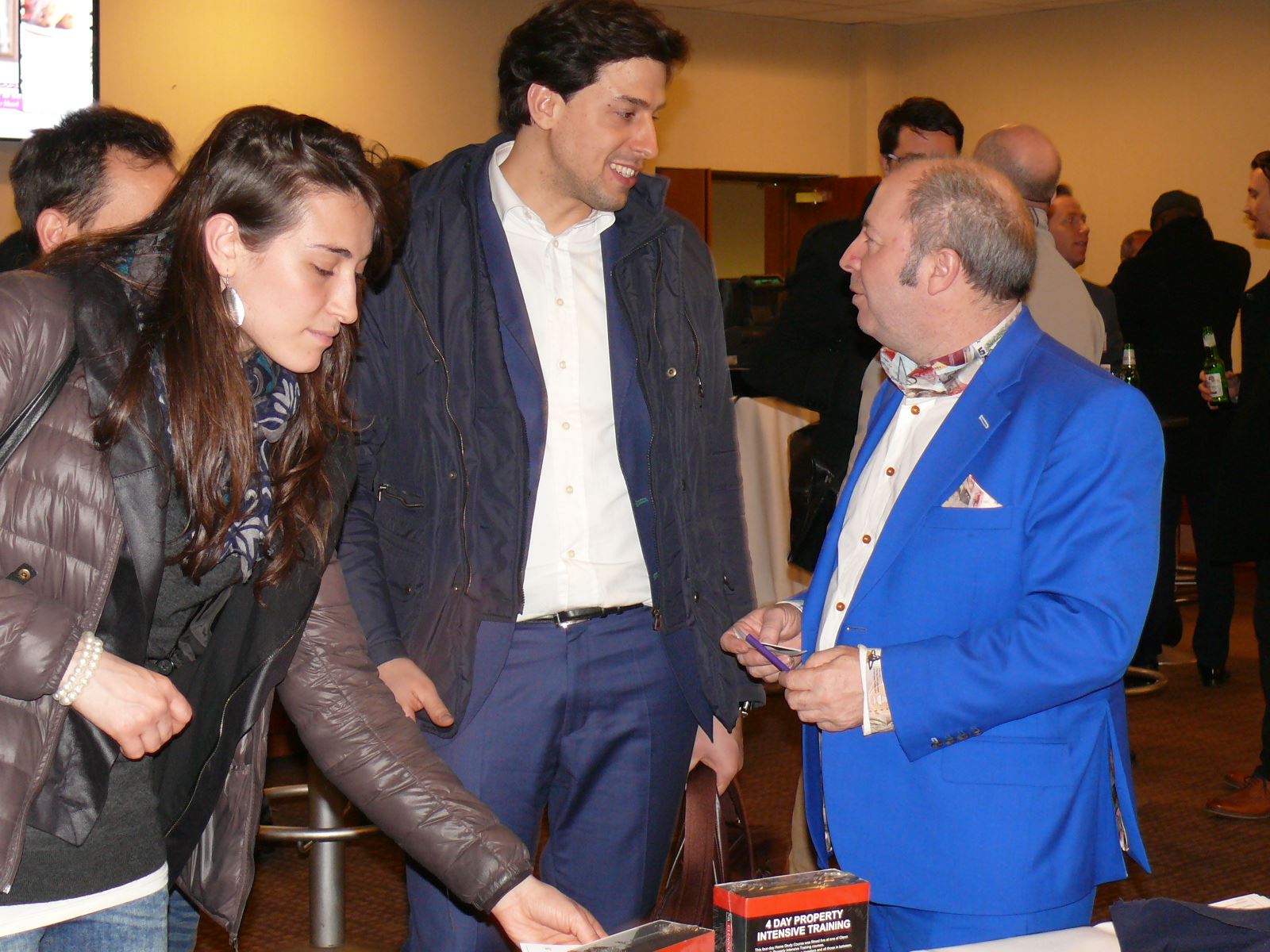 Looking for your next JV Partner or trustworthy Industry Professional? - Then come along to The London Property Meet Cos they're looking For You Too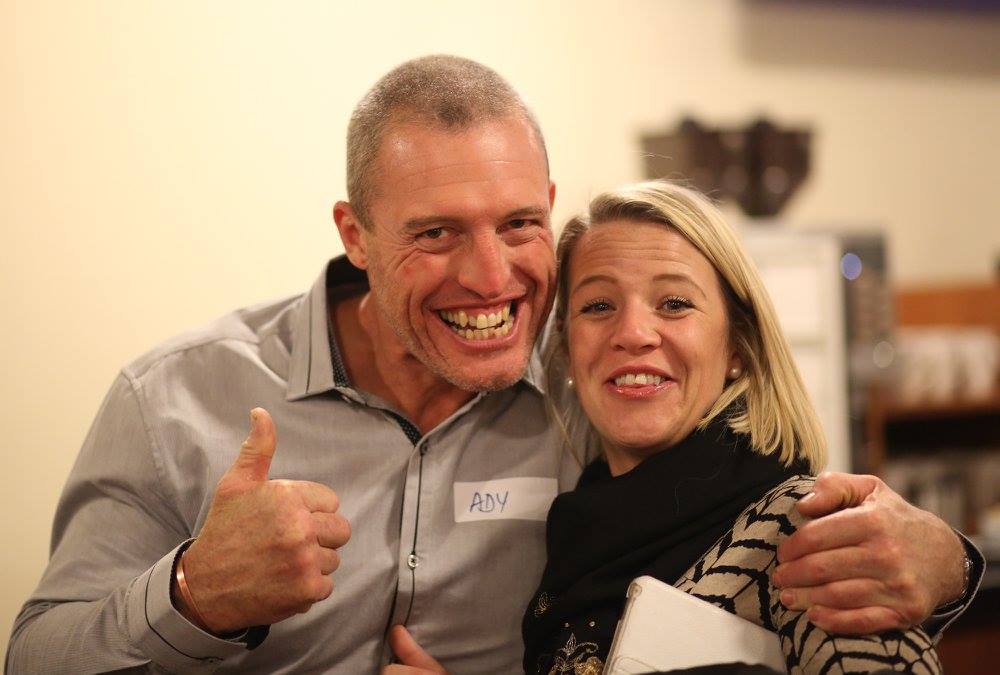 Feel like hob-nobbing, simply chilling or having elegant fun with your peers? - Treat yourself in style at London Property Meet with our excellent social and networking facilities.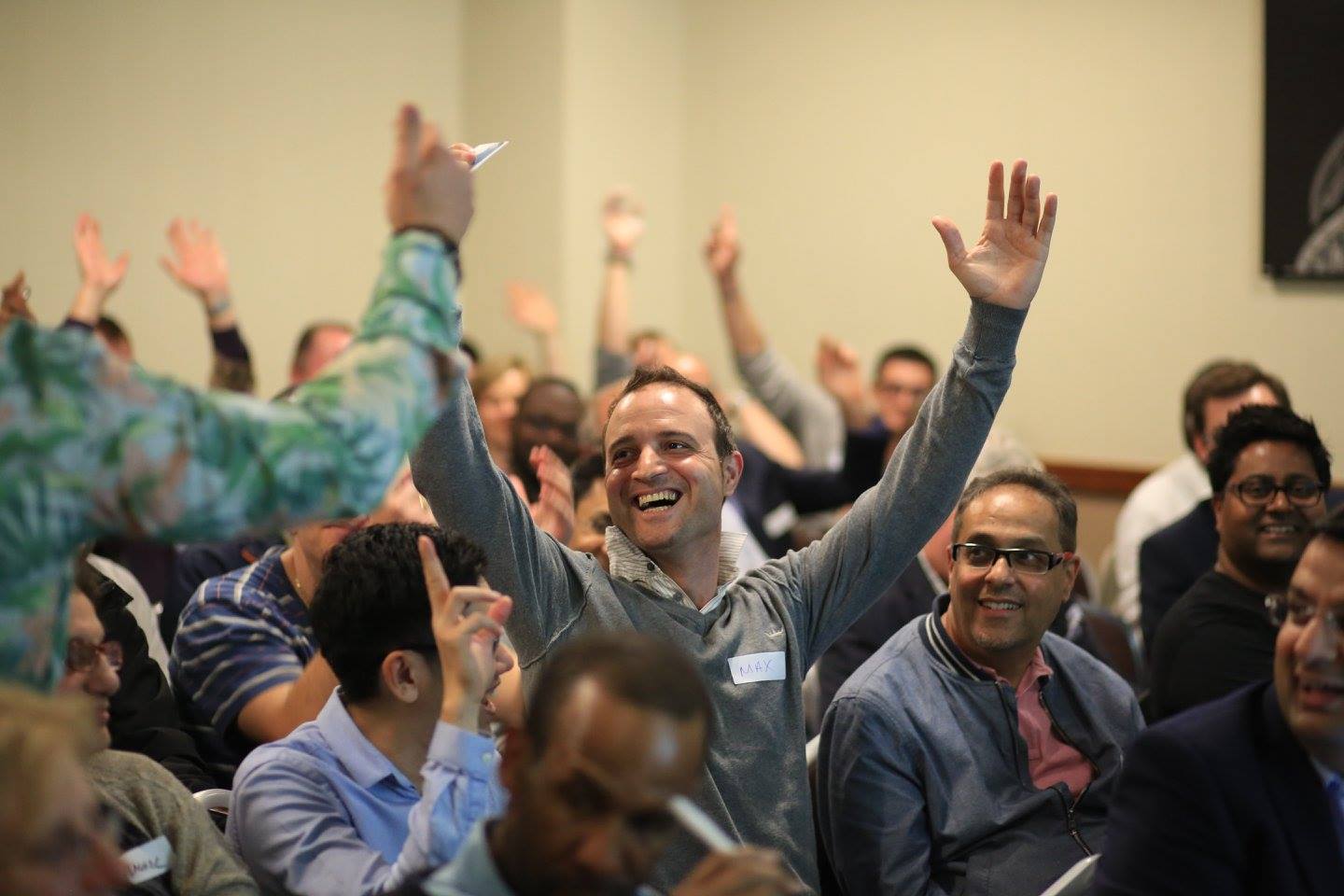 Be Inspired... Network... Take Action... Meet Winners & Professionals... Win Deals...
Learn More... Grow Yourself... Grow Your Business...
Give More Back... Pay More Forward... Have Way Lots More Fun!

Reserve Your Seats Early - Book Your Tickets Now!
See you there....
Tony
Tony Ogundeyi
London Property Meet Host & Organiser

Join our Facebook Group

Follow us on Twitter

"Life Is Either A Daring Adventure Or Nothing At All." - Helen Keller