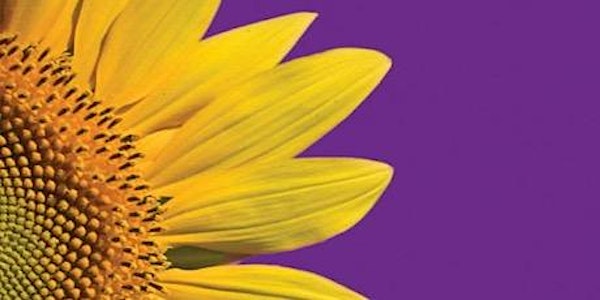 Multiple Dates
How important is Employee Engagement to business success?
Description
Employee Engagement has been identified as one of the biggest challenges for small to medium sized business and yet it is key to the growth of our UK economy. And with around 30 million employees and only a third engaged, we've got some work to do if we want to see business in our area continue to succeed.
Whether you are looking to recruit in the future or already have a number of employees, Michelle Mook from Pro-Development (UK) Limited will share ideas for releasing more of the capability and potential of the people you work with and show how this links directly to your bottom line.
This workshop will provide you with a framework to understand the key drivers for employee engagement and give you the opportunity to consider what you can do to bring out the best in your teams and increase your productivity and sales.
The workshop will run from 09.30am – 12 noon and is followed with a light lunch and the opportunity to discuss your ideas with other businesses. Coffee and registration will be from 09.00am for a 09.30am start.
The price for this workshop is just £30 + VAT to cover costs. You will receive an invoice on booking.
Please see below Venue details for forthcoming events.
18th September York Pavilion 45 Main Street Fulford York YO10 4PJ
17th October Novotel York City Centre Fewster Way Fishergate York YO10 4FD
20th November N.E.W Meeting Room 3 Forest Farm Business Park Fulford York YO19 4RH
Organiser of How important is Employee Engagement to business success?
Pro-Development works primarily with small to medium sized businesses in and around Yorkshire helping them to increase productivity and sales through the engagement and development of their people.
We work with you to understand your business, identifying what is driving engagement and motivation, creating a great working environment for your people and any obstacles that are getting in the way of bringing out the best in your teams.
Using a variety of proven tools and techniques, including surveys, interviews and workshop facilitation, we offer a confidential, supportive and honest service to help unlock the full potential of your people, your teams and your business.
Michelle Mook is also a member of Engage for Success, a UK-wide movement committed to the idea that there is a better way to work, a better way to enable personal growth, organisational growth and ultimately growth for Britain by releasing more of the capability and potential of people at work.
Find our more about Pro-Development (UK) Limited on our website www.pro-development.co.uk