How can internal communications and tech teams forge a meaningful relationship to enable a successful digital transformation?
About this event
WHEN OPPOSITES ATTRACT!
How IC and IT can work together with great results
Do you work in communication and often find yourself frustrated by your colleagues in IT?
Or perhaps you're an IT specialist and don't really understand how the comms function in your organisation works?
Either way, it's long been recognised that in many businesses there's an often uneasy relationship between the IC and IT functions with both groups unsure of just how to forge meaningful and fulfilling relationships.
Speakers:
At our next Sequel Presents: A Coffee With session on Thursday, 16 September, Sequel Managing Director Suzanne Peck will be joined by Joanna Poplawska, CEO of the CITF (Collaboration Innovation Technology Forum), the UK's leading membership organisation for more than 4,500 technology professionals across 26 global industries.
Joanna's work involves providing 'teccies' with unrivalled learning opportunities around new technology but also broader business skills, including communication which, she says, often comes up in conversation with her members as a particularly tricky area.
"Many of our members struggle to understand the discipline of internal communication and, as a consequence, have an uneasy relationship with communicators. On the other hand, some have worked closely alongside their comms colleagues to develop a productive partnership," says Joanna.
"With an increasing overlap between content and technology, it's clear that this comms/IT relationship is crucial to the success of many organisations and a lack of trust or misunderstanding can seriously hamper a business trying to achieve its objectives."
Joanna will be sharing her insight into what makes a great relationship – and offering advice to communicators on how they can work with IT to maximum effect – at our session on 16 September 2021. It promises to be a fascinating peek into the world of IT!
Book your spot here and check out a clip from our previous session on #ESG communications.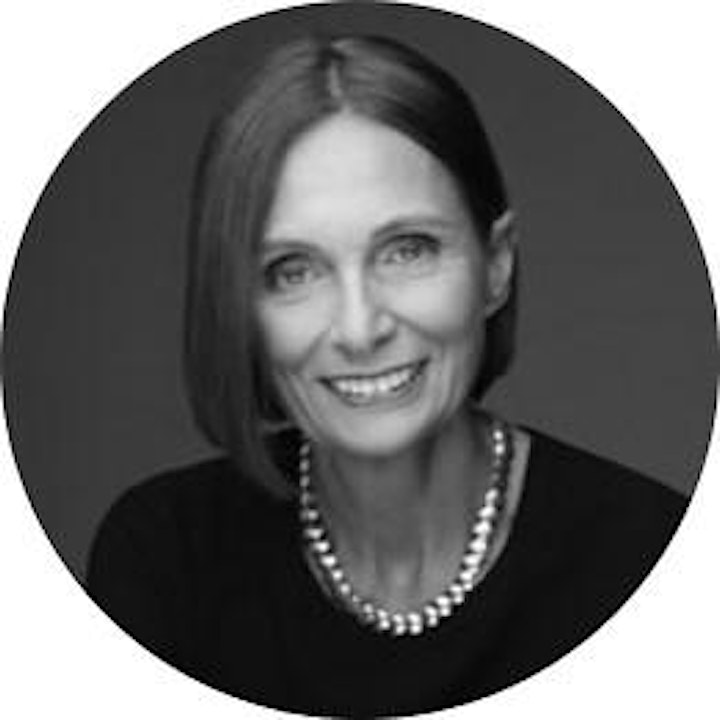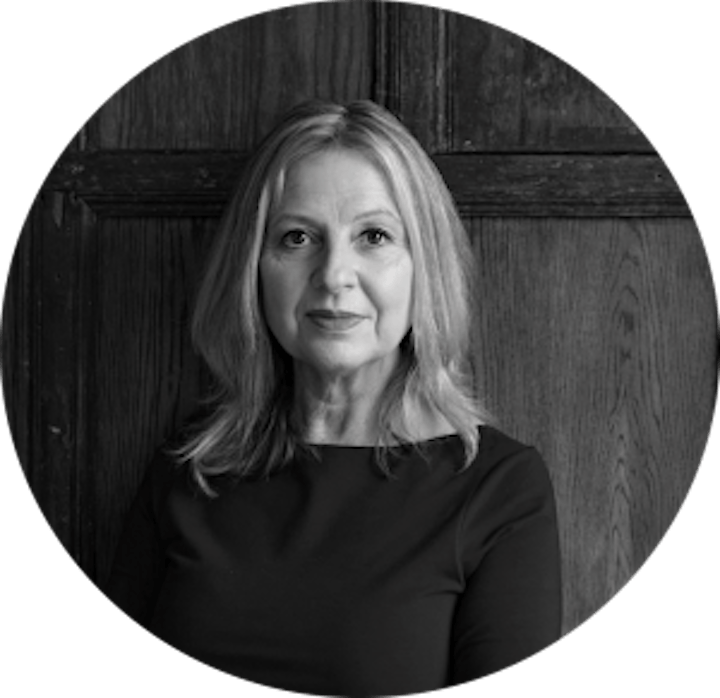 Organiser of How internal comms and IT teams can work together to achieve great results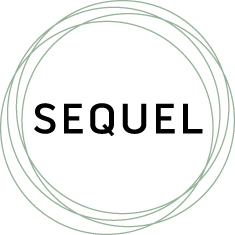 We are Sequel. The employee experience agency that's connecting and inspiring people to deliver brilliant business performance.
We simplify communications, helping you to engage and empower your audiences wherever they are.
Our people are creative experts, combining brilliant insight, content and technology that changes behaviour and delivers meaningful results.
From shaping strategies, creating content, developing transformational campaigns and effective channels, or reviewing your comms activity, our work has impact.
It changes perceptions and behaviour to make your employees' experience the best it can be.
www.sequelgroup.co.uk
Twitter: @sequel_group
LinkedIn: /company/sequel-group