Are you ready for the challenges ahead? And if not – what can you do to get ready? Find out here.
About this event
Mental health and wellbeing are top of the business agendas and rightly so. Following Mental Health Week and Stress Awareness Month. We are asking three top professionals how to help the legal sector. And small law firms survive and thrive in the new world.
What can law firms to do help their people be more resilient? To work together better and be more productive so their employers can survive. What can they do themselves to thrive? And be happier at work.
We have 3 amazing speakers for you for our June 1st event - over zoom at 1pm.
Come and learn more from:
- High performance specialists,
- Business psychologists,
- Company culture coaches
- And those working directly in highly successful law firms.
All discussing the future of work and what it means to be a leader in the post covid world.
Our speakers include:
Emma specialises in working with ambitious digital tech organisations using a data-first approach to establish and eliminate the root cause of health and wellbeing issues so that they can improve team performance and retain and attract the best talent.
She works with businesses to assess and understand your employees' health data to drive engagement, to reduce stress and the risk of burnout, which in turn increases productivity, creativity, and ultimately bottom-line profits.
She works with people on a Health and Wellbeing Audit. Which is the first step in assessing and benchmarking the quality and effectiveness of Workplace Health Promotion within your organisation.
Her 12-month data-first M.E.T.A Programme. M.E.T.A is an acronym of the 4-step process that enables us to Measure, Evaluate, Transform and Analyse the state of health and wellbeing in your organisation.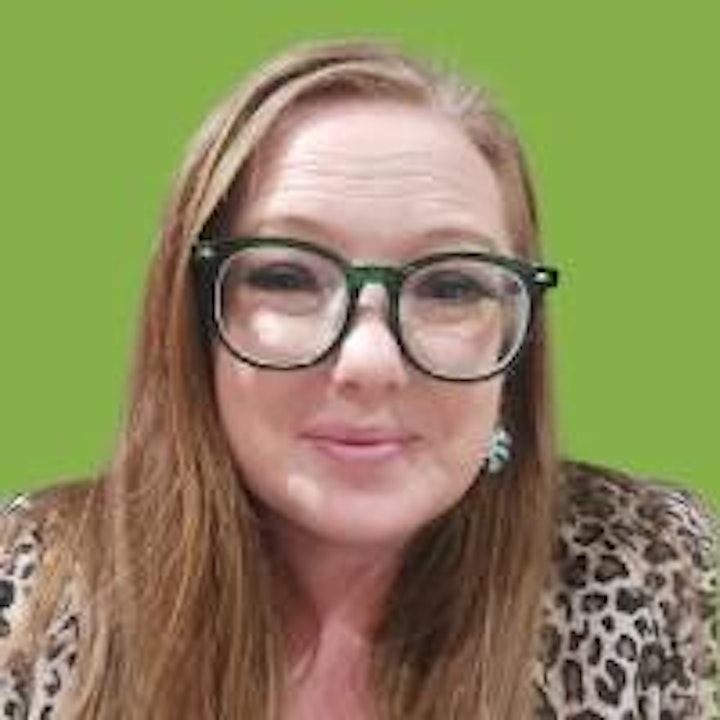 Who is an employment law specialist at Aaron & Partners. Where he deals with a full spectrum of employment work including:
- contract drafting,
- disciplinary procedures,
- discrimination, grievances,
- TUPE,
- redundancy programmes and restrictive covenants.
He acts for domestic and international businesses across a range of sectors. Including pharmaceutical / medical, hospitality, construction, media, financial services, sports and manufacturing.
And is a great believer in the differential opportunity. That having a strong company culture brings to law firms. And has some from the ground up top tips on what he does to bring them best out of his team at Aaron and Partners.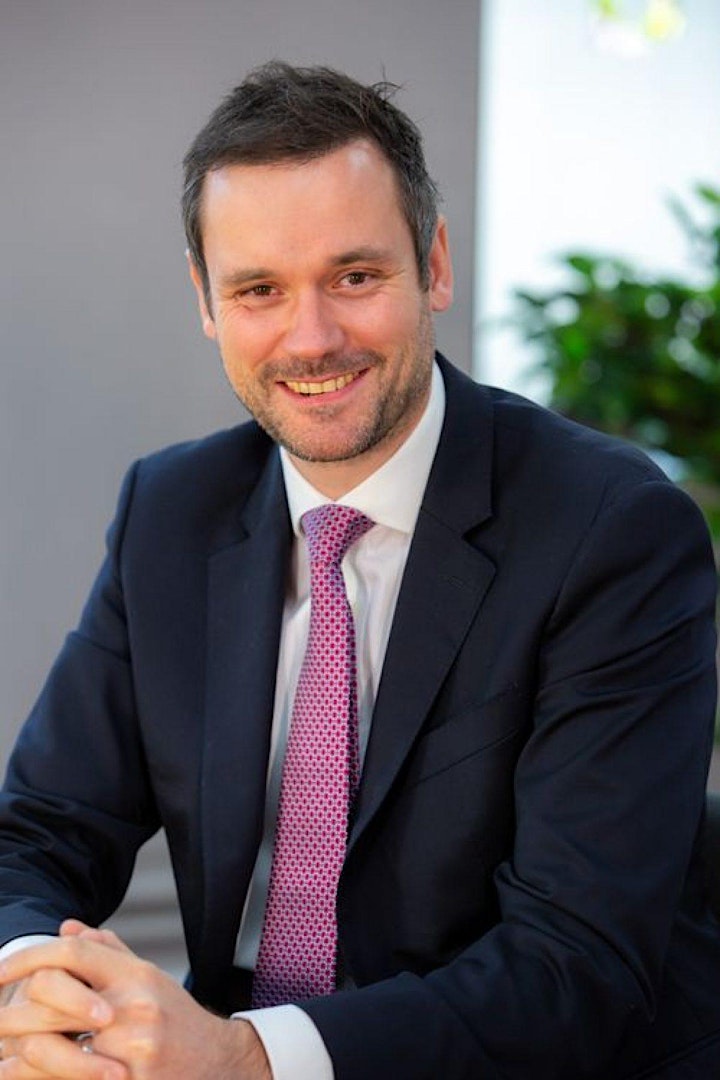 Who is an experienced Leadership, Career and Mental Fitness coach. Where her business is helping clients improve their leadership, career prospects and mental fitness. And improve their positive intelligence.
She has experience coaching over 100 people within Virgin Money. And externally coaching senior leaders across multiple sectors. Mainly from legal, tech, professional services, banking, not-for-profit and charity sectors.
She has multiple certified coaching qualifications, as well in Positive Intelligence Mental Fitness.
Her vision is to empower hundreds of people to do what they love & love what they do. And you can't argue with that. Can you?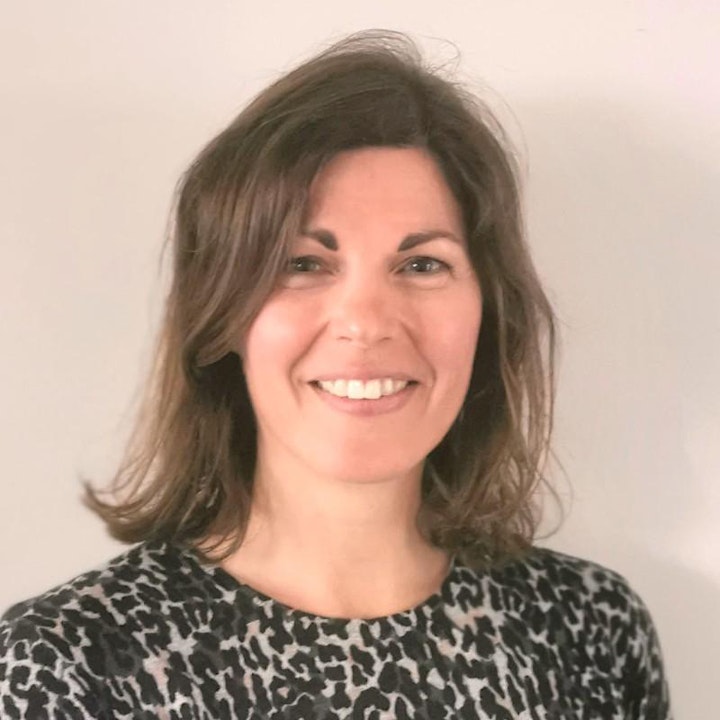 Our host will be:
Michal is the co-founder of Your FLOCK - a value-based engagement survey that helps you flag people who might soon become disengaged and suggest an action plan. All based on scientific research and Machine Learning.
He works at Your FLOCK. Keep Your Team Together For Longer. With our team engagement platform based on individual team values. Helping your team be happier and stay together.
This event is completely FREE to attend.
And it will be recorded.
Sign up. Get yourself on the list for the event.
And get the recording too if you can't attend in person. Or if something comes up.
Hope to see you there. From Your FLOCK.