Working under pressure? Targets to reach? Returning to work? Increased responsibilities? We will demonstrate methods how to manage stress
About this event
Stress in the workplace manifests itself in many forms and was already being recognised as having a huge impact on business and its productivity.. then came Covid
In 2019/20 stress, depression or anxiety accounted for 51% of all work-related ill health cases and 55% of all working days lost due to work-related ill health. https://www.hse.gov.uk/statistics/causdis/stress
We also know there will be continued long term health problems with the UK population having been isolated, furloughed and facing an unsure future.
So how do we make things better when we have to think about our role as a co worker as well as a business owner
Who do we turn to ? Where can we get support and how do we know what support is needed when we need to consider the following perhaps:
Returning to the workplace
Dealing with new technology
Taking on increased responsibilities
Working with new staff members
Multiply these again if you own or manage a company and have responsibilities for your employees' health and well being and where do you go for help?
Who do you talk to and share the burden with?
How does stress and worry make you feel?
How does it impact your business?
How are you going to manage?
Then add another layer with SMEs trying to recover Post Covid but are becoming subject to damaging Cyber Attacks with ever increasing sophisticated technology
"UK SME is successfully hacked every 19 seconds" HISCOX https://www.csoonline.com/article/3440069/uk-cybersecurity-statistics-you-need-to-know.
Paul Vicary Co Founder and Director of X Calibre MH understands workplace stress, having served over 33 years in the military and through this short focussed session he will discuss with you the impact of not taking taking workplace mental health seriously and offer you workable realistic solutions demonstrating the positive outcomes of looking after yourself and your staff.
Following on will be Ellen Kay, Co-Founder CyberMIND and Human Factors Specialist at Cyber Quarter who will cover the definition of stress, using neuroscience, and how stress shows up in the workplace making your employee your greatest 'insider threat'.
Agenda:
9:00 - 9:15 Welcome
9:15 - 9.30 Introduction to Cyber Quarter
9:30- 10:00 Paul Vicary Co Founder Director X Calibre MH
How to identify stress
Approaches to managing workplace stress effectively
10:30 -11.00 Ellen Kay Cyber Quarter
The Human Factors affecting stress
The cyber perspective affecting workplace stress
11.00 - 11.30 Further Discussion with opportunities for Q & A
Paul Vicary
Paul is a military veteran after serving a varied career spread over 33 years, where he earnt a meritorious medal for his dedicated and exemplary service. During his time in the military he has been exposed to all the 'nice' places, looking the 'enemy in the eye' where his own mental resilience and mental health have been tested. He has also walked unsupported to both the Geographic North and South Poles, as well as safely leading groups in the Himalayas to Everest Base Camp, helping people reach their own goals, raising awareness towards the environment, as well as needed money for charities. Paul has learnt many relevant hard and soft skills, such as a being a trained paramedic, mental health instructor and holding a masters degree. Providing him for what is now his second career, in running a successful business delivering training and consultancy with X-Calibre Mental Health. XCMH are defiinately not the usual provider and are a strong believer in what's under the iceberg that matters....
Ellen Kay
Ellen's focus is the human behind the technology. She applies successful formulas for reducing stress and optimising performance using a licensed neuroscience training programme, proven coaching models and a proprietary tool to measure results. Due to her passion for research she also worked, as a visiting scholar, with two national leading research institutes to create CyberMIND an AI driven platform to measure and manage stress. She is also a keynote speaker and presented how to change brain wave states on stage at the 3 Counties Defence Expo 2019 (www.3cdse.co.uk)
After 25 years in business her consultancy has worked with multiple clients including High Performance Sports (Football and Motor Racing), Finance (Worldpay), Banking, Insurance, Defence and Security (One Ultra), Aerospace (Rolls-Royce), Design (Imagination) and Entertainment (Disney). She has a passion for personal transformation unlocking client potential, optimising performance and creating organisational profit.
Ellen is also part of a global network of consultants (NeuroChangeSolutions NCS) who show organisations how to apply the neuroscience of change to increase employee engagement, collaboration, creativity, productivity, and ultimately business results.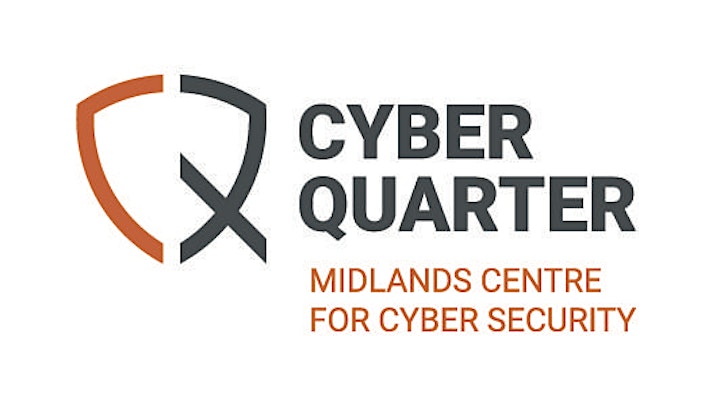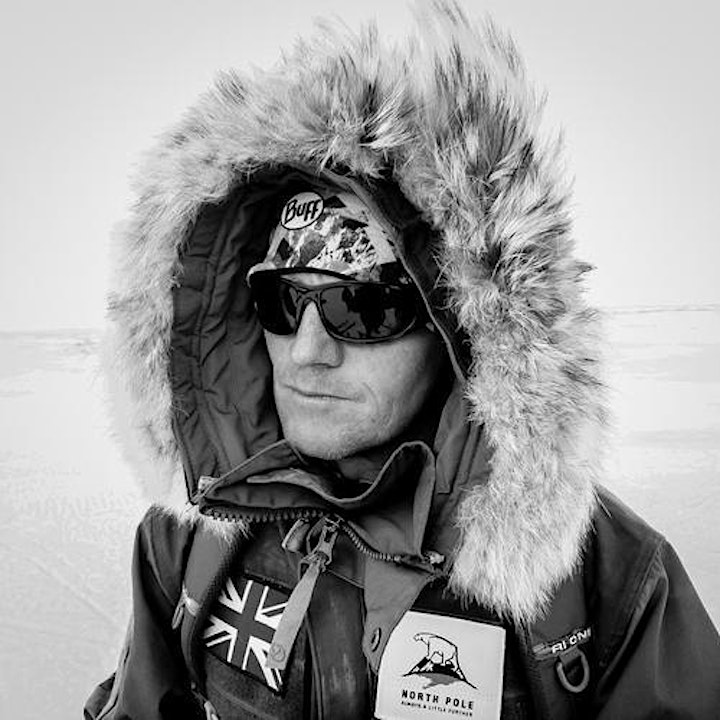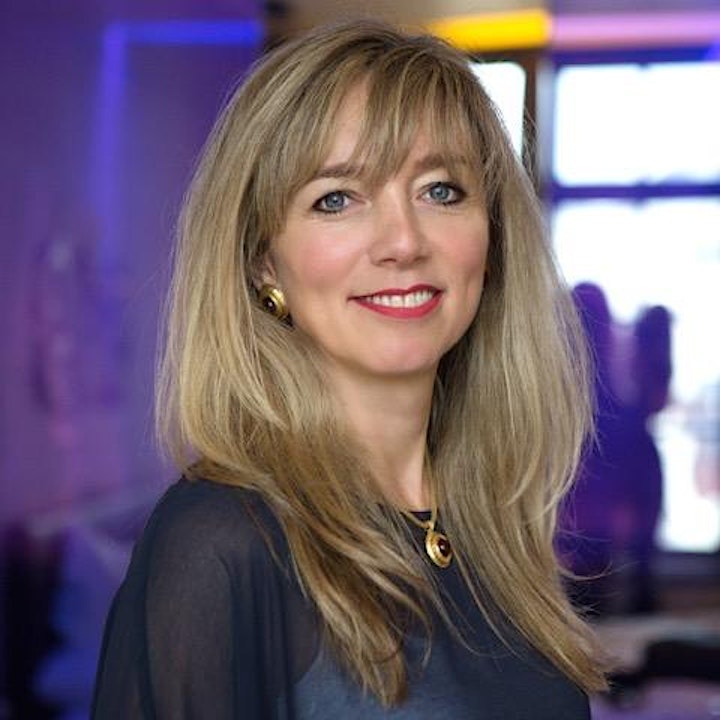 Organiser of How much more can we take? Workplace Stress in a developing Digital World