Event Information
Refund Policy
Contact the organiser to request a refund.
Eventbrite's fee is nonrefundable.
About this Event
DO NOT
Move back in with your mother, stop washing your hair and getting dressed.
Spend 14 hours a day by your laptop, having quit the day job.
Get into debt while writing a memoir that potentially nobody wants.
DO
Listen to the advice of Claire McGowan who has written 14 book - 14!!! - while keeping her social life and sanity.
This workshop is for anyone who dreams of writing a book but keeps putting it off and people who have started writing and don't seem to quite follow through.
This is not a course about writing structure/technique, intead we'll be looking at the common blocks and barriers that can get in the way of our writing - some practical, some psychological.
Our focus will be on the emotional and organisational side of our work instead of the technique, as very often people have all the skills they need, but for various reasons can't get on with their work. We will examine these common issues and also look at tricks, tips, and tools for getting past them.
There will be some exercises to help you uncover the things that are stopping you and we'll also discuss
- why writer's block does not exist.
- the difference between fear and laziness.
- how to write in short bursts
- the trick and treat approach to writing
- why it's normal to hate your book
- how writing in a ballgown could help you finish the book.
About Claire McGowan
Claire writes crime fiction and also women's fiction as Eva Woods, as well as radio and TV scripts. She also has a non-fiction book out soon with Audible and her last two thrillers were number-one Kindle bestsellers. She ran the MA in crime writing at City University for five years, and has also taught widely for other organisations, including the Cheltenham festival, Writers and Artists Yearbook, and Guardian Masterclasses.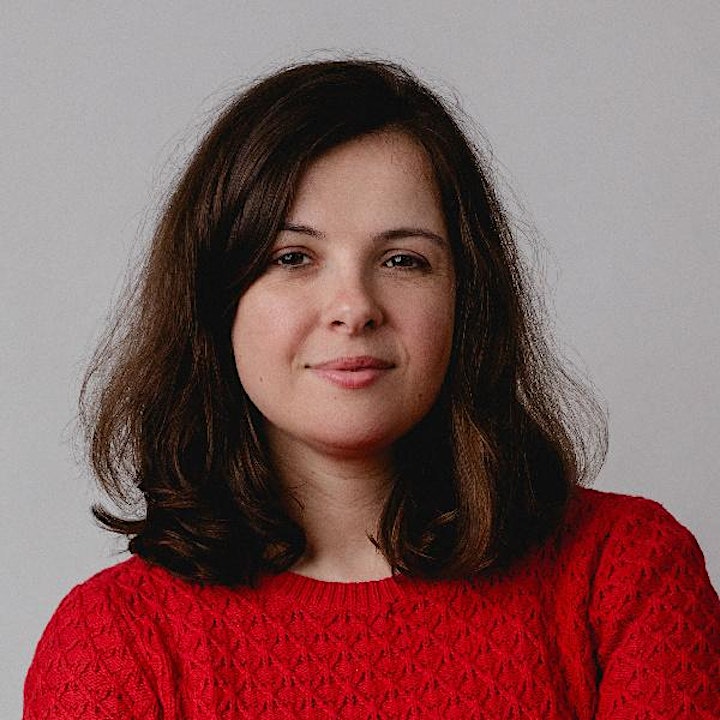 About Marianne Power
Marianne made a big drama about writing one book, Help Me! Why self-help did not change my life. The book has been translated into 29 languages and the TV rights have been sold. There were many many times she wanted to give up writing it and now as she gets going on book two she needs Claire's help again.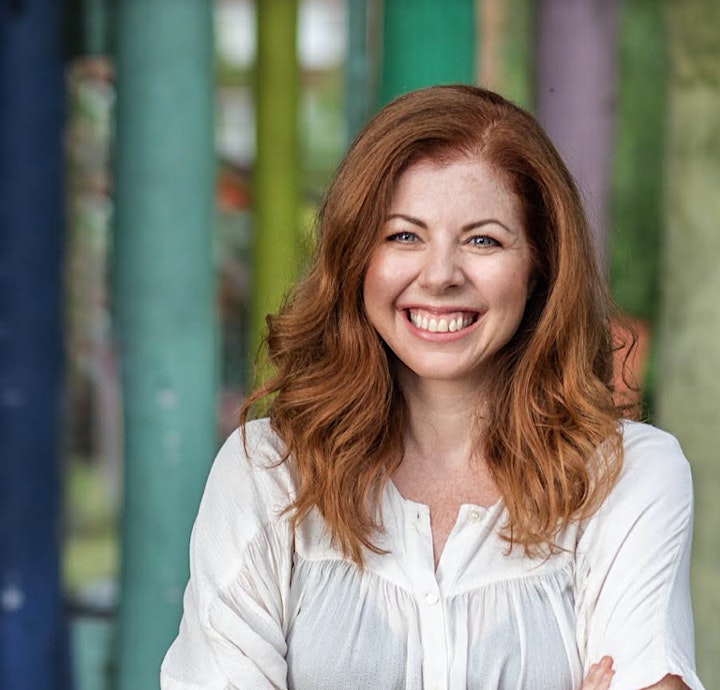 Date and Time
Location
Refund Policy
Contact the organiser to request a refund.
Eventbrite's fee is nonrefundable.