Description
Looking to grow your retail business this year? Wondering how you'll compete on a small budget? Then this talk is for you.
Hear from top retail consultant Rachel Peterman, who will share her expert knowledge on how independent retailers and brands can achieve success in an ever-expanding global market.
Rachel has spent the last 10 years of her career holding key buying, planning, and sales roles within some of the largest retail icons in the world. She founded Carousel & Co. in 2016 to help small to medium-sized businesses grow and compete against large high street stores.
Topics in this talk include:
• The future of retail & how to plan ahead
• Strong sales techniques
• Creating customer loyalty
• Merchandising best practices
• Assortment planning for your store or brand
• Pricing strategies
• How to build stronger wholesale partnerships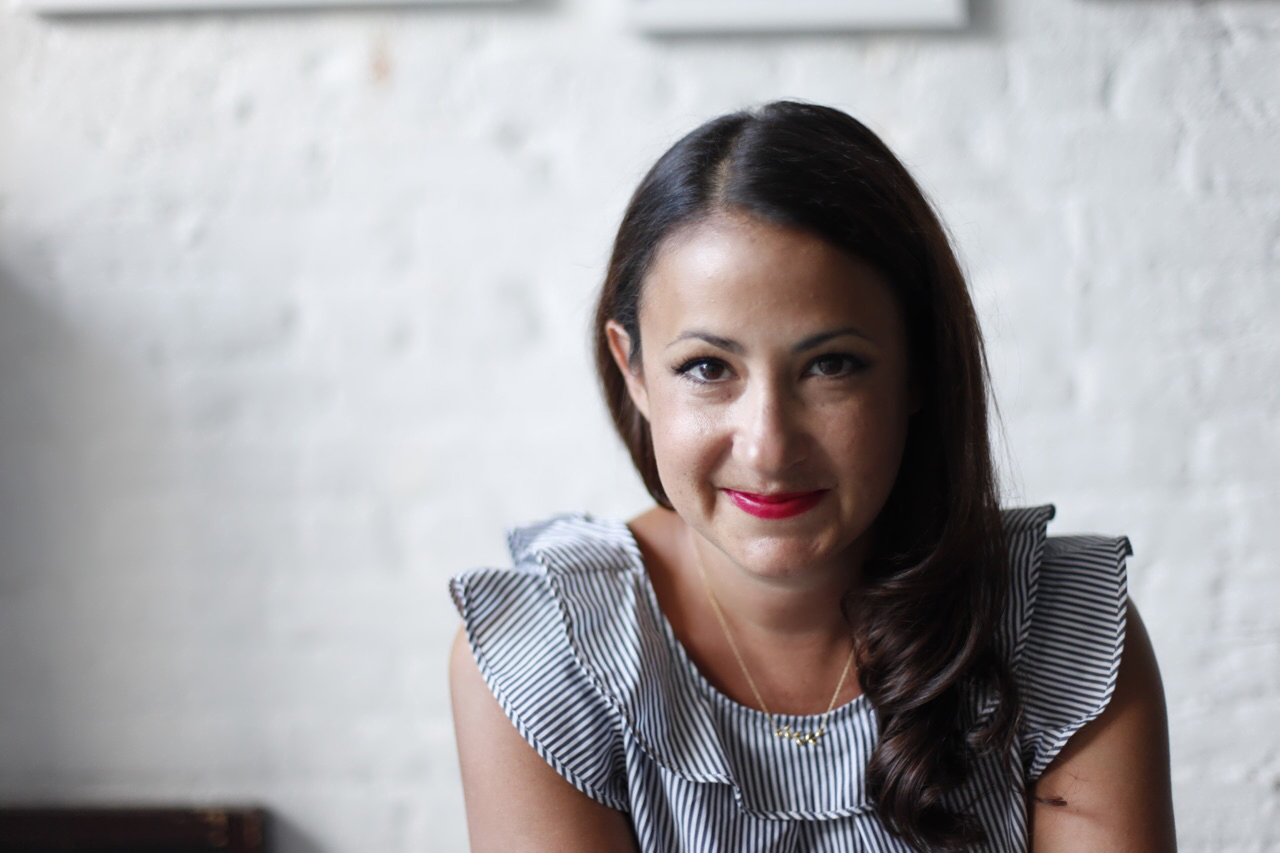 ---
**For Impact Hub Brixton Members Only**
The Business Helpdesk is a bi-monthly session designed to bring experts from inside or outside of the hub to discuss useful business topics that as a start-up or individual running your own business you will need to carry out yourself without the myriad of support often available in established corporations.
Any questions regarding the event or to show your interest in the topic, including noting that you would be interested in this being scheduled again, please contact Danna on Yammer or email brixton.helpdesk@gmail.com