Description
LivWiSE is excited to welcome science journalist, author and presenter Angela Saini to talk about the themes in her new book, and what they mean for women in science.
Synopsis
We hope that science is free from bias and prejudice, but its record of research on women proves that this isn't always true. In her new book, Inferior, Angela Saini interrogates what we think we know about women and why so much of it is wrong. She also explores new research that is attempting to paint a more accurate, and more empowering, portrait of women.
Biography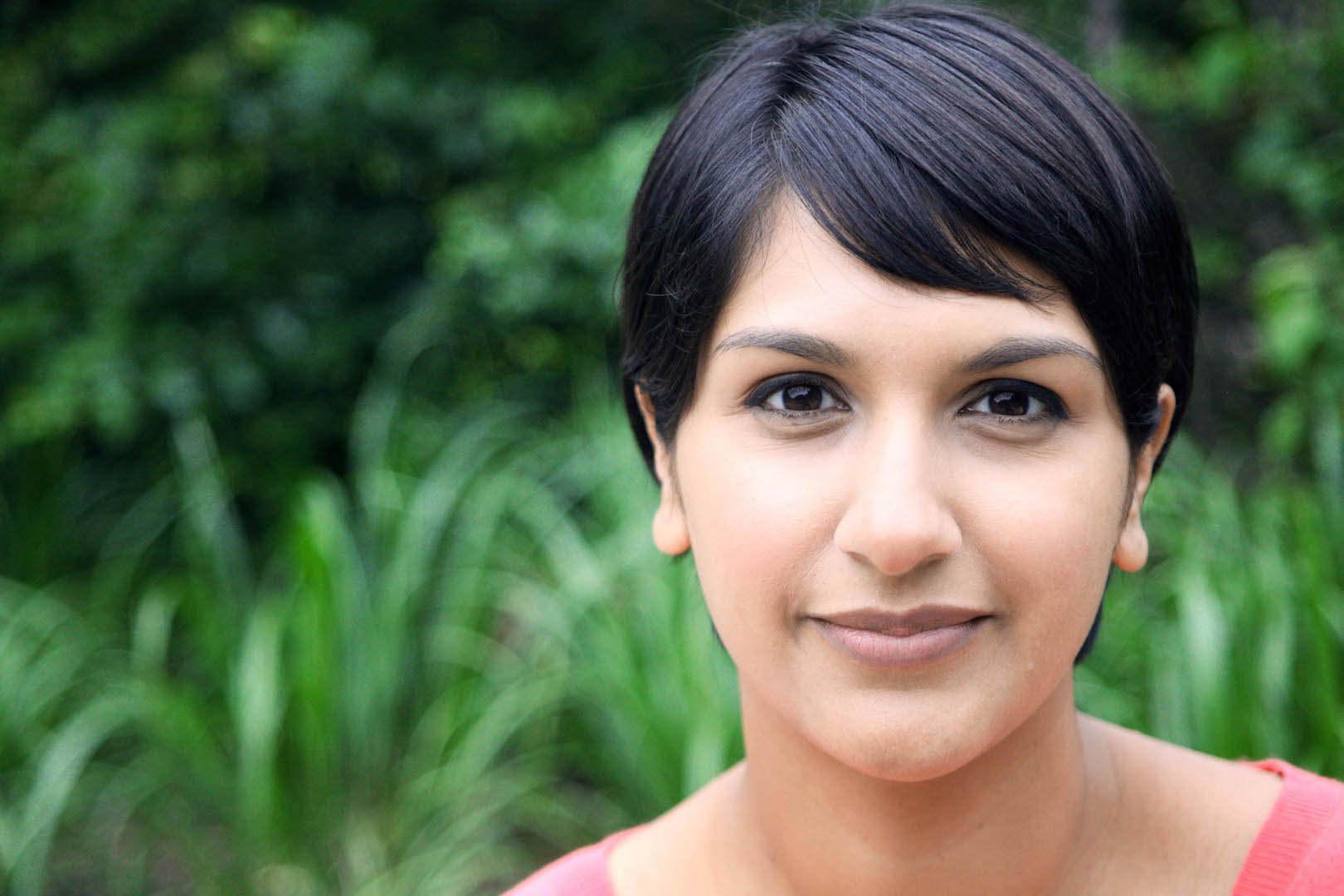 Angela Saini presents science programmes on BBC Radio 4 and the World Service, and her writing has appeared all over the world, including in New Scientist, the Guardian, Science, and Wired. She is the winner of the American Association for the Advancement of Science's Kavli Science Journalism (2015) and the Association of British Science Writers' award for best news story (2012). Her latest book is Inferior: How Science Got Women Wrong and the New Research That's Rewriting the Story. Follow her on Twitter @AngelaDSaini or find out more at angelasaini.co.uk.
Blackwells will be on hand to provide an opportunity to purchse Angela's book.
Disability Access
Building access guide is available form DisabledGo.
Requests for other reasonable adjustments please contact livwise@liv.ac.uk
Large Bookings
If you would like to book a large number of tickets please contact us directly.