About this Event
Join us for breakfast and learn how you can take your business into new markets, increase revenue and avoid the common pitfalls when exporting.
The event will provide businesses leaders with the opportunity to hear from a renowned expert on how to build an international business from Scotland and the practical steps you need to take to start expansion and truly hit the Global Market.
At this event, Russell Dalgleish, Chairman of the Scottish Business Network will deliver an interactive session that will provide attendees with input on the best practices to consider when moving into a new market in London or beyond.
You should attend this event if you are exploring the possibilities of exporting or are in the early stages of exporting outside Scotland and into the London and beyond.
Key takeaways from the event will include:
An overview of the London market and the support available
Secure an insight into what drives true success when going global
Understand why "Scottish" is a competitive advantage when working internationally
Pick up hints and tips on how to de-risk international business
Learn what support and networks are available to help you increase exports
For the event we will also be joined by leading Scottish Business Figures who will share their experience of doing business internationally with an audience of local business leaders. If you are considering expanding into new markets then this is the event should not be missed.
Speakers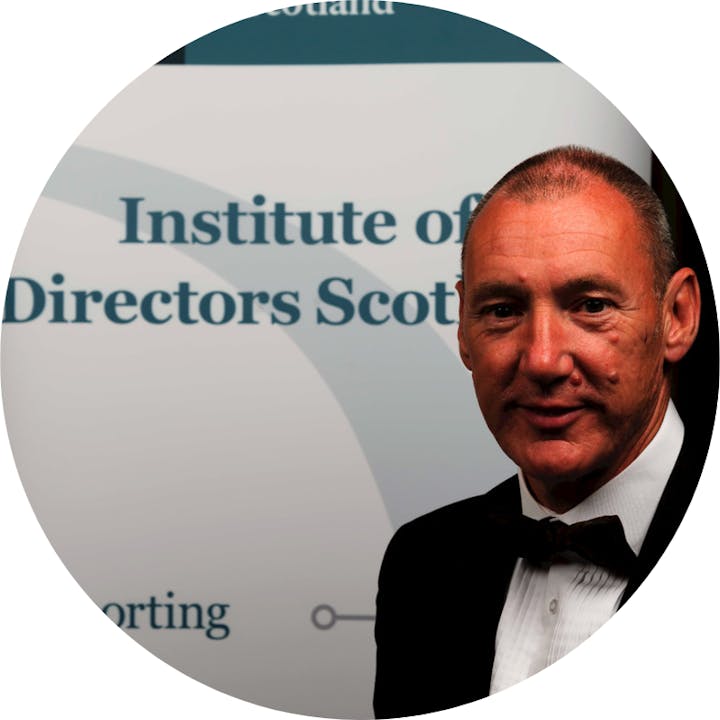 Graham McWilliam, Managing Director of Glencraft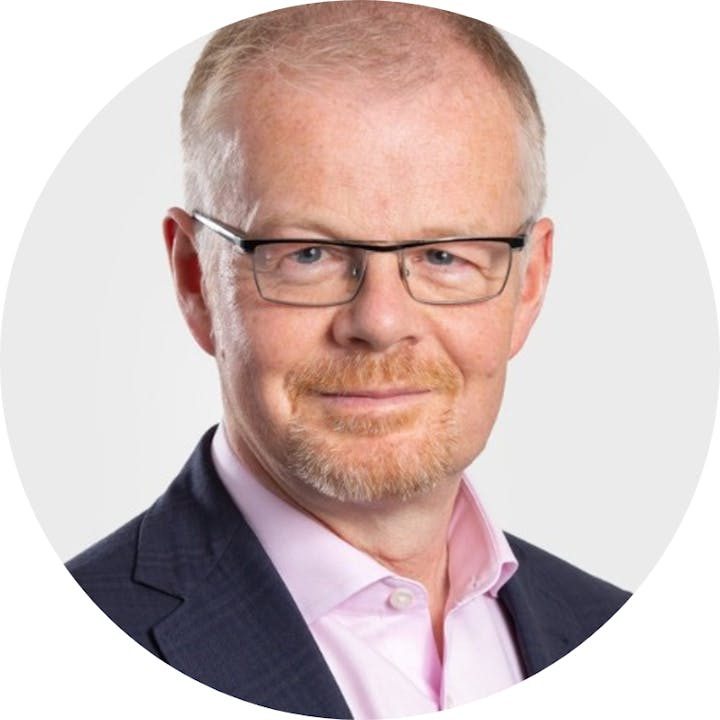 Donald Forsyth, Partner with Saffery Champness, Scotland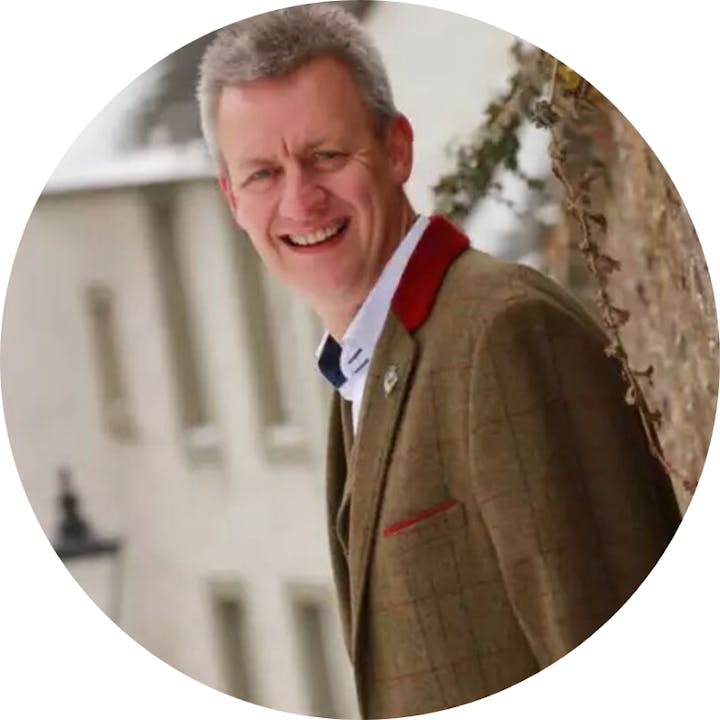 Russell Dalgleish, Chairman of Scottish Business Network