About this Event
The event will provide businesses leaders with the opportunity to hear from a renowned expert on how to build an international business from Scotland and the practical steps you need to take to start expansion and truly hit the Global Market.
At this event, Russell Dalgleish, Chairman of the Scottish Business Network will deliver an interactive session that will provide attendees with input on the best practices to consider when moving into a new market in London or beyond.
You should attend this event if you are exploring the possibilities of exporting or are in the early stages of exporting outside Scotland and into the London and beyond.
Key takeaways from the event will include:
An overview of the London market and the support available
Secure an insight into what drives true success when going global
Understand why "Scottish" is a competitive advantage when working internationally
Pick up hints and tips on how to de-risk international business
Learn what support and networks are available to help you increase exports
Learn more about this event on the SIW19 website: https://www.scottishinternationalweek.com/
Speaker Bio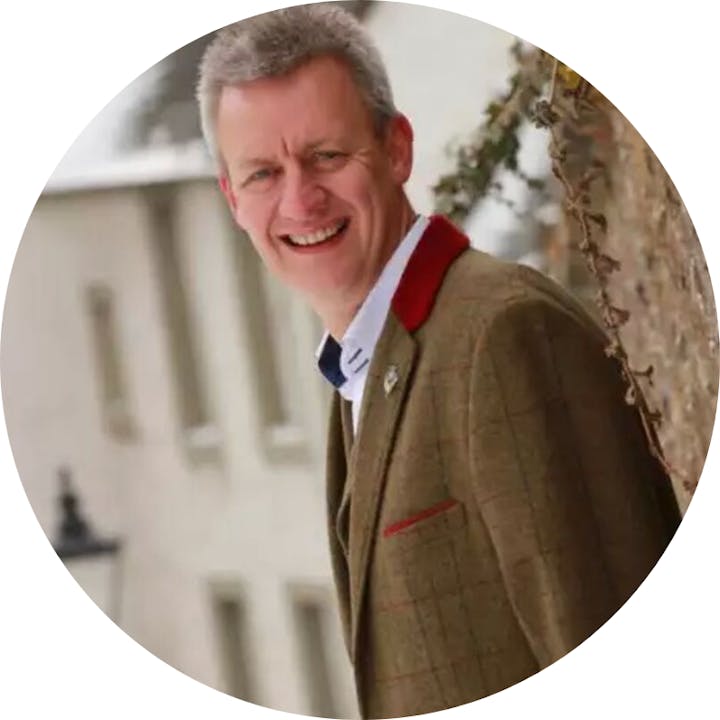 Russell Dalgleish, Chairman of Scottish Business Network
As one of the most connected Scottish businessman, Russell is a high-profile influencer and connector, as well as a serial entrepreneur. He is the founding Managing Partner of the advisory group, Exolta Capital Partners as well as angel investor. In his earlier career he has held board leadership positions with International companies achieving turnover in excess of £200m.
Russell believes that there is untapped potential within Scottish businesses which can be realised by encouraging an increase in international business and export. His passion for this subject was recognised by the Scottish Government who have appointed him to the Scottish Board of Trade.
Today Russell sits on the boards on ten companies and organisations including Institute of Directors Scotland, CivTech and ScotlandIS. He is an active member of Merchant Company of Edinburgh , Asia Scotland Institute and supporter of organisations championing female business leaders Changing the Chemistry and the Association of Scottish Business Women.
More about SIW19
The goal of SIW19 is to support Scottish based companies to scale across the UK and internationally, through the delivery of peer lead events. Previously registered attendees included a mix of business leaders, directors, founders, investors and entrepreneurs.
Our lined up speakers come from a range of backgrounds all offering something unique. The goal of each talk is to ensure that you leave with an insight which can be turned into immediate action for your business.
This event will take the format of talks by leading business figures, Fireside chats, panel discussions and provide the opportunities to meet with the very people who can help you succeed.
Speakers will be announced in the lead up to the event as we officially launch #SIW19 and the various events that are taking place throughout the week of October 22nd through to the 29th.
See more on the official website: https://www.scottishinternationalweek.com/