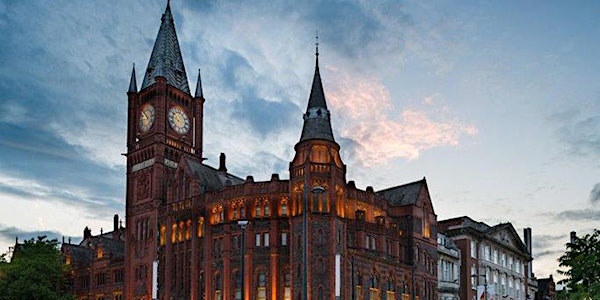 How Shall We Memorialize Covid Dead? - Prof Michael Cholbi
Event Information
Location
Victoria Gallery & Museum - Leggate Theatre
University of Liverpool
Ashton Street
Liverpool
L69 3DR
United Kingdom
How Shall We Memorialize Covid Dead?
About this event
How Shall We Memorialize Covid Dead?
Michael Cholbi - University of Edinburgh
8th February 2022 - 5 pm
How Shall We Memorialize Covid Dead?
Coming as the First World War ended, the last global pandemic (the influenza epidemic) was hardly memorialized at all. But many communities and societies have already taken tentative steps toward memorializing Covid dead. Memorializing Covid dead presents special ethical challenges: Very few who died were taking part in a heroic communal struggle (akin to war), and virtually all Covid deaths could have been prevented with better social policies and planning or more prudent individual behaviour. Using examples such as the AIDS quilt, I consider what goals Covid memorialization efforts should pursue, with particular attention to the challenge of how to publicly acknowledge these deaths in an ostensibly apolitical way.
All welcome!
Michael Cholbi's talk is part of the Royal Institute of Philosophy lecture series: https://www.liverpool.ac.uk/philosophy/events/royal-institute-philosophy/
Michael Cholbi is Chair in Philosophy at the University of Edinburgh and founder of the International Association for the Philosophy of Death and Dying. He has published widely in ethical theory, practical ethics, and the philosophy of death and dying and is the author of several books, most recently Grief: A Philosophical Guide (Princeton University Press), which is going to be published in February 2022.
Date and time
Location
Victoria Gallery & Museum - Leggate Theatre
University of Liverpool
Ashton Street
Liverpool
L69 3DR
United Kingdom