Description
Blooming Founders presents an evening of inspiration and networking with our panelists who have built successful food startups!
Food samples will be kindly provided by Dhaba Lane, whose co-founder will be one of the speakers this evening.
WHO IS THIS FOR?
Founders, employees and those who are thinking of starting a Food startup (women AND men!) who
Want to learn the know-hows and best practices of starting and monetising a successful food business

Are dealing with challenges in creating a strong brand & awareness, scaling up production etc.
SPEAKERS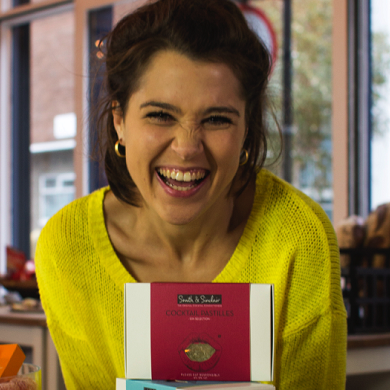 Melanie Goldsmith is the co-founder of Smith & Sinclair, a company that produces alcoholic sweets. She started Smith & Sinclair after making the delicacies for a dating event which she ran. Her company has created edible cocktails for more than 32 brands of alcohol. The edible cocktails are being sold in department stores such as Harvey Nichols and Selfridges, and have been displayed at leading events like the GQ Men of the Year Awards, and featured on Jamie Oliver's YouTube Channel.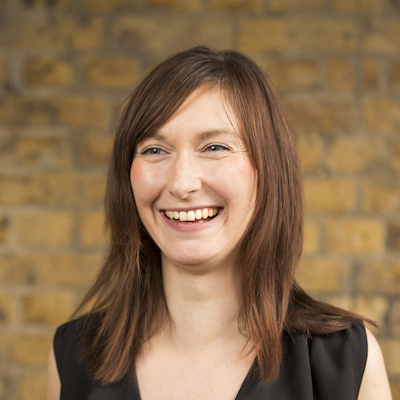 Kerstin Robinson, a former banker at HSBC, left her job to start her company Nix & Kix, which makes cayenne infused drinks. Always having been passionate about health and nutrition, Kerstin wanted to create a product that was both nutiritious and exciting. Over the years, her and her partner have grown and are getting more shareholders on board. She has stated that "it takes a lot of courage to quit and I don't think there's ever the right moment, you just have to do it."
Upma Arora is the co-founder of Dhaba Lane, which she started together with her friend and partner during her studies at Delhi University. Dhaba is a quintessential Indian roadside shack that is found on every highway, which serves chai, local snacks and home made meals. Dhaba Lane's vision is to be the 'dhaba of choice' to every Londoner through delivering to homes, offices and hosting private caterings. Prior to her start-up venture, Upma worked as a business development expert at Middlesex University.
AGENDA
6.30pm - Doors open
7.00pm - Panel Discussion
7.45pm - Q&A
8.00pm - Open Networking
9.00pm - Close
BROUGHT TO YOU BY
WITH KIND SUPPORT OF