Description
You are invited to a seminar exclusively for CEOs who are ready and impatient to grow their business.
This seminar is for small/mid-sized business owners who have grown naturally from referrals and word of mouth who are now looking towards the next stage.
An organically grown business tends to have a smaller sales engine and in some cases, barely one at all, with a heavy dependency on you, the owner for the referral model to function.

This seminar outlines a proven practice to transform and automate that for revenue growth:
How Silicon Valley's Fastest Growing Companies Add a $100m in Revenue
with Predictable Revenue for CEOs only
with
Rod Sloane
Superb Networking opportunity. Build new business contacts as you learn.

These are not abstract theories, but tactics that work. You need them – Get them!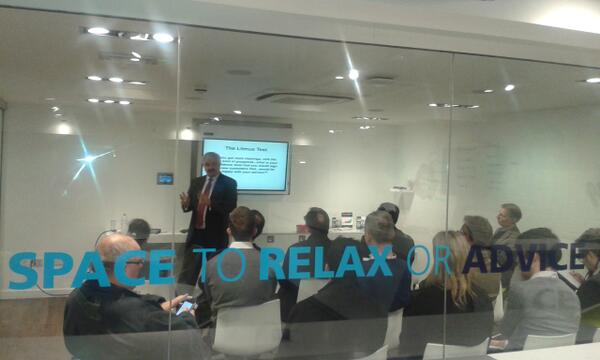 "Great event, very valuable information in a short session
so I didn't lose the day. I would highly recommend!!"
Emily Fowler EON
About your presenter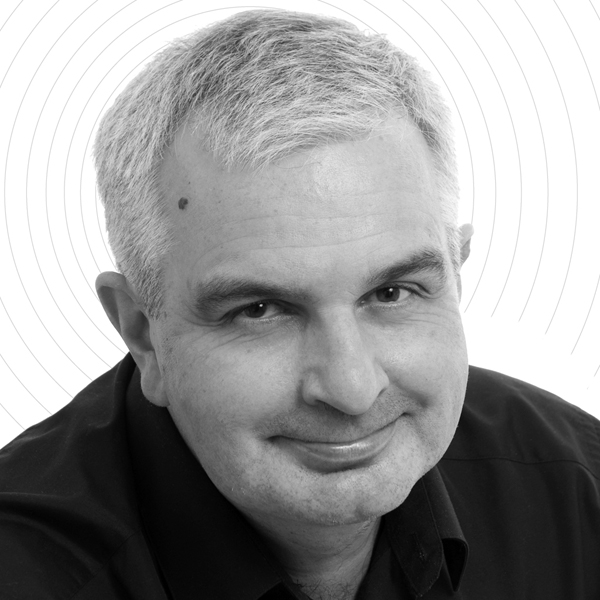 "Rod is truly a thought leader on sales and marketing alignment."
Eric Blumthal, CEO, Count5
Rod Sloane is the author of "Alignment - the Secret to Getting your Sales and Marketing Teams Working Together".
He has worked for IBM, CA, BAT and
Blackpool Pleasure Beach!
Rod will share tips that what work for him. He is the President of the London Chapter of the Professional Speaking Association and was voted the inaugural, Best Business Speaker at the College of Public Speaking Awards.
This is practical, no fluff, all meat content.
"These are not abstract theories,
but tactics that work."
Complementary Event
Register Now!
Limited Seating
When all 30 seats are gone, they're gone!