Small and manageable interventions to rebuild the strength of our organizational networks
About this event
How strong is the connective fabric holding your people together?
Speaker : Dr. Andreas Hoffbauer
The past 18 months have frayed many organizational networks, putting them at risk of becoming so porous and weak that they start actively constraining employees from achieving their company's objectives.
No matter what the future of work looks like for your organization, leaders must be more intentional than ever before in how they connect employees.
The challenge is managing the multiple different kinds of relationships and patterns of association that turn social networks into enabling forces for propagating culture, creating and sharing new knowledge, and increasing cohesion.
The good news, there are a lot of small and manageable interventions we can introduce to rebuild the strength of our organizational networks. Join us to learn what small steps you can take to revitalize your organization's network.
Timings
Central Time - 8:00 am
Eastern Time - 9:00am
Greenwich Mean Time (UK) - 14:00
Central European Time - 15:00
South African Standard Time - 16:00
Eastern European Time - 16:00
Arabia Standard Time - 17:00
Gulf Standard Time - 18:00
Indian Standard Time - 19.30
You will receive a link 2 days before the webinar
Dr. Andreas Hoffbauer is the founder of Atelier Kultur, an organizational and behavioral design studio based in New York City.
Whether it's helping companies develop practices for breaking out of deeply entrenched mindsets or seeing everyday objects and ideas in entirely new ways, Andrea's work focuses on how knowledge is produced and moves through companies.
Combining organizational design principles and behavioral sciences, Andreas helps clients build cultures and practices that empower teams to challenge the status quo, identify novel opportunities, and be ever more relevant.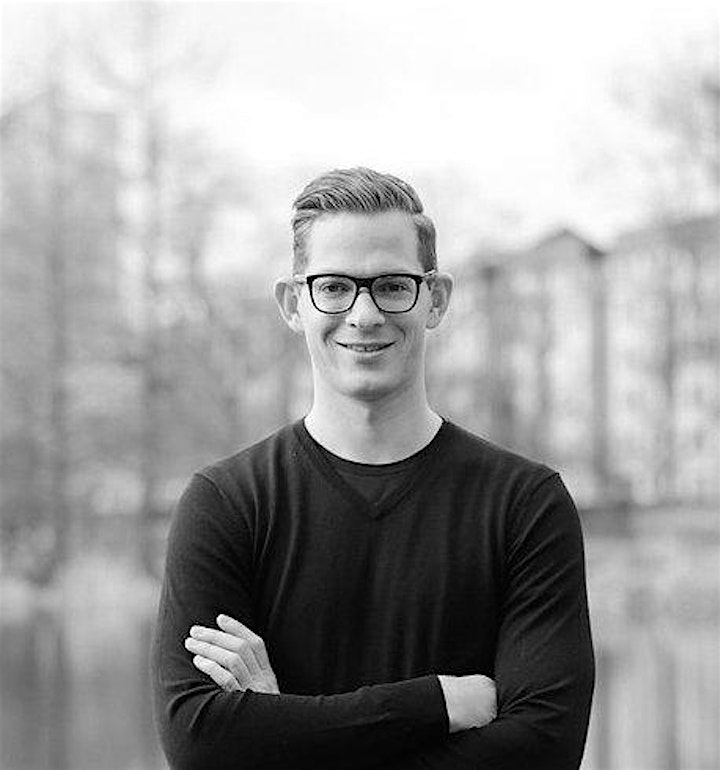 Organizer of How strong is the connective fabric holding your people together?