How can setting projects and consultancy briefs for college and university students that can have a real impact on growing your business
About this event
Discover the benefits to be gained from setting projects and consultancy briefs for college and university students that can have a real impact on your growing business.
We've invited Bath College and University of the West of England along to highlight the sorts of live project briefs and business consultancy projects they can offer you - with some real case-studies that highlight what others have gained from working with their talented students.
We'll be covering• The breadth of projects available• The logistics - how projects could work for your business • Successful case-studies that help you visualise what could work for you
And in addition• How to write engaging briefs to ensure positive outcomes
Data Protection Legislation
We take your data very seriously and are committed to the privacy and security of it. The West of England Combined Authority (WECA) fund this service, and your data will be passed to them. Their privacy policy is available at WftF Privacy Notice.
Where you provide personal data to us, it is essential that you have the right to give us that personal data, and to allow us to use it as anticipated by the arrangements between us. This includes where the personal data that you are providing relates to people other than yourself. We will rely on you to make sure that you do have those rights. Both we and you will comply with our obligations under all relevant laws and rules on data protection and privacy.
Business West
From time to time Business West provides information highlighting its services and other relevant opportunities that may be of interest to its members and the wider business community. If you don't wish to receive these communications, please update your preferences (http://www.businesswest.co.uk/privacy/manage-your-preferences). Alternatively, you can unsubscribe from any marketing emails you receive.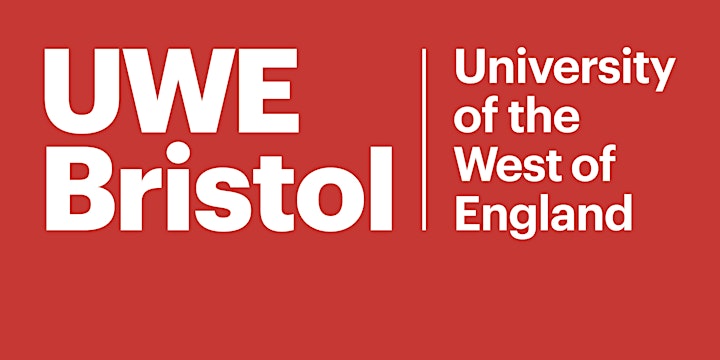 Organiser of How student projects could support your business growth