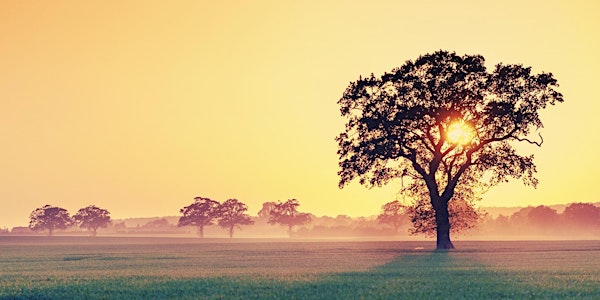 How Successful Leaders Face Wicked Challenges & Avoid Predictable Surprises
Location
The Great Room, The RSA (Royal Society of Arts, Manufactures and Commerce)
8 John Adam Street
London
WC2N 6EZ
United Kingdom
Leaders are increasingly challenged by "wicked problems". Tackling them requires new thinking, methods and tools. The old ways don't work!
About this event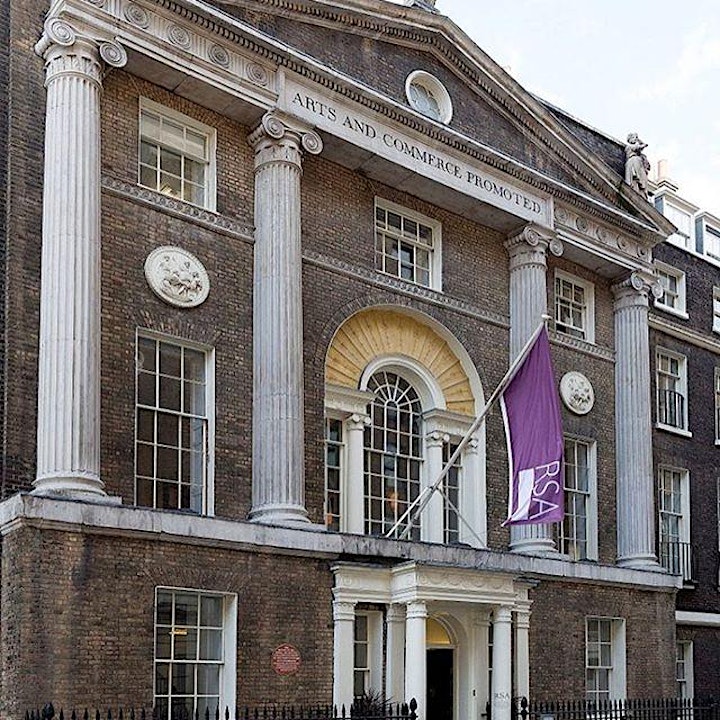 AN ADDITIONAL GUEST SPEAKER
I'm delighted to announce that an additional special guest speaker will join us for the conference. John Kay (FT Columnist, Economist Book Author and Author of the Kay Review) will join us to share highlights from his new book "Radical Uncertainty" co-authored with Mervyn King (former Governor of the Bank of England).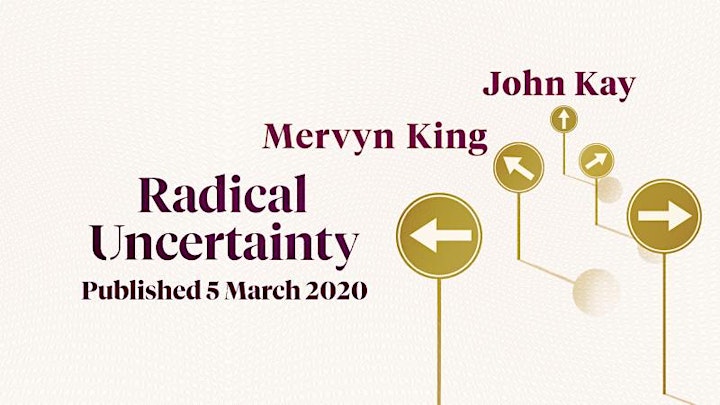 FULL DETAILS ARE IN THE CONFERENCE BROCHURE
In December 2019 Paul Barnett, Founder & CEO of the Strategic Management Forum was asked to speak at a conference organised by the people on the Doctors in Business Administration programs at Warwick Business School. The focus of the conference was "Reframing Impact-Driving Change Under Wicked Conditions". Paul's talk was "Undaunted: How Successful Leaders Face Wicked Problems".
Leaders are increasingly concerned with what are variously called "messes", "Black Swan" events, and Wicked Problems because the environment in which businesses and organisations operate is said to be VUCA - Volatile, Uncertain, Complex and Ambiguous. These external factors are analysed using the PESTLE mnemonic for Political, Economic, Social, Technology, Legal and Environmental factors. They are usually analyse as a way to identify and manage risks. But are they the real cause of corporate crises? No!
Almost all corporate crises were predictable, and should have been predicted. And the cause is almost always the result of bad strategic decisions and management failings. Evidence of this is provided in the PwC Crisis Survey 2019 and in the postmortem results that follow every crisis. High profile cases illustrate the problem and the massive cost of them, but they represent the tip of the iceberg. The result in corporate failure or under-performance and they are a drag on the levels of prosperity societies could enjoy. We urgently need to address these issues as a strategic management priority, and that is the purpose of the conference.
Paul's conference paper was followed by two articles. The first article introduced the problem. The second article explored it in more detail. The conference will here from many of the experts mentioned and others. It will also mark the start of a major Strategic Management Forum research initiative into Predictable Surprises, and inform the design of an even larger multi-disciplinary "Inquiry Into The Nature and Causes of the Prosperity of Nations" to be launched in June. The Strategic Management Forum, in partnership with BE Advisory, is also offering Director Briefings, Courses and a Workshop Program to help leaders learn how to become Undaunted.
Some of the other conference speakers also offer courses and publish their thinking in book. Full details can be found in the event related resources pages. You can also access the confirmed speakers list the latest agenda details and all other conference news on the Strategic Management Forum website.
For further details visit the CONFERENCE BROCHURE
There is also a related PUBLICATION on Medium