How the Brain Works in Young Children (Birth to 11 years) workshop with Julie May
About this Event
This Workshop is an introduction to how the brain works in young children from birth to 11 years. We will explore the key cognitive developmental changes the brain makes during these important years and how understanding these changes can helpfully inform our work with young children. During our explorations we will look at Piaget's Theory of Cognitive Development and how - with a little flexibility - his theories are still so relevant today. We will also look at other illuminating facts regarding young childrens' minds. We'll talk about the structure of a young child's brain and how opinion has changed greatly over the past thirty to forty years regarding its structural development. This important research helps us to both help and understand young childrens' behaviour and development much more easily.
We will also explore the environment young children live in today and especially the enormous changes that have taken place during the last one or two generations. How Covid 19 has impacted the lives of young children - we will look at the latest statistics in several key areas and how this is likely to lead not only to more young children presenting for Therapy, but with more complex issues also. We will look at case studies to see what these issues are that we can expect young children to present with, as well as begin to explore and understand how we might best support them using both the Solution Focused and Person Centred Models.
Here is a Video Link to "Piaget's Theory of Cognitive Development"
This workshop will be hosted on the Zoom meeting platform where we will use our camera and microphones to interact with each other as a group.
To support practitioners in this time of extraordinary circumstances we are offering access to this group for a self-select fee.
The self-select fee is a radical inclusion policy to open learning for all colleagues. The guide price for this event is £20.00, however, we appreciate that income varies greatly in different locations and circumstances. Please contribute what you can to help us maintain inclusive professional training.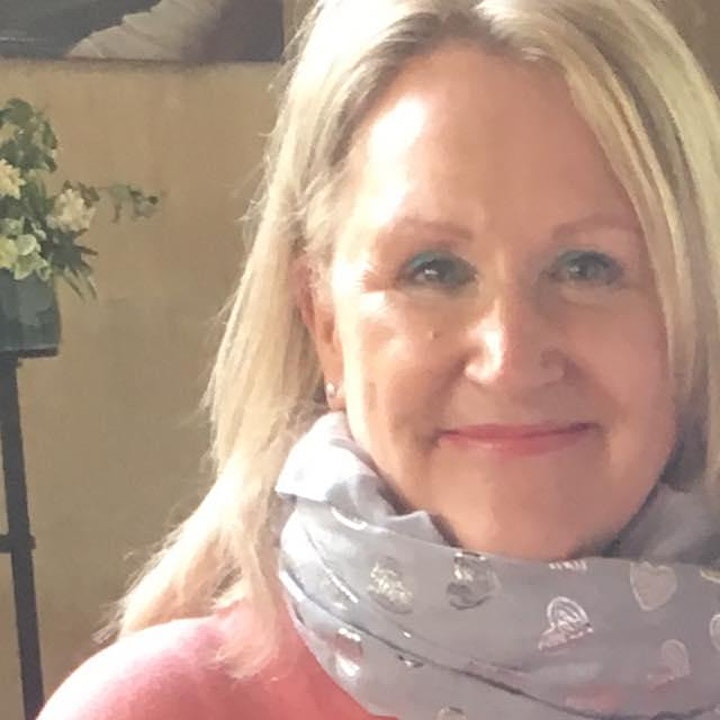 Julie May
I studied the Psychology and Philosophy of Education for three years at the University of Manchester and am an experienced Person-centred and Solution Focused Therapist and Hypnotherapist. I am passionate about working with young people and have worked in Primary Schools, Secondary Schools, Sixth Form Colleges within Student Support and with University students. My interest in this area began 30 years ago.
I run a Therapy Practice from Somerset and also from Greater London, although since March I have moved my business Online to protect the health and safety of my Clients. I also work as a Supervisor to Therapists and Hypnotherapists in all areas of Therapy as well as working as a Senior Lecturer teaching the Hypnotherapy Practitioner Diploma (HPD).
I run a busy schedule of CPD Full Day and Half Day Training Workshops for several Therapy and Hypnotherapy Schools, as well as independently through my own business Julie May Therapy and Training. I run a five day Workshop covering all aspects of working with Children, Teenagers and Young People. I have also been asked to deliver workshops to Social Services, Camhs and the NHS regarding working with children and young people.
Facebook | Julie May Therapy and Training