We are thrilled to invite you to the Synergy Churches 2021 Leadership Conference to connect online across our global church network.
About this Event
In response to all that has happened in 2020, and looking forward to 2021, our question is - how then shall we live?
The mission of the global church and God's calling on your life is clear - we are called to love our neighbour, seek justice for the oppressed and share the good news of hope and peace. We firmly believe that the purposes God has for us can be applied in whatever contexts we find ourselves in next. We can respond to his call on us to pursue relationship with one another, and with him.
Let's be expectant for the adventure of faith, lifelong realtionships and radical mission ahead of us.
We are better together.
Saturday 20th February 2021
–––––––––––––––––––––––
10am - 3:30pm | Zoom
10:00 - Worship, Welcome & Synergy Stories
10:35 - Dele Okuwobi - The Role of the Church in Race Conversations in the US
11:00 - Kate Coleman - Race Conversations in the UK
11:25 - Reflection, Responses & Synergy Stories
12:00 - LUNCH
12:45 - Seminars (five options to choose from)
13:30 - Reflection & Responses
13:50 - COFFEE
14:00 - Dr Sally Bell - Five Foundations of Health
14:30 - Sheridan Voysey - Emotionally Healthy Leaders
14:55 - Reflection & Responses
1510: - Closing thoughts from Aled
15:30 - Finish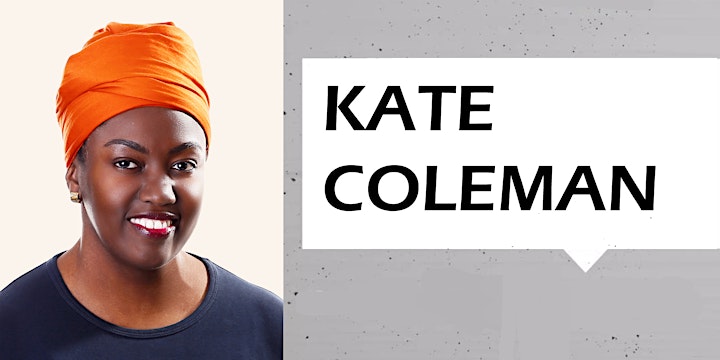 Rev Dr Kate Coleman is the founding director of Next Leadership . Former chair of the EA Council and Baptist Union President, she has well over 30 years of leadership experience in the church, charity, voluntary and business sectors, and is a mentor and coach to leaders from diverse sectors, backgrounds and communities.
Kate is recognised as one of the 20 most influential black Christian women leaders in the UK and she's the author of 7 Deadly Sins of Women in Leadership.
Sheridan Voysey is originally from Australia and now lives in Oxford. He's the author of seven books, including The Making of Us: Who We Can Become When Life Doesn't Go as Planned, and is a presenter of Pause for Thought on BBC Radio 2 and a regular contributor to other media.
He is married to Oxford Vaccine Group lead statistician Merryn, a walking buddy to a cute canine named Rupert and a guest lecturer at King's School of Theology.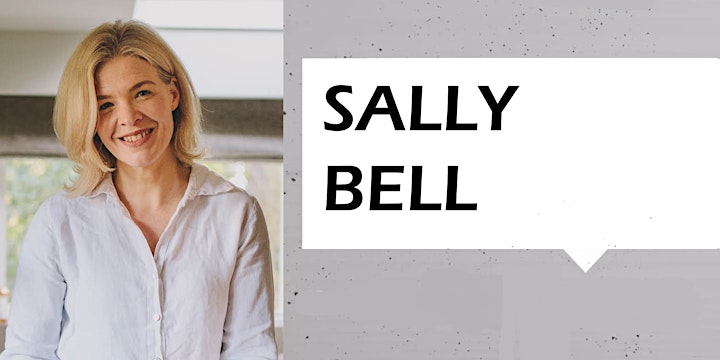 Dr Sally Bell is a trained NHS GP. After qualifying she spent three years with Chrstian relief agency Medair in Darfur and Uganda, and eight years as an inner city GP.
She is convinced that our bodies have a remarkable ability to heal themselves. But it can only do that if we learn how to create the right conditions. Her mission is to guide us back to health so that we can enjoy our lives.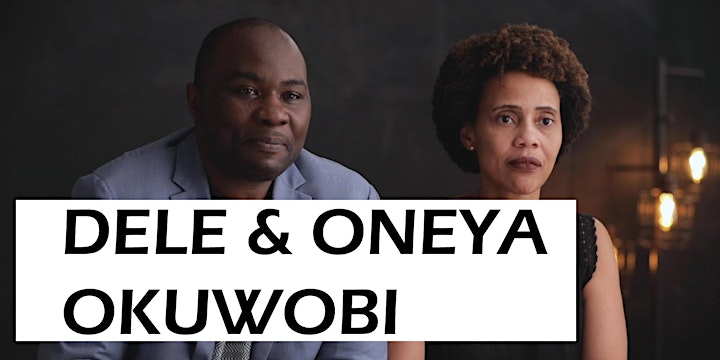 Dele Okuwobi is the co-founding elder and senior leader at 21st Century Church, a church plant in Cincinnati, OH. He also serves as the director of 21st Century Church Network, a relational church network for multi-ethnic churches planters.
Oneya is pastor of 21st Century Church in Cincinnati Ohio. She is also a sociologist and pursing her PhD in the role that mult-racial organizations (like the church) can play in masking racial inequality.