Description
It's not always easy to make an impact especially when you belong to underrepresented groups.
Learn from these founders who successfully combated racial, gender and age stereotypes in the business world and went on to become successful entrepreneurs in their own right.
Take away actionable insights on how to make an impact and influence others when the odds are against you.
WHO IS THIS FOR?
Founders, startup employees and those who are curious about learning about making an impact in their area of influence.
Women AND men are welcome.
SPEAKERS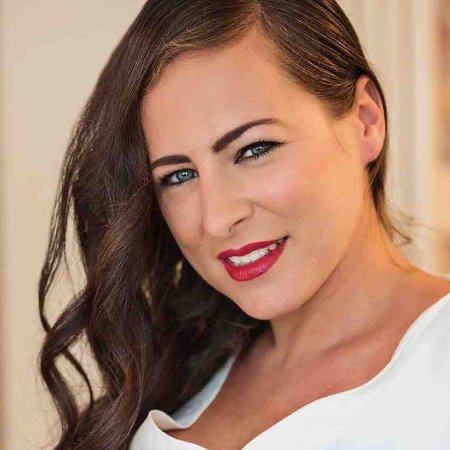 Lisa Goodchild
Lisa is the founder and CEO of Digiwoo, an integrated communications company, where she is making waves in far-reaching arenas, from fashion and food to online advertising and non-profit. Throughout her career, Lisa has brought an x-factor of excitement to her projects, making 'it' happen for the likes of Panasonic and Ted Baker in terms of brand management. She is also an advisor to notable names such as PR guru Lynne Franks, Shaa Wasmund MBE and MOBO Awards founder Kanya King MBE. Lisa does what she loves and loves what she does – whether that's being a mother, getting creative with communications, or turning her digital passions into celebrated success stories.



Rishi Chowdhury
Rishi is a founder of IncuBus Ventures where he develops programmes designed for ambitious startups, looking for growth and distribution opportunities. Over the course of 3 months his first-class sales & marketing curriculum, combined with introductions to mentors from leading brands, enables founders to enhance their sales process, boost exposure and grow revenue.
He co-owns a renovated double decker bus where he runs workshops and events. This was his flagship office which now tours showcasing and helping startups across the UK and has been known to tour Europe.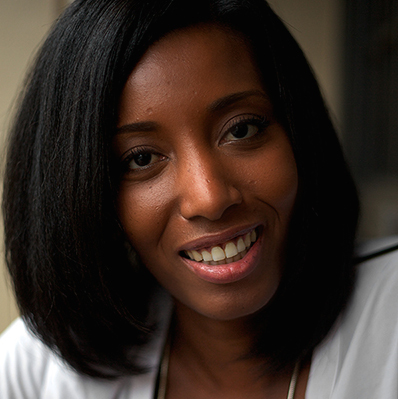 Nadezdha Robinson
Nadezhda Robinson is the founder and Managing Director of WEI-UK Consulting, a company she started after being tasked to launch China UnionPay (China's National Bank Card System) in the UK in 2010, which facilitated the spending potential of Chinese consumers and added millions to the UK economy. Subsequently, she launched MINT, Europe's only accredited Chinese language lifestyle magazine, attracting China's A-list celebrities such as Li Bing Bing and Kris Wu to its front covers, whilst providing China marketing consultancy services to international brands like DeBeers, Vertu, and Coach. A serial entrepreneur with a proven track record, she is now looking to grow her entrepreneurial portfolio with the launch of www.mintstyled.com, a China-focused fashion and lifestyle eCommerce platform.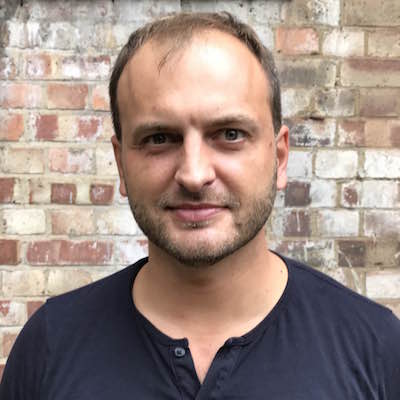 Andrzej Moyseowicz
Andrzej is the co-founder of Freemavens, a creative consultancy that transforms big data into human stories that inspire ideas and innovation. Freemavens works with both massive (like Unilever) and mini clients (like start-ups) to reveal what real human beings say and do to inspire great businesses to do great things. He left the United States when he was 22 and has worked across six continents starting first as a chemical engineer, then entering the creative industry, and finally becoming an entrepreneur. His favourite form of diversity is diverse thinking.
AGENDA
6.30pm - Doors open
7.00pm - Panel Discussion
7.45pm - Q&A
8.00pm - Open Networking
9.00pm - Close
BROUGHT TO YOU BY
Blooming Founders is London's leading platform that helps female founders accelerate their startup journey. Become a member of our community and connect with more like-mined female founders, freelancers & women in startups. Join here.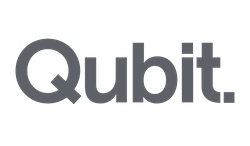 Founded in 2010 by four ex-Googlers, Qubit is a digital customer experience technology company headquartered in London with offices in New York, San Francisco, and Paris. We're trusted by the leading e-commerce businesses including TOPSHOP, Uniqlo, John Lewis, Betfair, Thomas Cook and Legal & General.
Qubit offers a blank canvas for businesses to deliver their big ideas. Whether it's acting on data science or creating highly targeted personalisations, we fuel innovation and ensure marketers are able to meet the demands of today's consumer.
KINDLY SUPPORTED BY