How thrive on the web in the current climate #CovidNOMICS
Description
How to saves lives and livelihood from covid19…… [SIMPLE STEPS TO SAVING LIVES & LIVELIHOOD DURING CORONA CRISIS)
{PROVEN strategies preventing or reducing more human and economic loss from coronavirus, lockdown, quarantine and related issues]
Top lessons from SARS, Ebola, MERS epidemic.
Have YOU lost …
1) a family member or loved one or friend to coronavirus? 2) your job or business due to the current pandemic or associated lockdown? Can individuals and institutions prosper during this global pandemic? Do you want to hear from survivor of the coronavirus infection? Do you want to discover practical steps to deal with the direct and indirect issues of covid19 including marital, mental health, financial, educational and social distancing issues? Listen to an exclusive world authorities share INSIGHTS from the lessons of Ebola, SARS, and MERS and relate tragedies. Register hear to attend a SPECIAL FREE EVENT. [Registration is compulsory] Audience global: Muslims, Christians, Atheists, Hindus, Singhs who have lost friends or family or income or business to coronavirus Date: PLACE: ONLINE Time: 3pm Eastern Time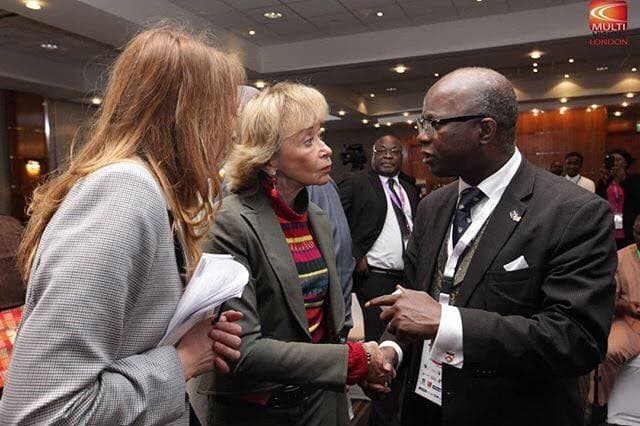 1) How to identify the tools, techniques, technologies, tutelage and thinking that will assist you in surviving the coronavirus crisis.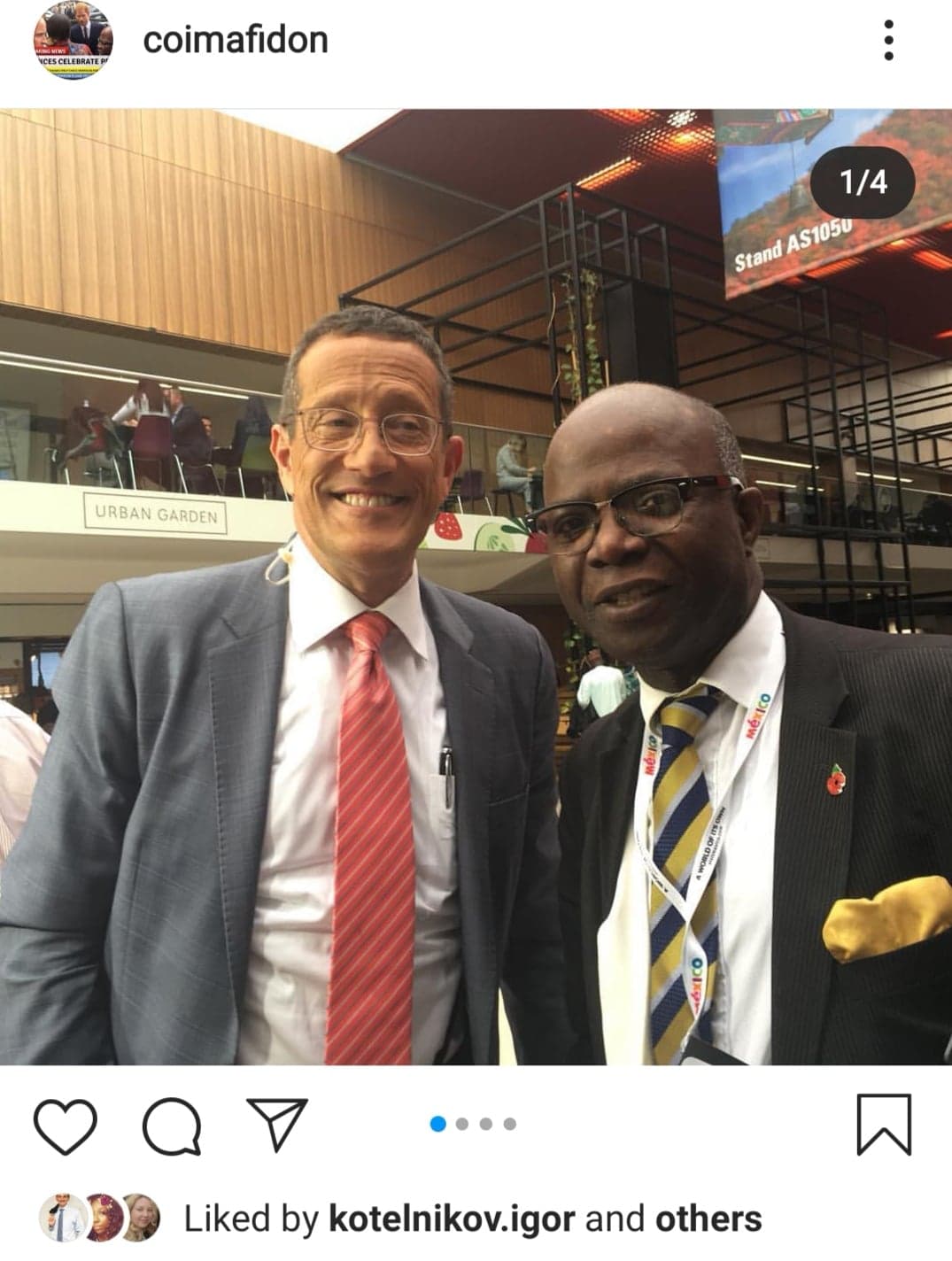 2) How to identify the silver lining in the pandemic.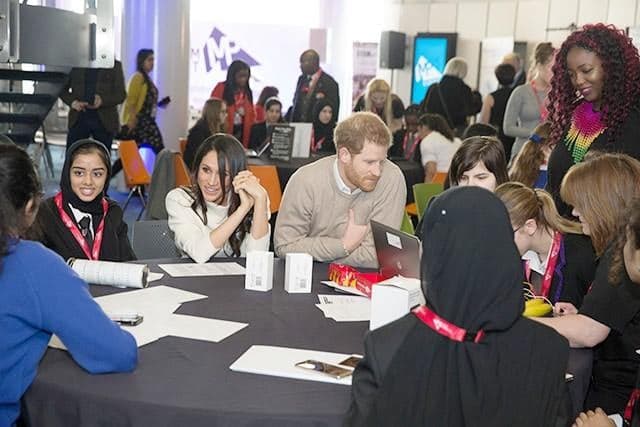 3) Proven steps to gain a top job during turbulent times and lockdown.
How to make your business 100% COVID-19 Proof.
How your business can survive and thrive in a pandemic-induced, hostile environment.
How to revive the economy after a national recession or depression caused by a virus pandemic or epidemic.