Description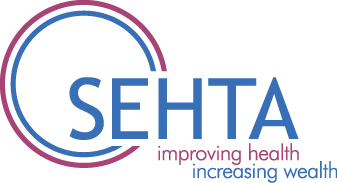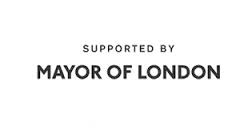 SEHTA, MedCity, GLA and DigitalHealth.London invite you to join us for our latest "How to Workshop" on How to Access Funding taking place on Wednesday 12th October 2016 at City Hall, London, supported by KSS AHSN.
Companies need cash: Where can they get it from? What's the best source, public sector or private equity or both?
What about crowd sourcing?
Why not come along to the next in our series of FREE 'How to' workshops designed with the London Medtech/Diagnostic/Digital Health company SME in mind.
We will have speakers representing private equity, SBRI, i4i, Wellcome Trust, InnovateUK…….
Please note: We regret that tickets for this event are limited and as such we may not be able to accept all registrations. You will receive an email notification by 5th October confirming whether or not you have secured a place at the event. Also only one registration per company allowed.
Agenda
10:00 - 10:30 Registration and Refreshments
10:30 - 10:40 Welcome and Introduction - Dr David Parry, CEO, SEHTA, Phil Jackson, Project Director, MedCity & Dr Amit Khandelwal, Innovation & Knowledge, GLA
10:40 - 10:50 Range of Funding for SMEs - Dr David Parry, CEO, SEHTA
10:50 - 11:10 Early Stage Funding - Inga Deakin, Associate, Healthcare Ventures, Imperial Innovations
11:10 - 11:30 SBRI Funding - Karen Livingstone, SBRI Lead, EAHSN
11:30 - 11:45 Refreshment Break
11:45 - 12:05 i4i Funding - Martin Hunt, i4i Director, NIHR
12:05 - 12:25 Corporate Venturing - Amir Babaei-Mahani, Senior Director, New Ventures (Medical Devices) & Mirren Mandalia, Senior Director, New Ventures & Transactions (Medical Devices), Johnson & Johnson Innovation
12:25 - 12:45 Crowdfunding - Jonathan Keeling, Head of Partnerships, Crowdcube

12:45 - 13:05 SME case study: Combat Medical - Edward Bruce-white, CEO, Combat Medical
13:05 - 14:00 Networking Lunch and 1:1 meetings with the speakers: To apply for your 1:1 15min slot please contact clare.ansett@sehta.co.uk (with the name of the speaker(s) you wish to meet with)
Supported by: