How To Access Grant Funding (innovation UK)

Thursday, 11 October 2018 from 12:00 to 13:00 (BST)
Event Details

Proudly supported by StartUp Richmond & Richmond Council

A Webinar on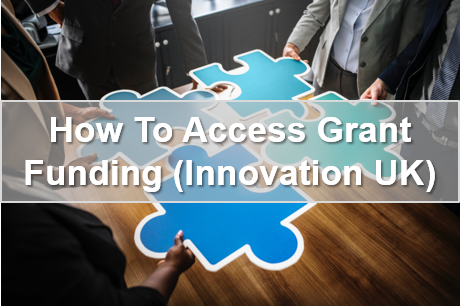 October 11th 12.00 - 13.00

With Aman Nirwall from
Moore Stephens
REGISTER NOW
ARE YOU TRYING TO GET GRANT FUNDING BUT ARE NOT SURE HOW TO GO ABOUT IT? THEN THIS WEBINAR IS FOR YOU.
Getting access to grant funding has become quite a complex subject and with less and less grants on offer, the competition for grant funding has increased.
This webinar will cover the types of grants available and what you need to do to get access to them. It will also cover how to apply for a grant and the top tips on putting your funding application together. Getting a grant is about following a process and ensuring that you prepare your application with the right amount of detail. This webinar covers the best way for you to achieve that.
In conversation with Soraya Lavery from CPG, Aman Nirwal of Moore Stephens draw's from her years of experience to show you the easiest ways achieve grant funding. This is a practical workshop filled with plenty of tips that you can easily apply to your own business.
Who is this for?
This webinar is designed for any SME who is interested in gaining grant funding for their business.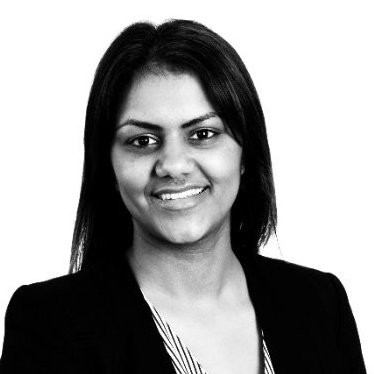 About Aman Nirwal 
Aman is an expert on business funding, grants and tax relief. She has been working in the finance sector for over 15 years and in that time has helped thousands of companies reach their financial goals. She is a specialist in the SME sector and has worked across some of the UK's largest business support programmes. Aman further assists with investor readiness and help with R&D tax reliefs for companies who are across all business sectors.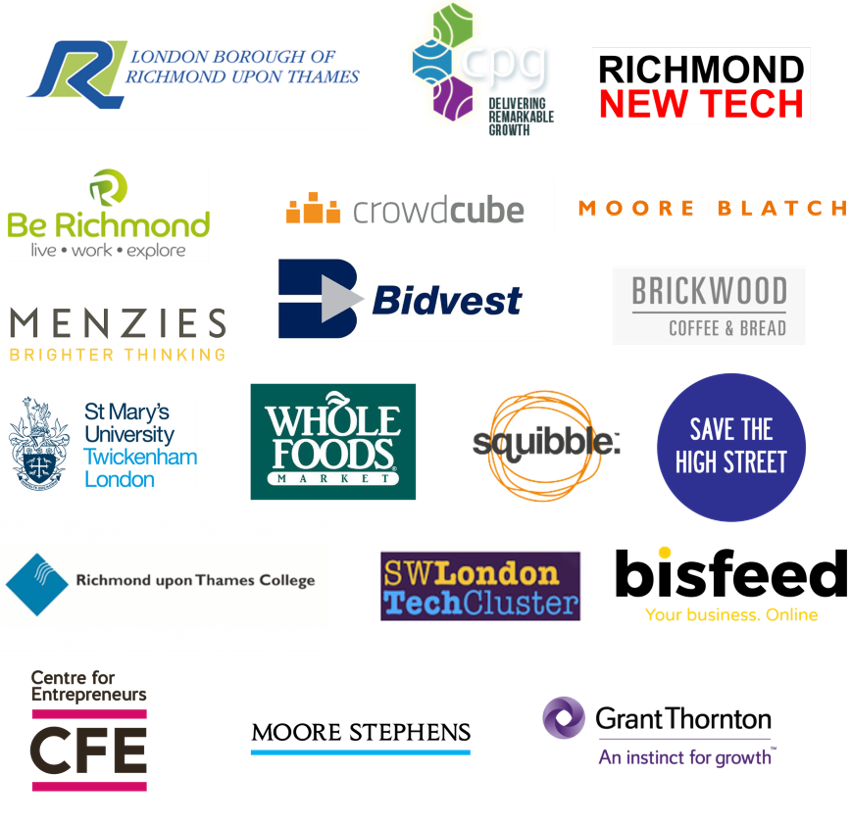 Organiser
StartUp Richmond has just launched a new business support programme for Richmond upon Thames called 
The Richmond Enterprise Challenge
Step up, Start Up, Scale Up
This programme is proudly supported By Richmond Council.
The programme is Richmond's newest and most comprehensive FREE business support programme for Richmond. We have created a membership platform where members can gain  access 24/7 to our on demand business training, a growing members directory, webinars, live workshops, networking, expert business clincis, One 2 one private consultancy sessions and so much more... 
For more please go to www.startuprichmond.com 
Note: StartUp Richmond is a programme run by CPG Executive Consulting Ltd. (www.cpgexp.com) and Richmond Council. By registering for one of our events or signing up to our membership site you are agreeing that we may contact you in the future about this event, future events and other promotions organised by the StartUp Richond, CPG and Richmond Council. Yout have the option to opt out of any future emails by clicking on the unsubsubscribe link at the bottom of the email. 
We video and photograph all of our events which we publish later. By signing up to our events you are agreeing that we can use your image. If you have any queries please contact us at hello@startuprichmond.com 
StartUp Richmond, CPG and Richmond Council is compliant with all regulations associated with the Data Protection Act of 1998 and GRDP.
For further information please see a copy of our policy at http://www.cpgexp.com/data_protection_policy/