About this Event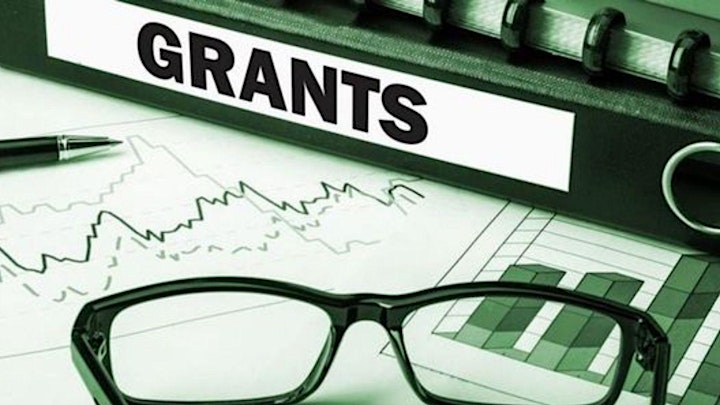 How To Access Top UK Grants
Do you have a project or idea you are passionate about? Do you want Grant funding?
You don't have to repay the money or interest nor lose equity – you keep the funds!
Despite all attractiveness of grant-funding many don't even enter this battle, as there is a common opinion that grants are the most challenging funding option due to its competitiveness. The good news that this myth is so popular that puts off many potential applicants. As a result there are more under-utilised grants that you can even possibly think.
This workshop will help you to
1. Find out about available UK grants
2. Understand requirements, so your application can stand out from others.
Apart from that, you'll learn about main legal aspects crucial for grant-funding, and most importantly will get clarity on how to implement grants into your funding strategy, to ensure you can get more funding when needed!NB: There will be no free tickets on the day available, so book yours now.
At this unique event you'll be able to learn:
- What are your chances to win a Grant?
- How to build a strategy and prepare your funding portfolio;
- What are the available Grant options in the UK;
- How to get your company more grant funding
You'll find out about:
- Standard Requirements;
- Common myths;
By the end of this meeting you will:
- Obtain practical skills and knowledge;
- Discover various grant schemes;
- Understand which option fits you best;
- Know what to do exactly to win a grant!
Featured speakers: Boomy Tokan
Over the past 9 months Boomy has helped over 15 Organisation access over £250,000 in grant funding; He is the author of several business books and his answers of Quora.com (Business & Christian) has over 2 million views. Boomy run an organisation called the School of Social Sustanability which helps Social Enterprises become more sustainable and resilient over the Long haul.
WhatsApp No: +44 7932 394620