How to achieve a Motorsport engineering degree or masters and still work fu...
Description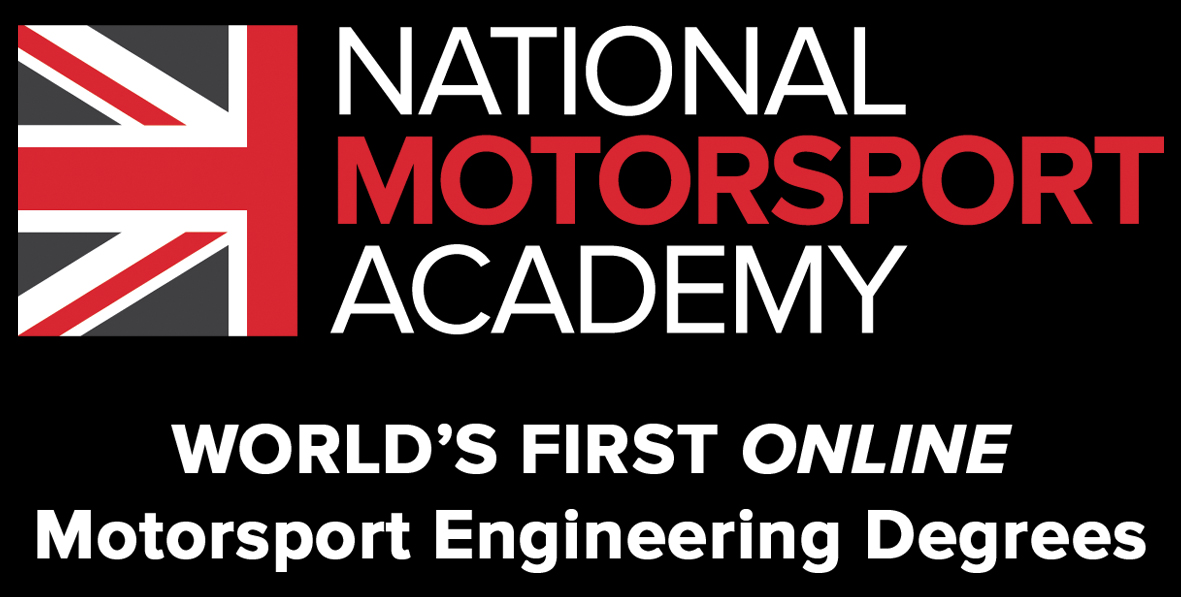 This 30-minute presentation will cover the National Motorsport Academy Online Degrees; BSc (Hons) Motorsport Engineering & the new MSc Advanced Motorsport Engineering, awarded by our partners De Montfort University. It will explain the many career benefits to students of studying flexibly online whilst working within the motorsport or automotive industry. It will also show employers how they can up-skill their workforce without losing staff productivity!
Organiser of How to achieve a Motorsport engineering degree or masters and still work full time. It can be done! with National Motorsport Academy
The Motorsport Industry Association is the world's leading trade association for the motorsport, high performance engineering, services and tuning sectors. As an industry that is constantly having to deal with rapid development, it's our role to globally represent the specialised needs of our members.
As a worldwide association, the MIA now provides a network that reaches into every corner of the motorsport business community. Our community of members spans the whole spectrum of international motorsport business, from the largest companies to the smallest private firms. The MIA has embraced an ever-expanding international network of business contacts, the result being that today it boasts nearly 350 global members, whose companies transact more than £9 billion of motorsport business worldwide.