As SMEs start to move from recovery into growth, how can they best use existing resources like data? What funds are available to help?
About this event
Futures by Design helps SMEs innovate, grow and increase productivity by using their data to make informed business decisions. Smaller businesses are a critical part of the South Cambridgeshire economy, but their success may be improved by a clearer understanding of the data they hold. Learn how Futures by Design supports SMEs to stimulate innovation through better use of knowledge and data.
South Cambridgeshire District Council recently launched their Growth Fund grant scheme to support local SMEs from any sector who had to put plans to develop their business on hold due to the pandemic restrictions. Hear how to successfully apply for funds to invest in the tools needed to analyse your data to improve performance.
Register for this free to attend webinar to hear:
• Overview and objectives of the Futures by Design Project
• How they work with SMEs
• Benefits to SMEs
• Case studies
• How SMEs can get involved
• How the South Cambridgeshire Growth Fund can help SMEs use data to grow
Speakers include:
Alan Todd, Project Consultant, Futures by Design
Adele Gritten, Business and Economic Development Manager, South Cambridgeshire District Council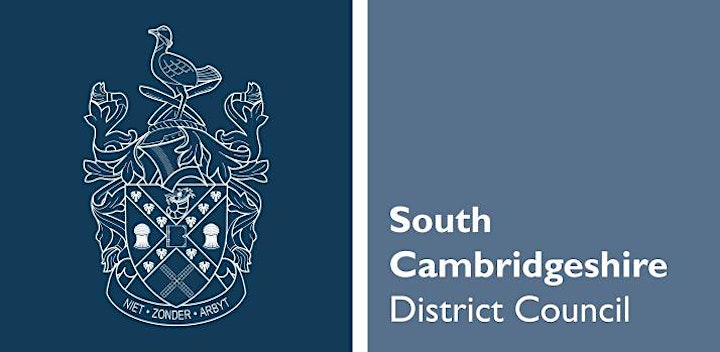 Organiser of How to achieve data-driven business growth