How to Achieve your Goals Sooner through your Network (Half-Day Course)
Event Information
Location
Venue TBC
Dublin City Centre
Ireland
Description
How to Achieve your Goals sooner through your Network – Half Day Course
Join Sales Director and world class Executive Search consultant Mark Kelly, as he will share his proven formula of professional networking. He will show you how to overcome your fear of networking, build meaningful relationships and increase your number of referrals that will impact your bottom line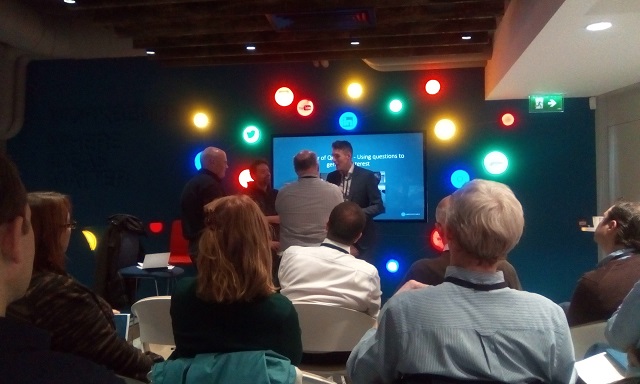 In this workshop, Mark will show you how to build your professional connections by increasing your network and influence. This course reveals strategies to connect with people in person, how to build casual acquaintances into real connections and leverage social media to increase your sphere of influence. You will learn ways to build both communication channels and community, as you serve your network and make yourself available for new introductions and opportunities.
Mark will show you networking strategies that you can personalize to play to your strengths and connect with people you actually like. He will also help you identify the most important people in your network and prioritize who is most critical to your success.
Learn how to choose which networking events are a valuable use of your time and will even how you can host one yourself. Then, you will learn how to start conversations that build real connections and use social media to network authentically. Lastly, Mark will put all the elements together into a plan you can use to become a better networker.
This course is a half-day investment which will propel your career and life goals
Topics include:
Explanation of what Networking is and what it is not

Overcoming the fear of networking and getting out of your comfort zone

Understanding how networking enhances your career and sales referrals

How to choose the right networks and networking events

How to start connecting with people even if your naturally introverted

Making recurring connections

The importance of follow up and how to use a tried and tested a customer relationship management (CRM) system

Building relationships through social networking
What you will learn
How to choose the right networks and networking events

How to become a confident, effective networker

How to develop an effective elevator pitch that will enable people to remember you and want to follow up with you

How to develop an approach to networking that guarantees results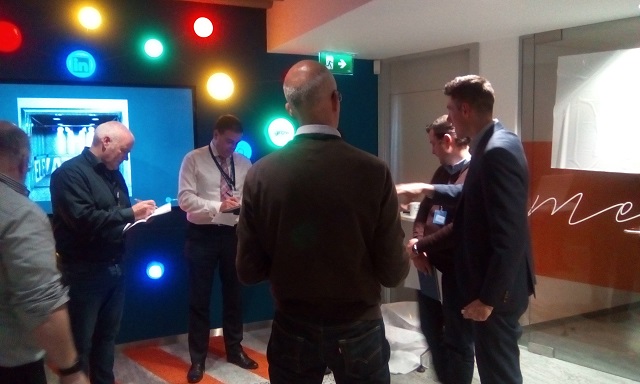 Testimonials
"Mark Kelly has put together another thought-provoking and inspiring event on how to succeed at networking events. Mark demonstrated that networking can be simple and effective if we follow a specific formula. The event provided me with a few very valuable insights and helped me develop an effective "elevator pitch". I would strongly recommend this event to anyone who is a reluctant "mixer" - Joanna Dabrowska, Senior Business Analyst, Getahead Consulting
"I found Mark's networking course to be very useful and informative. It helped me change my mindset about how I approach business networking and gave me a lot more confidence in how I meet and engage. I would recommend it to anyone else looking to build meaningful relationships" - Jonathan Tuliani, European Managing Director, Opsgility.
"Mark's unique networking event sets you up to maximize on how you network and interact with people ensuring lasting relationships. His style is to make people comfortable, blending enough lessons with role play ensuring you leave with practised and practical skills. Watch this space because Mark is turning out to be the next 'Tony Robbins'." - James Carroll, Technology Manager.
Date and Time
Location
Venue TBC
Dublin City Centre
Ireland
Refund Policy