Everything you need to know to apply for training contracts with US law firms - King's College London
About this event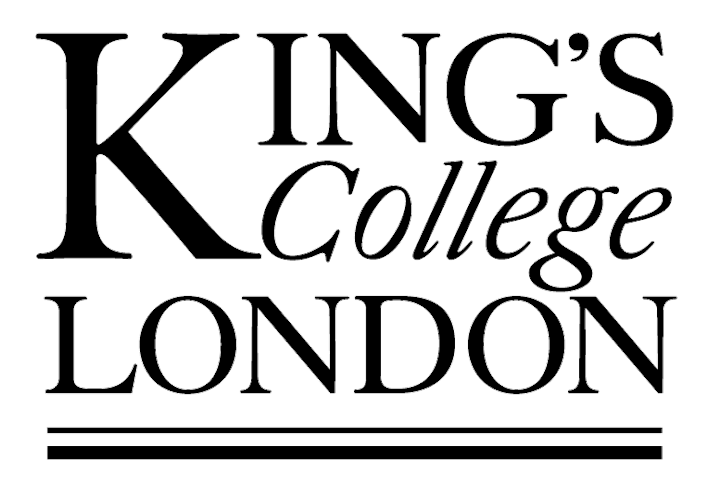 When you apply for training contracts, your applications need to be as tailored as possible. But you know this already. The problem is that too often applicants don't know enough about the differences between law firms to be able to do this well.
In this presentation, we'll focus on helping you to really understand the differences between US firms and UK firms.
This presentation will stay away from the generic information you've heard before. We're going to deliver a comprehensive presentation covering the following:
The history of US law firms in London
Why US law firms have been successful
The structural differences between US and UK law firms
The real reason lawyers at US firms are paid more
Law firm metrics you should pay attention to…and the ones you shouldn't
Why partners leave UK firms for US firms
Examples of excellently tailored training contract applications
This presentation is for students and graduates from King's College London.
Organiser of How to apply for training contracts with US firms - KCL
For more than 140 years, Shearman & Sterling has provided clients around the world with market insight and unparalleled experience on a broad range of complex financing transactions, including leveraged finance, asset-based lending, structured finance, derivatives and structured products, and investment-grade financing.  The firm's experienced team of lawyers offers seamless, global solutions to commercial banks, investment banks, private equity firms, non-bank credit providers, hedge funds and corporates.