Let us help you to put your best foot forward when applying for jobs at the Office for National Statistics.
About this event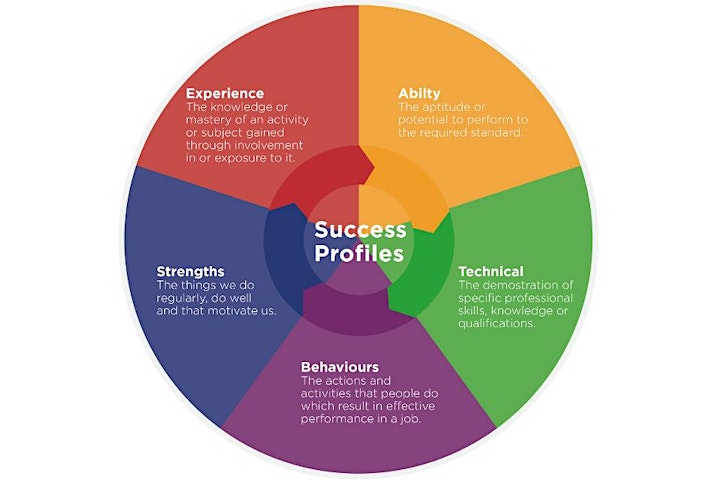 A large part of the recruitment day is talking to people about their applications for roles at the Office for National Statistics, and providing guidance on how to bring out the best of themselves in their application and at interview.
If you are looking for assistance with any part of the application process, or just want some best practice advice on your application, these sessions are for you.
As a candidate, at the application stage, you will be assessed based on your CV and personal statement. Your CV should be tailored to demonstrate any skills, knowledge and experience that are relevant to the content of the role. Your personal statement should provide evidence for each essential criteria within the person specification.
This session discusses the basics of Success Profile Framework and how it is used, along with how to compile an application on the criteria requested on the job advert.