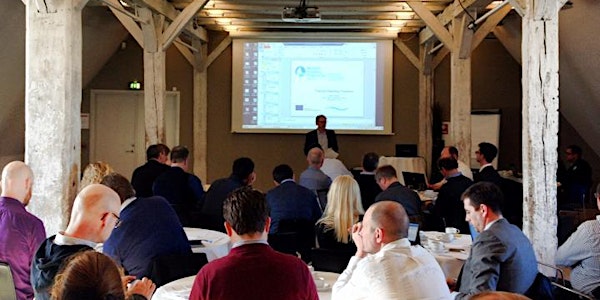 How to Apply Seminar - for main project applicants addressing the Third Cal...
Location
Northern Periphery and Arctic 2014-2020 Programme Joint Secretariat
Strandgade 91, 4th. floor
DK - 1401 Copenhagen
Denmark
Description
This seminar will offer technical sessions led by the Joint Secretariat and Managing Authority for applicants preparing for project proposals addressing primarily the 3rd Call for Applications (which is focused on Priority Axis 3 and 4). Topics include: How to complete the online main project application form and other important project preparation tips.
NB: Space is limited to one person per project proposal.
Hotel accommodation has been pre-booked at the Copenhagen Strand Hotel www.copenhagenstrand.dk. Please use the following reference number when making your hotel reservation: 1534211. The price for a single room per night is DKK 800 plus DKK 125 for breakfast. Pre-booked rooms are released after 4 October 2015. Please also check the hotel website for special offers.
For potential project applicants and approved preparatory projects who wish to meet with a Secretariat Desk officer between 16:30 - 17:30, please indicate so on your registration form.
For any questions, please contact Christopher Parker, christopher.parker@interreg-npa.eu.