How To Attack Your Career Redesign! The 4 Steps You Need to Finally get started on Project You.
About this event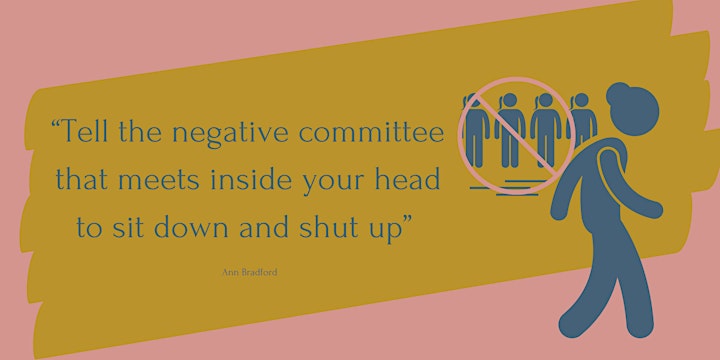 Are you a woman who's been toying with the idea of a career return or redesign for longer than you'd care to admit?!
Do you swing between exciting visions of a fresh career and frustration about where to start?
Do you feel muddled about what you want or find your confidence about a new start is a bit wobbly?
In these live 60 minute webinar I will help you:
· Understand the FOUR crucial components of a successful career return or redesign
· Get clear on where you need to focus your efforts
· Identify your own stumbling blocks
· Finally kickstart your career journey
This webinar is ideal for you if you:
- Are reassessing work after a career break or keen to investigate a career shift
- Are a mum struggling to prioritise your career plans amid the demands of family life
- Feel overwhelmed about where to start
- Do lots of thinking but never follow through!
The webinar will take place over Zoom and I will be in touch with the details once you've grabbed your place! You can select from 3 dates: Friday 25th June @1pm, Monday 28th June @ 7pm or Monday 5th July at 10am.
Rachel Schofield is a qualified Career Coach and an expert in getting you clear, confident and into action. She is supportive, dynamic and challenging, but always with humour and empathy. Find out more at
https://www.rachelschofield.co.uk/
Instagram: @reworkyourlife