Description
Have you ever felt like you weren't living to your true potential?
Have you ever seen potential in your internal or external team and wondered why they aren't meeting it?
At Refreshed Minds we know that the ability to elicit true potential eludes us all at some point, because of two main reasons;
The root causes of doubt, fear and overwhelm are not always adequately identified.

Current approaches are not in line with human nature and tend to focus on an outward-in view rather than the inward-out challenge.
This course is for business owners and managers who have employees.
Zoe Thompson from Refreshed Minds has an exceptional ability when it comes to perception and understanding situations from unique and often enlightening points of view.
For this insightful course she combines her learning and development experience from companies such as O2 and Marriott International, with her extensive knowledge gained from helping hundreds of people to build long lasting confidence.
This engaging and thought provoking look into human potential will help you to understand how to get the best from yourself and your employees.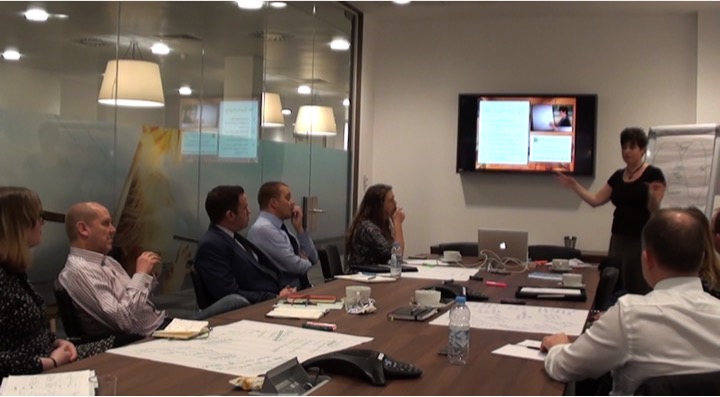 Your learning outcomes for this course are:
Learn how current approaches can contribute to stress, anxiety and low performance.

Master the fundamentals of human nature which underpin total transformation from doubt, fear and overwhelm.

Understand how lifestyle, beliefs and past experiences sustain a lack of confidence, often unconsciously sabotaging an employee's potential.

5 Crucial Steps to understanding human behaviour. These building blocks are essential for creating long-lasting confidence.

Keys to assist individuals and teams on their road to realising their full potential and achieving success.
Bring along......
A specific example you'd benefit from working on, after all we want to make sure this is productive use of your time right!!!. During the workshop you'll receive specific support you can start using straight away. Here's some previous examples to help you choose something appropriate:
- Do you have a team member, colleague or contractor you're finding a challenge?
- Do you have an upcoming event which is making you nervous or something which makes you feel overwhelmed?
- Are you trying to support a friend or colleague with confidence/achieving potential but you're finding it hard?
If you're not sure if your example will be suitable drop me an email with an overview, I'm always happy to help.
On the day you only need to divulge what you feel comfortable with but to get the most from the workshop it's always helpful to choose something which you'd feel ok to talk about. I promise you'll internally work on other things anyway.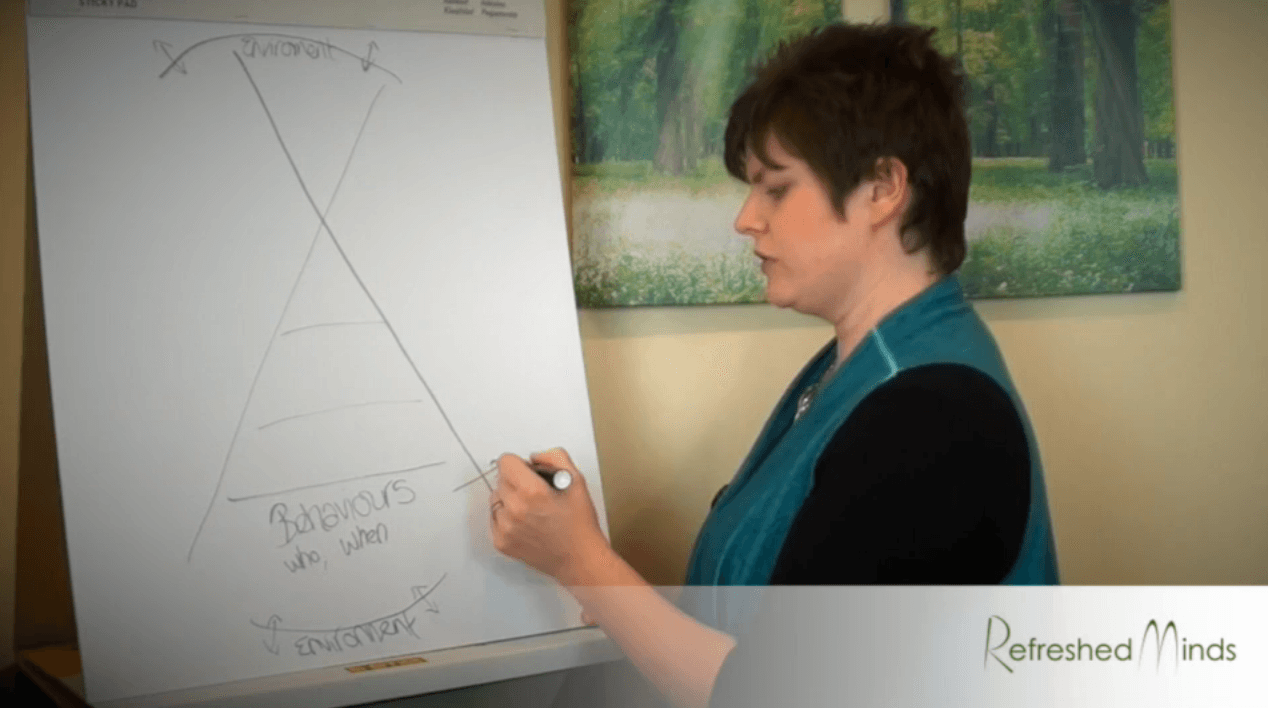 Who is this course for?
You will benefit from this course if you are a business owner or manager who has employees and want to have a congruent and effective approach to overcoming doubt, fear and overwhelm, not just for yourself but for those that work for you, or are in your life.
This programme is for those who want to understand how to realise their full potential, it's a great networking opportunity too.
What have others said about the course?
"This is a great introduction to how 'burn out' can happen, understanding the process and helpful ways to 'get back to you'. This is something a lot of managers and employees could use to improve their working environments. Thank you."
" Zoe's message was crystal clear and easy to apply. I found the learning useful and motivating."
"Zoe has a clear and straight forward style and is very knowlegable on what makes people think. She has helped me understand how easy things can be."
"I found the content of the course interesting and, in parts, inspiring. It managed to formulate a lot of disparate ideas and philosophies I already have about work and managing change in the workplace into one cogent useable thing. Thank you for a useful and enjoyable morning."
"The content generates numerous thought provoking items, all of which can be used in real life situations. Thank you."
"Zoe presents in a professional, positive manner, well paced and interactive. Great, thank you"
Where will it be held?
- Leeds City Centre - No more than a 10 minute walk from the train station. Venue is dependant on numbers and will the confirmed with all the details closer to the time.
- Arrival is at 9am with a prompt start at 9.30am, giving you 30 minutes to network amongst the group. We will be having a break mid morning and the workshop will finish at 12.30.