Topshop head of jewellery design Jo Grogan will give an exclusive masterclass on big-business thinking, from trends to range planning
About this event
Running a global business, like Topshop, can seem miles away from running an independent jewellery label, but there is a lot that designers can learn from how the big players operate.
Join Jo Grogan, head of jewellery design at Topshop, for an exclusive workshop on How to balance commerciality with creativity at The Jewellery Cut Live on February 16th, 2020. During this session, Grogan will endeavour to pass on the experience that she has picked up during her 18-year career in the fashion industry and explain how it can be applied to jewellers working on a smaller scale.
Grogan will cover a number of topics, including:
• Changing consumer and retail behaviour, and how to understand your customer
• How to harvest data, tech and social media
• Making emotional connections by tapping into marketing trends
• Using the catwalks to develop your own ready-to-wear trend generation
• The art of range building – how to structure and size your range, for both core products and directional lines
• Calculating the correct margins
• How to deliver to the market and maximise sales
This talk will be a must-attend event for any jeweller starting out, looking to scale up or attempting to tighten any part of the supply chain. As well as delivering an in-depth presentation, Grogan will take questions from attendees.
"Commerciality can often be seen as a compromise on creativity, but it's an essential part of most businesses," says Grogan. "I'd like to help others gain an understanding of how a commercial jewellery business is run and, in doing so, help them to find a suitable structure for their own brand and creativity that works specifically for them."
The talk is part of boutique contemporary jewellery show The Jewellery Cut Live, held in the same venue on February 16th & 17th, 2020, during London Fashion Week. Tickets to the talk will include entry to the jewellery show.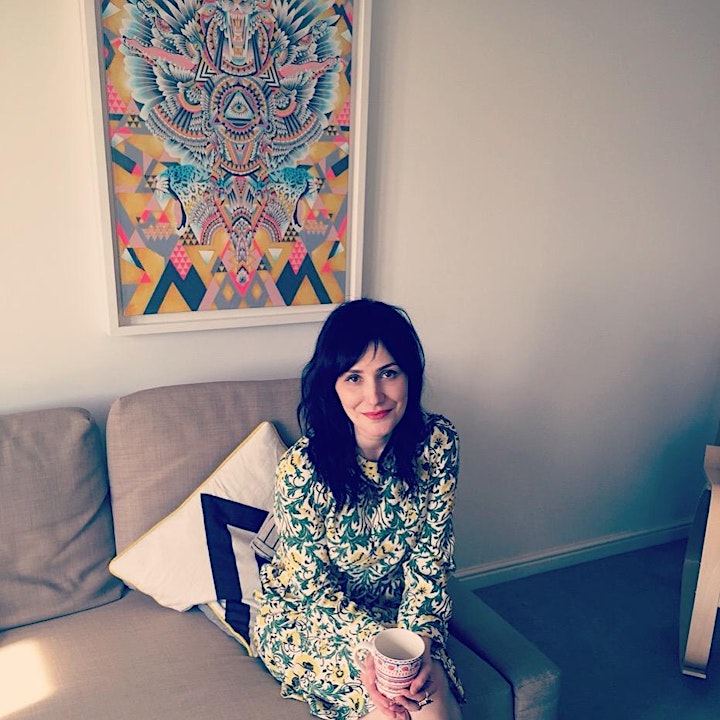 Organiser of How to balance commerciality with creativity at The Jewellery Cut Live
The Jewellery Cut, founded by Rachael Taylor and Andrew Martyniuk, is a platform that champions contemporary jewellery, opening up a fresh dialogue about design, adornment, gemstones and craftsmanship. Through engaging stories, sparkling posts and live events, unlock a world of hidden gems and discover new talent and jewellery designers.