Event Information
Refund Policy
Contact the organiser to request a refund.
Eventbrite's fee is nonrefundable.
Workplaces can be challenging for introverts; I can help you to navigate this and to train others to support your preferred ways of working
About this Event
Many people describe themselves as introverted, or a mixture of introvert and extravert. But many organisations, without realising it, have shaped themselves so they favour extraverts, and people who are good at putting themselves forward. It is not 'right' or 'wrong' to be an introvert or an extravert. It's just a part of our human nature, and we need to get better at helping individuals and organisations to help get a contribution from everyone. If you have ever struggled to speak up in meetings, even though you know that you have the answers, then this is the Webinar for you.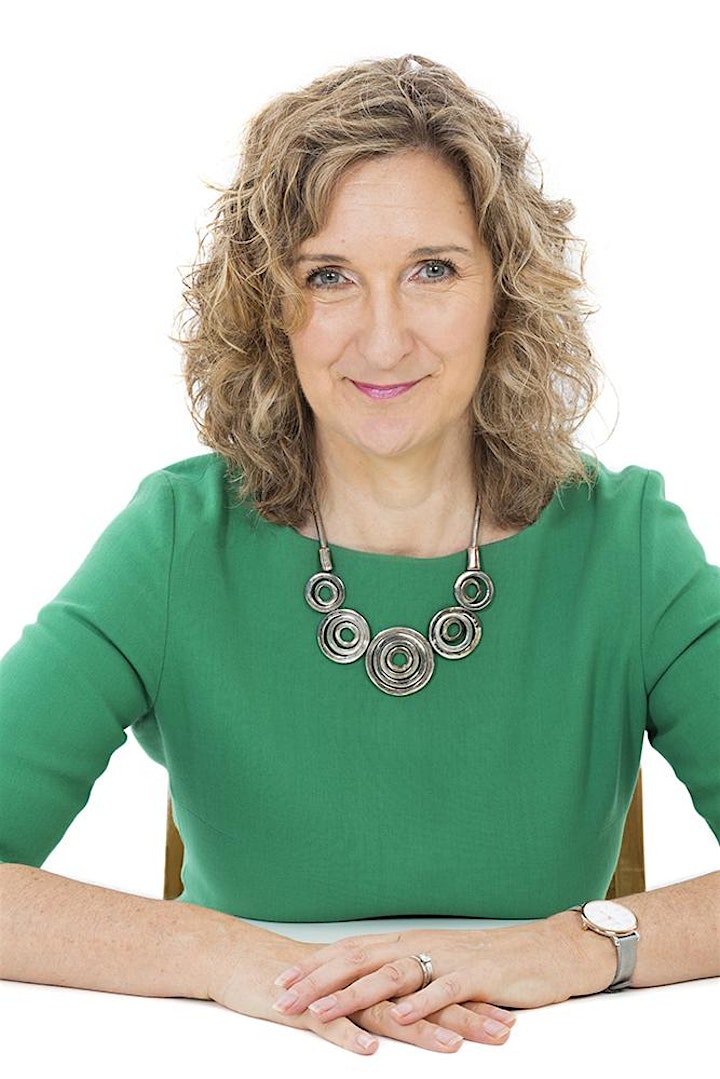 The workshop covers….
- The strengths of introversion
- Identifying what behaviours your organisation rewards
- Tactics for meetings, networking etc
- Educating your organisation to get the best out of you
I have designed the workshop to be supportive and encouraging to those who have this type of confidence issue in the workplace.
Testimonials
'The best training I have done for ages' Roberta (Global technology company)
'Great course and presenter' Mark (Confederation for British Industry)
'Excellent presenter…she created a very safe and comfortable space' Rachel (Senior Manager, Government)
Jo Clift Biography
Jo is an expert in personal and professional development. She works as a Non-Executive Director, consultant & executive coach.
Jo worked at a senior level in the UK Government for over twenty years. She was Head of Communications for a high profile Public Inquiry and subsequently worked in senior policy, strategy and legislation roles. She has worked closely with many politicians over the years, including in the Prime Minister's press office. She now works with senior teams and individuals who want to improve their impact and communication skills.
Jo gained private sector experience as a senior manager at a global consulting firm (Deloitte). She is a published writer on Government and the European Union. Jo is a Non-Executive Director for a UK Government Agency, and the Institute for Osteopathy
Email: jo@jocliftconsulting.com
Linkedin: https://www.linkedin.com/in/jocliftconsulting/
Web: JoCliftConsulting.com
Twitter: @JoCliftconsults
Mobile: +44 7904 10 88 66
Date and Time
Location
Refund Policy
Contact the organiser to request a refund.
Eventbrite's fee is nonrefundable.