East Grinstead RSPB Local Group is pleased to host a talk by David Lindo "How To Be An Urban Birder" on 28th July 2021
About this event
David Lindo who is also known as The Urban Birder is a broadcaster, writer, naturalist, photographer, public speaker, tour leader and he has also been known to do the odd bit of birding!
Born and raised in London, David loves anything to do with nature, but birds have been his particular obsession.
Through his TV appearances, writing, talks and tours David tries to inspire people to re-look at their urban environments. He believes wildlife in urban areas is so easy to engage with. All we have to do is open our eyes, ears, hearts and minds and soon we will be linked into the nature around us.
Join us for an entertaining and informative evening with David Lindo.
Advance Booking Only - Tickets, £6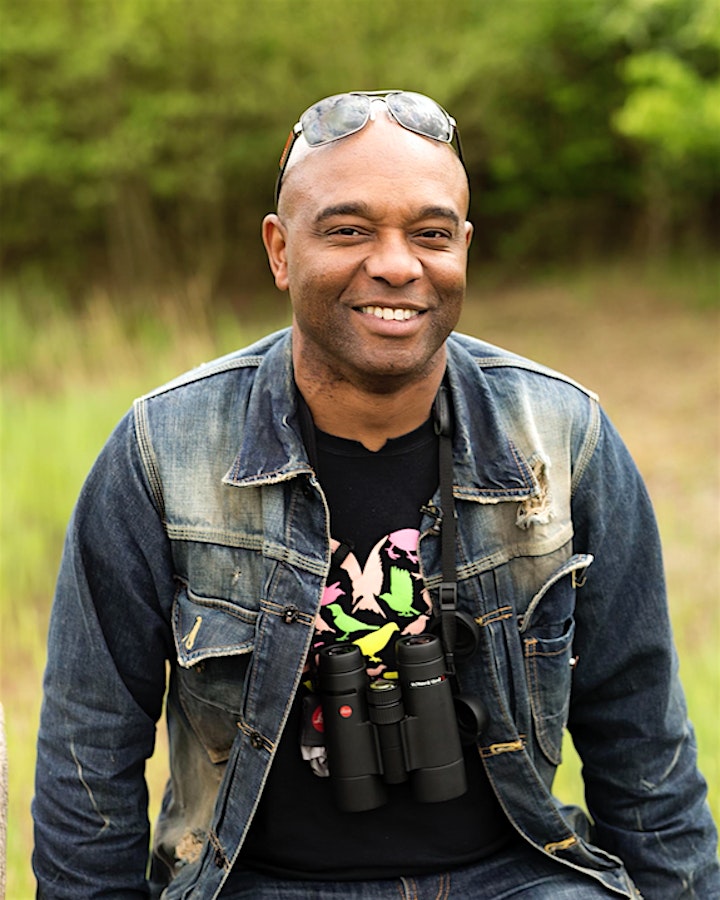 Organiser of "How To Be An Urban Birder" - David Lindo - Rearranged Date