How to be and create great Leaders – an influential and inspiring interview
In this session, we'll be interviewing Penny Ferguson and Kirsty Keck who know great leadership!!
About this Event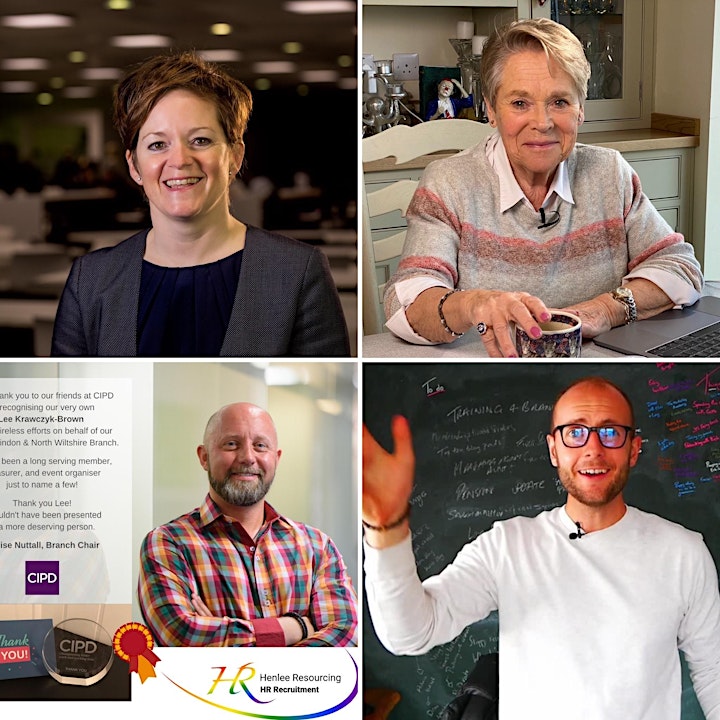 Due to the current Covid-19 situation, we will deliver this event as a webinar. Thank you for your support and understanding at this time.
"How to be and create great Leaders" – an influential and inspiring interview with Penny Ferguson - The Living Leader and Kirsty Keck - Leadership and Capability Practice Lead at Nationwide Building Society
Event details:
Leadership has never been more important!!! In this session, we'll be interviewing Penny Ferguson and Kirsty Keck who know great leadership. Penny and Kirsty are two people who have dedicated their lives to great leadership, whether that is in theory or practice.
Panel Bios:
Penny Ferguson – Founder of The Living Leader, started her true leadership journey at the age of 50 when she became utterly disillusioned with all management training that she had been involved in. She couldn't understand why so many attended programmes and forgot the impact and supposedly learned behaviours within six weeks. She believed there had to be a different way, especially as she realised that most training was more about management and not leadership.
Based on her life experiences, she created her own programme and, on her journey learnt more and more about leadership and how utterly critical is to every part of life – as a boss, a colleague, a friend and, as the most vital leadership role, as a parent.
She has become a leading expert on personal leadership and now well over 65,000 people have attended her 3-day programme with escalating numbers now joining her 10-week virtual programme. She changes lives!
Kirsty Keck has been at Nationwide Building Society for 12 years and currently has the privilege of leading the Leadership and Capability Practice. Kirsty moved back into People and Culture after spending 5 years working as a Leader / Director within Finance and Risk. Kirsty's career has spanned over 20 years within HR , L&D and Leading Teams, working for some well-known household Brands. Her passion is people development – in particular leadership development.
Joe Glover founded The Marketing Meetup five years ago in a servery in Cambridge as a hobby because he was terrified to walk into networking situations. Five years on, the group unites 19,000 marketers from Torbay to New York with talks and networking that don't make you feel slimy when you walk out of the room!!
Lee Krawczyk-Brown is a well-known face within the HR / L&D Community across the South West region. He is the Founder of HR recruitment specialist Henlee Resourcing as well as Event Lead and Treasurer for the Swindon and North Wiltshire CIPD Branch.
Timings:
0925 - login to the Zoom session
0930 - Start of the session / interview
1030 - Finish
Additional Information:
Please note this event may be recorded for future viewing. By registering for and attending this event, you are voluntarily acknowledging and accepting this may be a recorded event.
Coronavirus:
The CIPD is providing Coronavirus advice to Employers both online and in the media. You can find up to date information on the CIPD's website "here".