An enjoyable meditation session for adults and children with plenty of relaxing and mindful excercises designed to provide peace to all
About this event
Okay, so that X mas event is almost upon us and I'm pretty sure some of you may be worried about how things will go, the cost of it, you name it. So, join Rachel within guided meditation to help you relax initially before going on to learn how to solve your difficulties utilizing your brains executive functioning- the best functioning to make informed and sensible decisions within meditation. Once finding answers to your challenges, then enjoy guided meditation designed to help you focus on sounds and thoughts you entertain during meditation. Then, move forwards following the session with a feeling of hope and accomplishment and a plan of how to resolve any worries or difficulties you may have had.
This session is suitable for ages 12 and upwards and for all levels of learner and meditator.
To undertake this FREE Meditation session, all you need do is find Mind Alive, community mindfulness on Facebook @mind_alive on Facebook or https://www.facebook.com/mindalive.co.uk/ You can tune in on Sunday evening or, join the Mind Alive group should you wish to do so.
For any more details about the event, please email info@mind-alive.co.uk or phone Rachel on 07582687309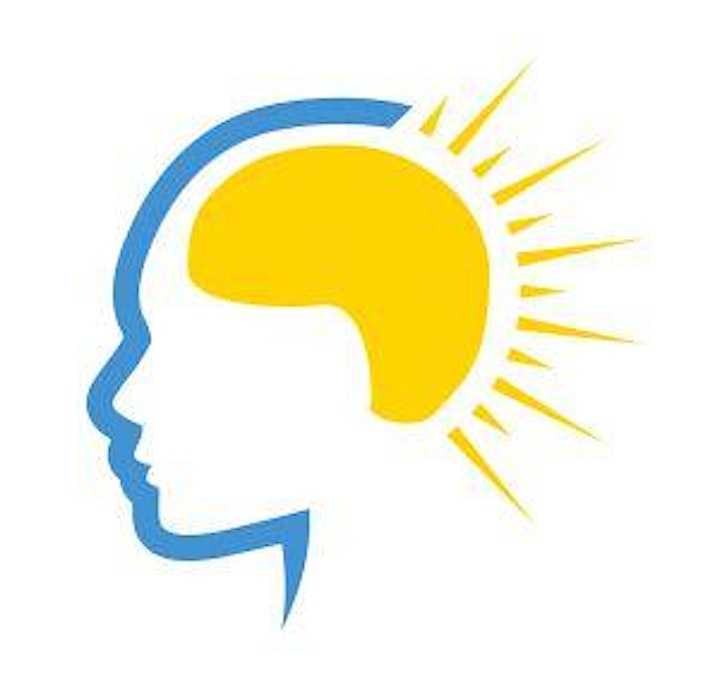 Organiser of How to be Mindful and Find Happiness During Everyday Life