Description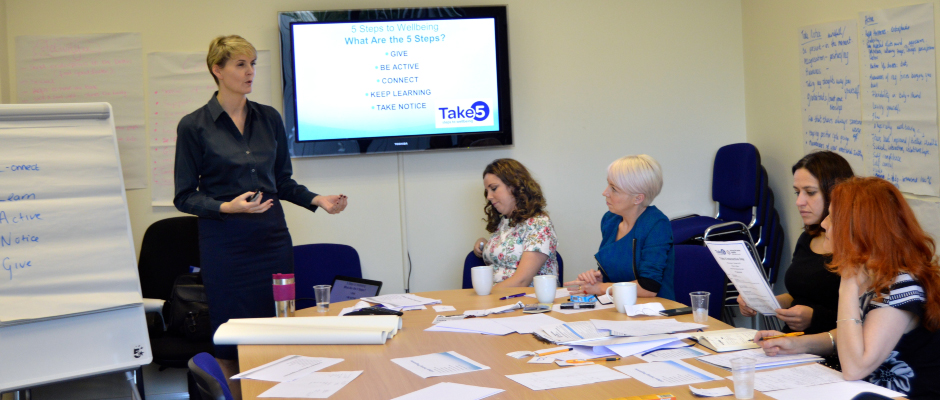 Come and join us for our next Aye Can Coaching Circle event...
How to Be More Assertive.
As an empowerment Coach, one of the questions I hear again and again from women is, "How can I be more assertive?"
Being assertive means being able to communicate your thoughts, needs and wishes clearly and with confidence, and when you're not assertive, you can end up feeling as if your ideas, opinions and wishes arem unheard or unimportant, or you can end up lashing out in hostile or hurtful ways.
In the session we will cover:
- What does it mean to be assertive?
- What holds you back from asserting yourself?
- Different communication styles
- Assertiveness Techniques
- Saying "No"
- How to handle criticism (both as the critic and on the receiving end)
- Creating an Assertiveness Action Plan
Aye Can! Coaching Circle is a monthly meet-up in Central Scotland where like-minded women can come together to share, learn, grow and connect with each other through interactive presentations and workshops.
Each meeting has a different theme which is designed to inspire and empower, and is open to all women over the age of 18.
Maximum 10 spaces.
Each session runs from 6.45 – 8.45pm and carries a £15 fee to cover venue hire. Tea & Coffee will be provided, and you will also need to bring a along a notebook or journal to write down your Aye Can Coaching Plan.
For more info visit: www.lindyirving.com/aye-can-coaching-circle
FAQs
What are my transport/parking options for getting to and from the event?
There is on street parking at the site
Who can attend the session?
The Aye Can events are aimed at empowering women, and so are open to women over the age of 18.
What can I bring into the event?
Please bring a notebook and pen
How can I contact the organiser with any questions?
You can contact me at hello@lindyirving.com or on 07800 950 647
What's the refund policy?
You can cancel and get a refund up to 7 days prior to the event.