Description
A weekend of Tranformational Change with:
Natasha Aylott: Inspirational speaker, Empowerment Coach, and Award Winning Author of "Get Blissed"

Aidan Lee: Body & Mind Transformation Coach to Entrepreneurs & Busy Men, Martial Arts & Philosophy Teacher

Janet O'Keefe: Janet O'keefe will enable you to have a voice that is heard, valued and respected

Sarah Walton: Founder of 'The Square Peg Coach', Transformational Coach, Contributing Author of 'Women Rising'


Natasha Aylott: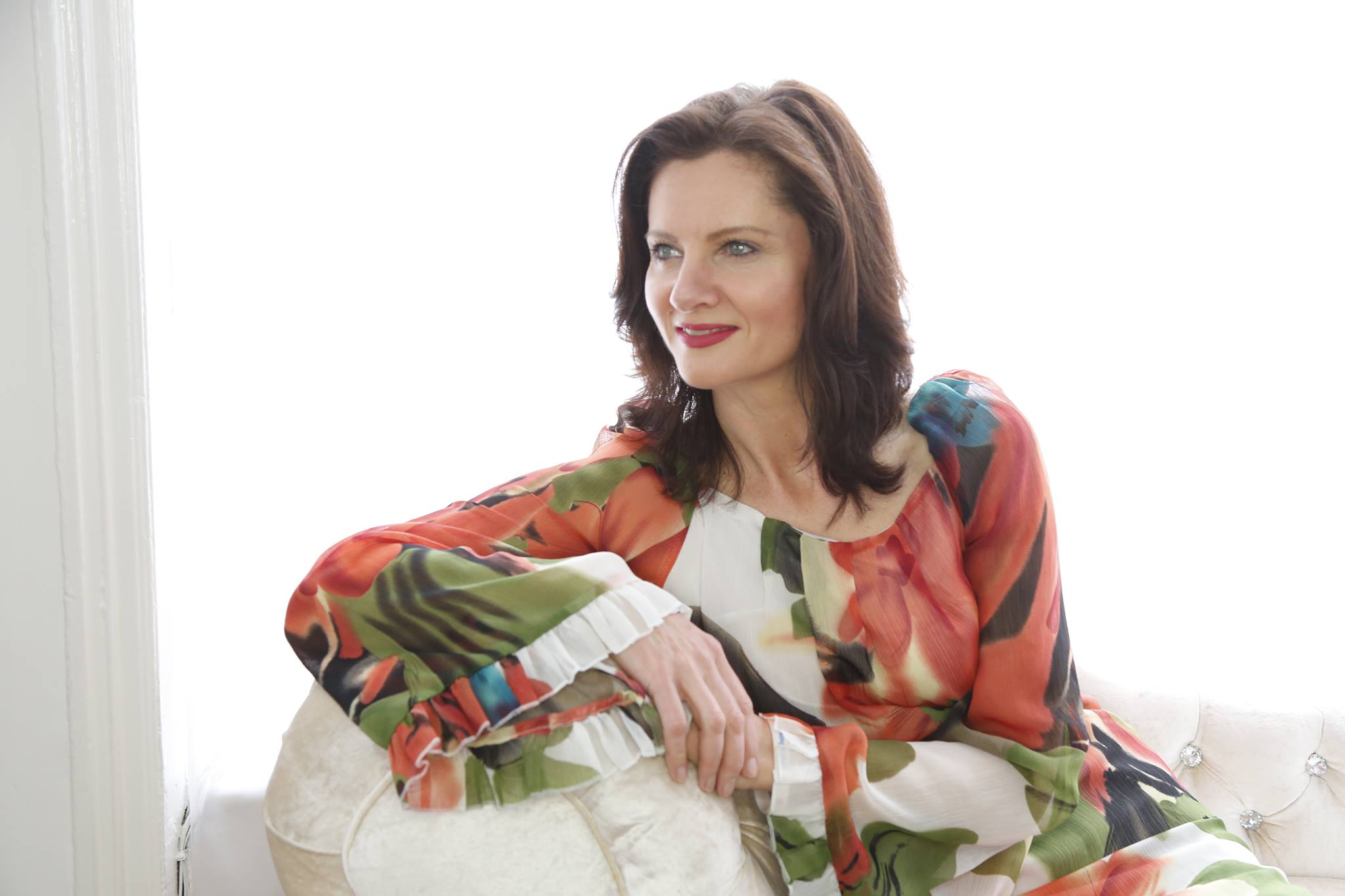 Natasha's liberate yourself technique takes a view of your whole Body, Mind and Essence. Natasha beautifully blends philosophy, mindfulness, psychology, spirituality and emotional intelligence to bring you a programme that will empower you to change your life. You will be taken through the
"5 steps to reaching your limitless power"
You will learn that your Body is your vehicle for life and as such requires maintenance. What you eat and drink, how much rest you get, what you do for exercise, all impacts your physical body. You will learn how to maximise what you already have through adopting easy daily habits.
Your thoughts create your reality, so be mindful of what you are thinking. Your beliefs systems learned and adopted in the home and early on in life may be helping or hindering you. Find out whether they serve you and how to change them.
Who you really are! What is your Essence? Discover who you are, why you are here and what your unique gifts and talents are. You will discover what is different about you. Natasha will share with you how to leverage what comes naturally to you. Once you get clear on your purpose, you can create a plan to reach your goals, to achieve your dreams and to be the very best you, you can be.
You will be shown how to balance your Yin and Yang energy, masculine and feminine energy, using daily straight forward techniques. Balancing your energy is crucial for you to work at your capacity, so once you know how to do this using breathe work and postures, you can propel your life forward in the direction you want.
Drop the negative mindset. You will learn how to get rid of all the confusion in your head, clear your mind and have a much more peaceful life.
Natasha will teach you mindful tools to help you recharge your batteries during your busy day.
You will experience a beautiful, relaxing visualisation to calm your busy mind.
Aidan Lee: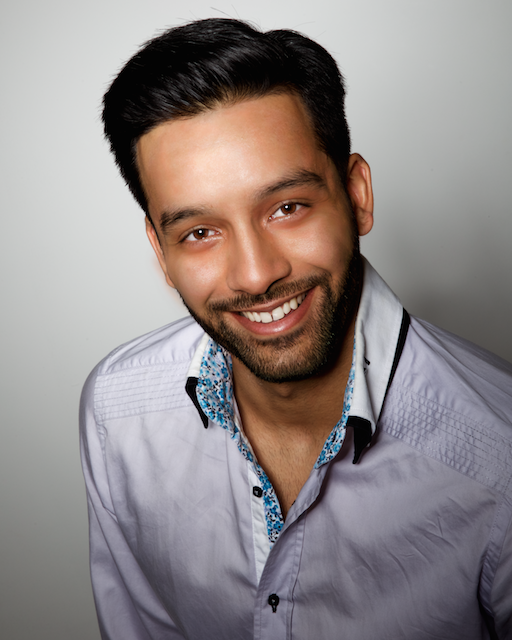 My name is Aidan Lee, and I am the owner of FitRoots. I am extremely happy to be on this journey, and provide you (the community) with the best systems, tools, and guidance to reach your full potential. I have always been involved in health and fitness since a young age.
My first fascination with this world was my introduction to Martial Arts, which was pretty much as soon as I was born! My Dad – Dave Lee founded and run the successful Warlords Kickboxing Academy in Slough, back in the 1980s, right through to now. With this background, I couldn't help but be involved in Martial Arts since day one. I started training properly when I was 5 years old, and have since amassed over 20 years of experience in the wide world of health and fitness.
I specialised in Kickboxing for a number of years, and still continue to train in the art. Having dedicated much time and effort to it, I managed to achieve my 1st Dan Black Belt at a young age. I also competed in various Kickboxing and K1 competitions since I was young, as I was always striving for that extra challenge. This not only made me a better competitor, but also a better coach and mentor to those who I have helped with their goals since.
Since then, I have branched out and learnt a huge amount from other Martial Arts such as Wing Chun, Muay Thai, Boxing, and MMA. I now constantly aim to learn as much as possible from whichever discipline I come across. With this broad approach in mind, I begun learning Yoga when I was 16, and found it so beneficial to my development, that I have stuck with it since! I now approach my own training with a balance that caters for mind and body, but also making sure I am a 'better mover' in general, and thus making sure quality Movement is the priority over aesthetics or anything else.
I now find myself trying out new things as often as possible. For example, recently attending a ballet class, then not long after a gymnastics session. Keeping an open mind with movement, health and fitness has been vital to my continual improvement.
Not everyone knows this, but studying Philosophy at University also gave me a renewed light on the ways we should approach our movement, health and fitness goals. Making rationale/solid reasoning a priority, this allows me to cut through the sheer amount of misinformation in this industry, and a lot of the FitRoots community appreciates this, as it is a refreshing approach.
I ensure to pass this experience and insight onto the FitRoots community – as my mission is to empower the community to embrace a fit and healthy, movement based lifestyle, whilst being a catalyst for transforming lives!

Janet O'Keefe: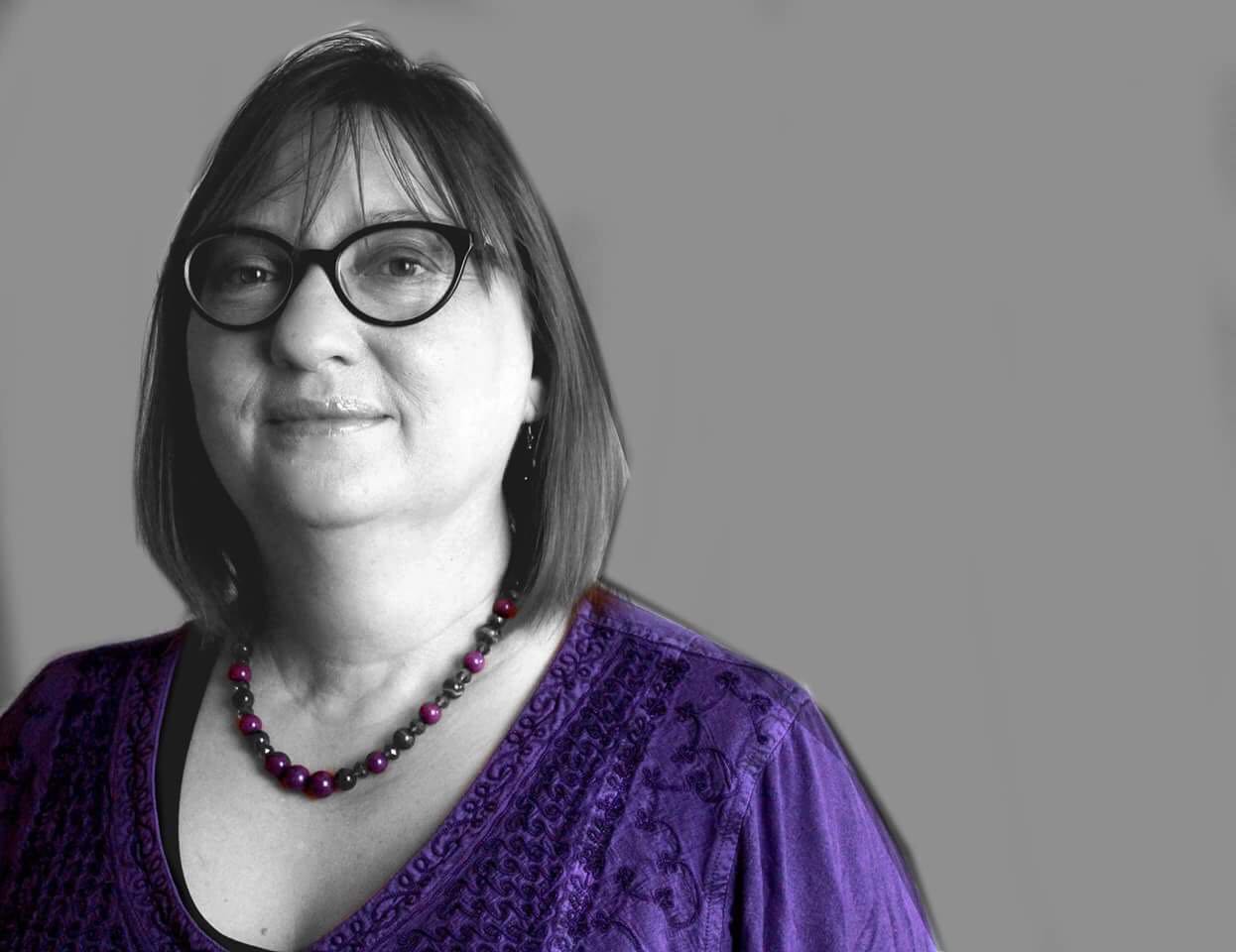 Janet qualified as a Speech and Language Therapist in London in 1985. She worked initially with children and adults in a range of clinics hospitals and schools including developing her special interest in children with hearing impairment. Janet married Murray in 1989 and moved to East Anglia. She became the Chief Speech and Language Therapist for Paediatrics and Learning Disabilities based at a Child Development Centre in Suffolk. Janet and Murray have 4 sons including a kinship adoption of a child with a major heart condition, adhd and autism. Janet has worked as an independent speech and language therapist since 1997 undertaking Medico-Legal assessments and reports and going with families to court or tribunal as an Expert Witness.
Janet combines working as a therapist with a small number of individual clients, often via zoom, with her Expert Witness work and mentoring parents and professionals via online programmes in their own personal development journey. Her work has also led her to create SEN Conferences and an online community pulling parents, experts and various members of the system together to learn how to address the needs of their children, as well as grow in their understanding of the system. Janet believes that everyone has the right to a voice and for that voice to be heard. Through her own experience and expertise she can show you how to achieve that for yourself, your family or those you work with. Her vision for the future is a world that is fairer, fully integrating and including all in society.
Sarah Walton: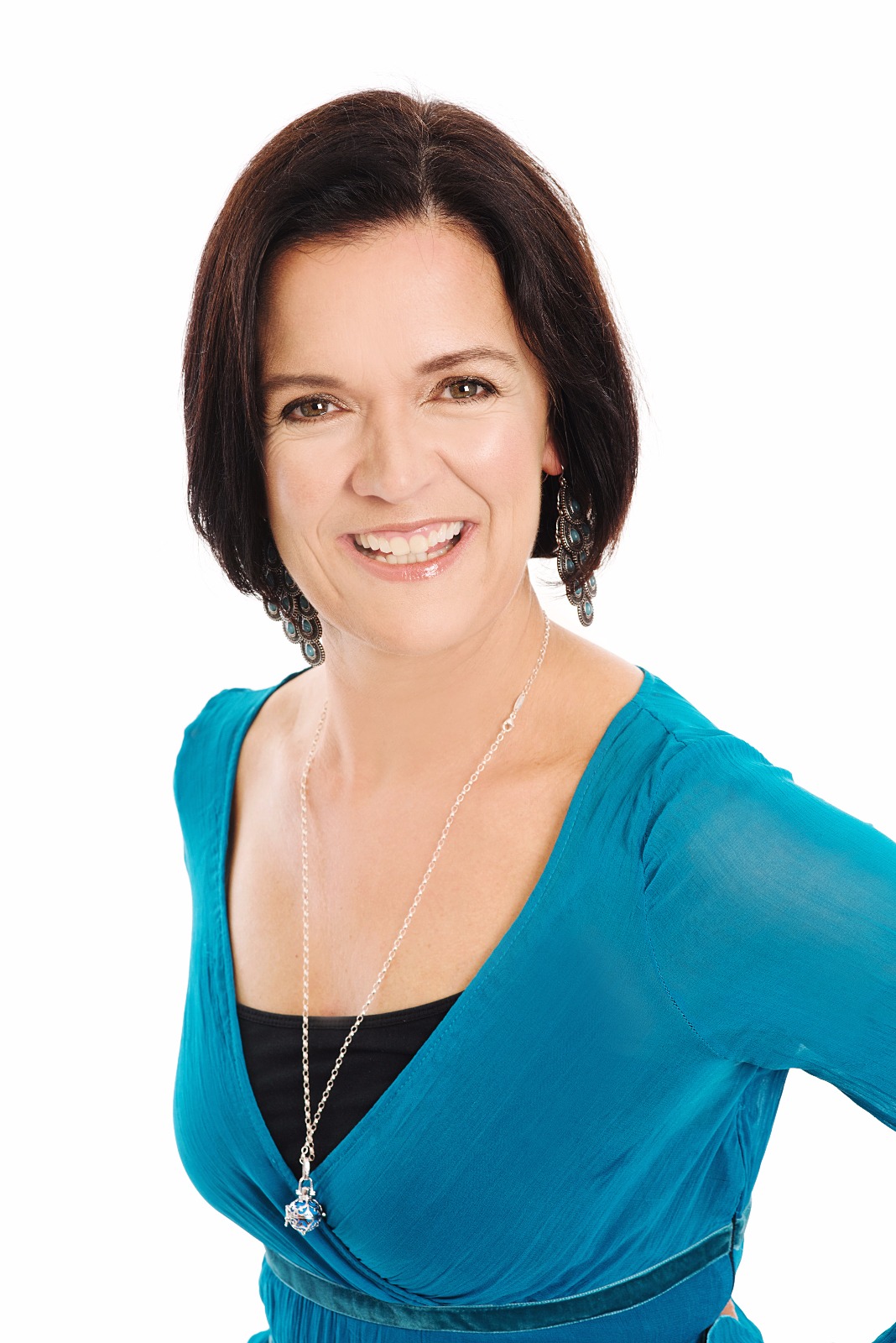 Sarah is a passionate change maker who believes that connection, kindness and following your own unique path are the keys to making our world a better place. She acknowledges that society and the education system sometimes try to mould us into a round hole when she knows that it isn't fitting in but standing out that will make all the difference in your life.
Sarah is a coach and co-author pf the book 'Women Rising'.
She hosts Living Vision Board workshops for women who want to maintain a high energy around their goals.
Are you...
Looking for a space to create inspirational results?

Feeling like you have a greater part to play in the world?

Ready to connect with change-makers?


Learn to Balance The Demands of A Busy Life
Create bliss every day

Vision and create your ultimate life

Exercise to support your extraordinary life