Description
Want to connect with a hub of healthy businesses in Brighton & Hove?
Join us on the last Wednesday of each month at our relaxed, informal, collaborative networking evenings.
Our events are designed to help you to create a community of connections, exchange ideas, collaborate, enjoy samples from other local healthy businesses, and pick up industry secrets from our invited guest speakers - all aimed at helping you and your business grow.
We recognise working for yourself can be sometimes frustrating, sometimes a little isolating, Building a group of connections and surrounding yourself with people who share a similar vision and set of values is invaluable for your business - and also, importantly, for your own health and wellbeing.
This month's guest speaker is Lola Hoad, creative coach, writer, speaker and podcaster, with How To Be Your Own Boss and Still Look After Yourself - a talk on Lola's background, her burn out story and how to avoid burn out when you work for yourself and by yourself. It also looks at why 'busy doesn't equal success', how you can switch off and how you can prioritize self care without feeling guilty.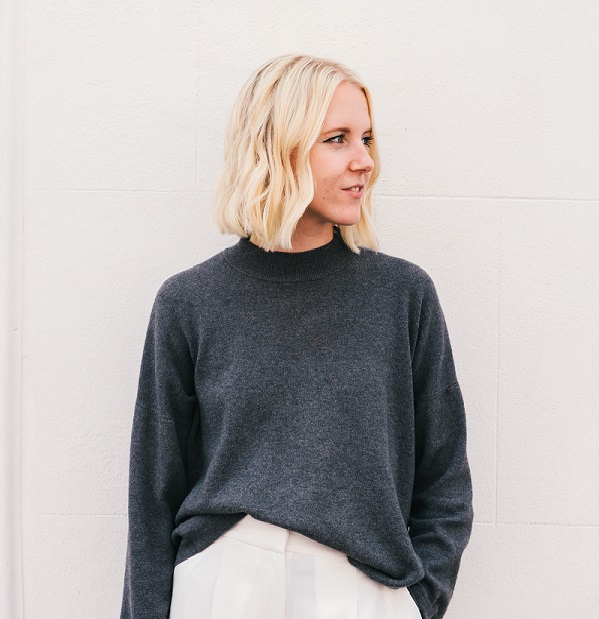 Lola is the founder of One Girl Band, which is a collective for female entrepreneurs and creatives. She has a female-only coworking space in the North Laine of Brighton, and a huge online and offline community with monthly meet ups and Expertise Sessions. Lola regularly produces content such as Weekly Letters (newsletter) and The One Girl Band Podcast that give real, truthful insights into the life of a woman in business, what she's learned and is learning along the way.

Limited space, so grab your tickets quickly! Early bird tickets available until 25th April 2018.
At all our events we have up to two pop-up promotions (PUP's) from local healthy business owners offering discounts and free samples to Hub attendees on the night. If you fancy 'popping-up' at one of our events, please email info@bhtherapies.com.
Don't forget to join our online collaborative community over on Facebook, The Healthy Business Hub.
#entrepreneur #Brighton #smallbiz #TheHealthyBusinessHub #TheHBH
Organiser of How To Be Your Own Boss and Still Look After Yourself with Lola Hoad