Description
Following on from our successful launch event in July, we are excited to be holding our next Confidence Club event all focused on How to beat Imposter Syndrome and build Self-Belief.
Our research shows that 72% of women struggle with imposter syndrome or have low self-belief. This stops women from living their best lives affecting what opportunities women take up both in their careers and personal lives.
We would like to invite you to attend our next event on Wednesday 24 October in Clerkenwell.
Our amazing panel speakers will share their stories and advice to help you beat imposter syndrome and build your own self-belief. Our fabulous panel speakers include Harriet Hall - an award-winning journalist, author and broadcaster, Rachel Thornton Co-Founder of scarlettabbott one of the UK's leading internal communication consultancies and April Williams a HR professional and entrepreneur. Our third speaker will be confirmed very soon.
The talk will be followed with a Q&A and as ever the evening will be full of celebration, an opportunity for you to make connections and get real advice and tips.
The Confidence Club is aimed at helping women to build confidence through action and accountability, this new platform is born out of frustration that repeatedly we hear from women struggling with their own confidence. We are changing this so women can build their own.
This brand new global platform for women, offers a Mentoring Programme; Impactful Events with action; Podcasts and an Accountability Group to help navigate struggles and challenges in order to build confidence.
Our fabulous speakers are: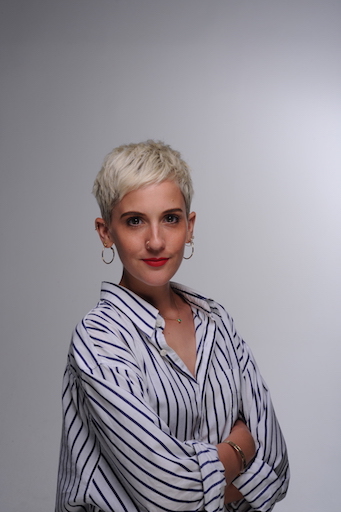 Harriet Hall is an award-winning journalist, author and broadcaster, currently the UK Lifestyle Editor of The Independent, where she covers feminism, fashion and culture. She has previously worked at Stylist and the BBC and regularly contributes to Talk Radio's Badass Women's Hour, 5 Live and Sky News. Her book She: A Celebration of 100 Renegade Women came out this year.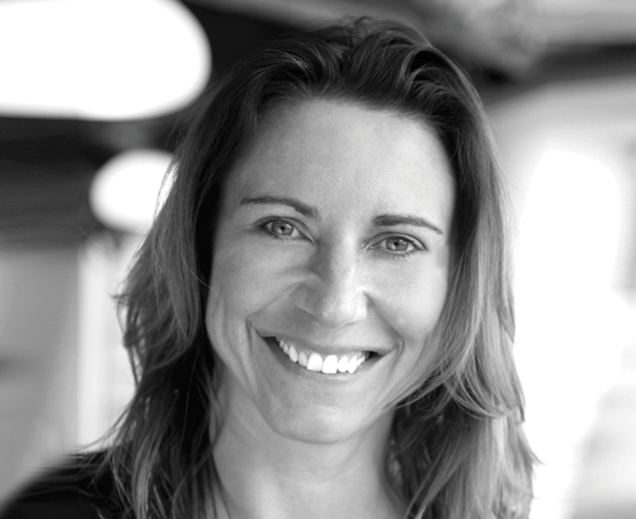 Rachel Thornton was a business journalist and PR practitioner before leading Internal Communication functions for Marks & Spencer, first direct Bank and Norwich Union in the late 90s and early 00s.
In 2005, she co-founded scarlettabbott, one of the UK's leading internal communication consultancies. Since then, she has helped build one of the most successful, multi-award-winning agencies in Europe with a team of 32 and a client list of leading global brands and organisations.
During her in-house and agency career, Rachel learnt much about what influences culture, drives behaviour, motivates performance and breeds individual and team success.
Now a WABCT and RCCT certified business coach, Rachel is utilising her communication expertise and passion for performance by helping people achieve their potential and make positive change in their careers.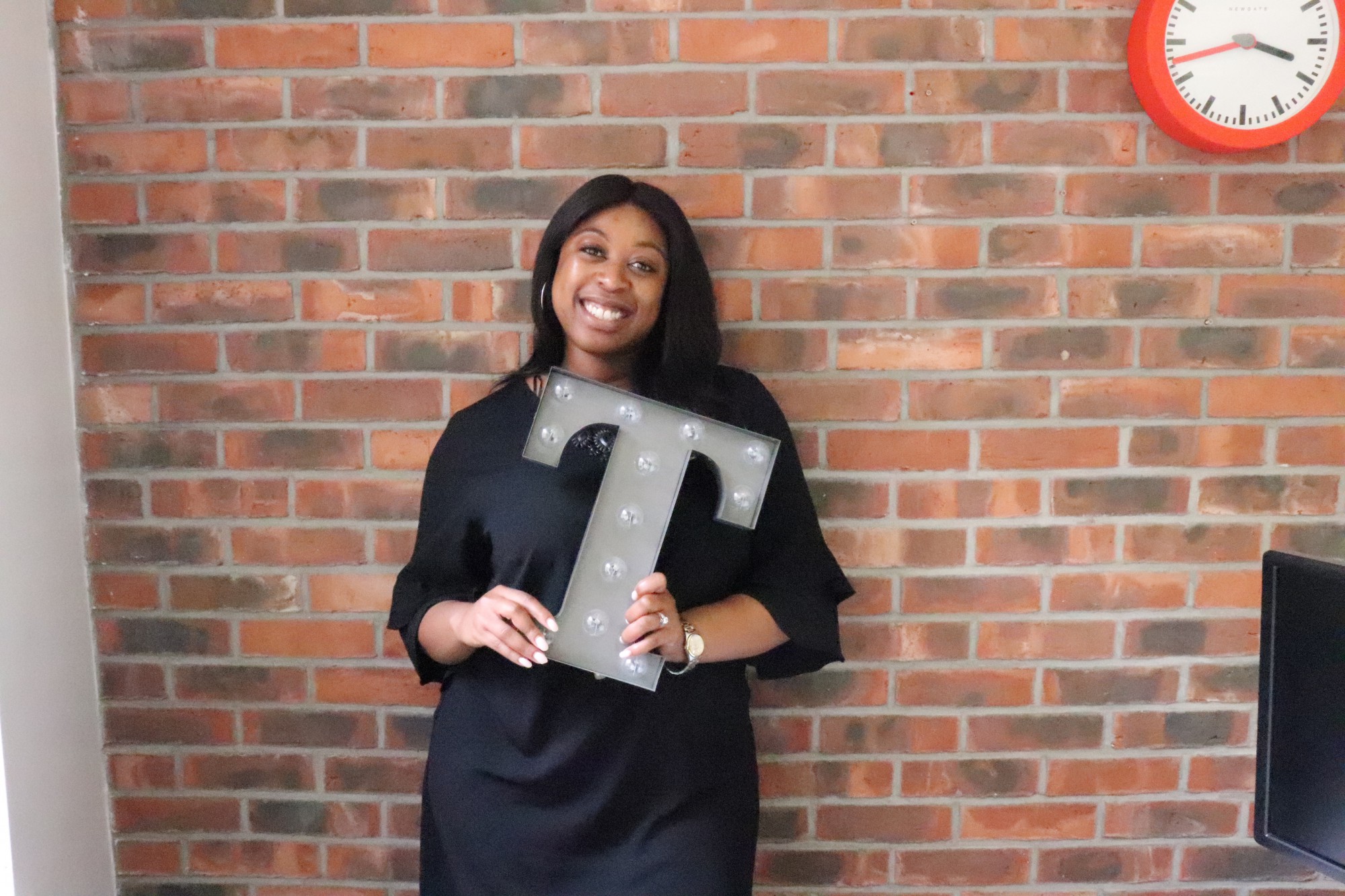 April Williams
Learn, develop, FAIL, grow!
April believes that failure should be celebrated and shouldn't be hidden nor should we feel embarrassed. Failure can be the best teacher in life if you're willing to learn!
After 8 years as an HR professional and Entrepreneur, April has learnt to allow her setbacks to prepare her for her comeback.