Learn how to secure your first non-executive director role and network with like-minded senior professionals.
About this Event
Join us to gain a comprehensive understanding of what it takes to land an independent board role.
We will cover all the necessities of becoming a non-executive from mastering boardroom behaviours and creating a strong personal brand, to how to apply and interview successfully. There will also be discussion of how to get to grips with corporate governance and how to leverage and grow your network to ensure you maximise your professional connections.
We will discuss the common challenges and opportunities encountered by many of those embarking on a career transition, drawing on the experience of the expert speakers leading the event. to give personal insight into the process.
The session will begin at 6 pm with a presentation on how to prepare, source and secure non-executive roles, followed by an interactive Q&A panel.
This is set to be an informative and engaging evening which will be equip you with the knowledge and tools to become an exemplary candidate for any portfolio role.
Confirmed Panelists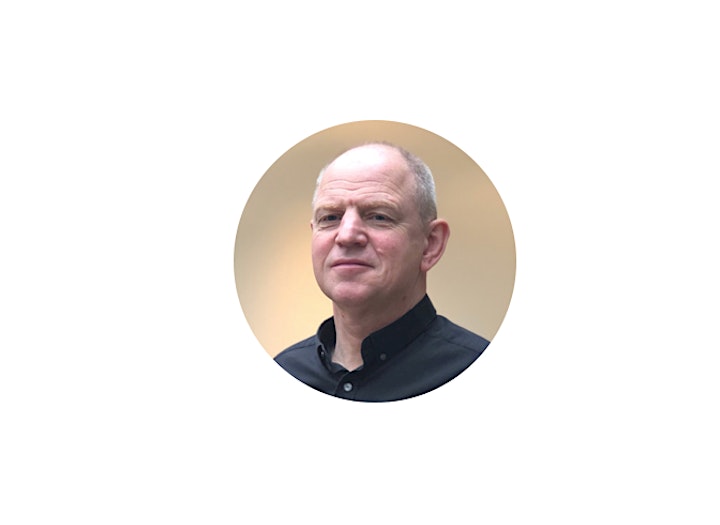 Michael Elwood
Following a career in the banking sector, working for Santander UK and RBS, Michael has gone on to accumulate an impressive portfolio of non-executive roles. He currently holds NED roles with the North West Anglia NHS Foundation Trust, Champneys Health Resorts, RTC Automotive Solutions and Hendy Group.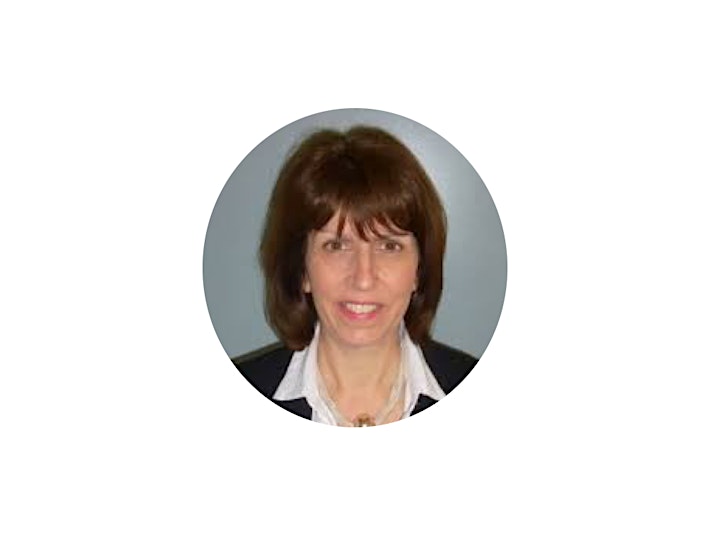 Jane Slatter
Having worked for multiple FTSE 100 companies within the IT, banking and utilities industries, Jane boasts a wide transferable skill set with well-rounded experience.With a 14-year strong portfolio career, Jane has accomplished multiple successes as a non-executive, and is ready to share her expert advice for securing and establishing your non-executive career.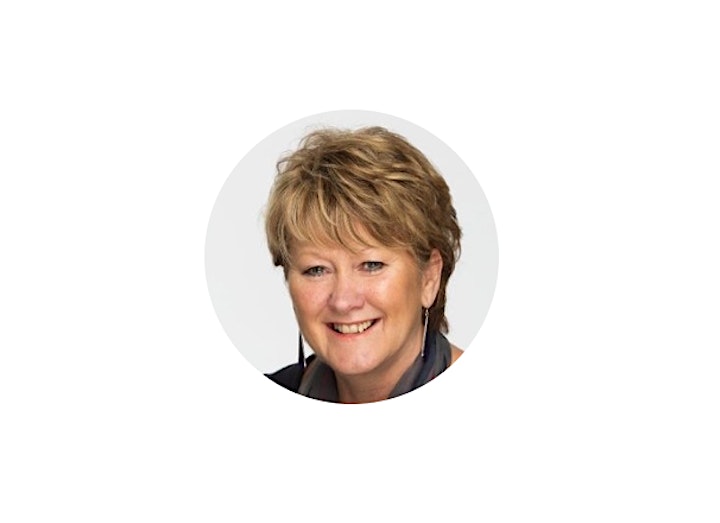 Helena Harding
Helena is a non-executive director with executive and board level experience and is a specialist in organisational development and programme leadership. A fellow of the Chartered Institute of Personnel and Development, and an associate of the Chartered Institute of Bankers, Helena has worked within both blue chip PLCs and the public sector, giving her a varied skillset and vast experience at a senior level.