About this Event
How to start drinking more water?
What is the best water you should drink?
How much water do you need to drink every day?
How drinking pure water affects your body?
What happens when you are dehydrated?
The objective of this workshop is to inspire and raise awareness to you on water with a well-rounded lecture, practical demonstrations and activities thorough the whole evening session. It will be a fun and engaging experience at the same time.
The workshop will cover the following points:
What is water
Water-body constitution
How water functions in the body
Early symptoms of dehydration
Chronic symptoms of dehydration
How much water to drink every day
Strategies for drinking more water
The role of diuretics and salt
Structured water
Water and metabolism
The quality of water
Water and the planet
Science and philosophy on water's "other role"
There will be a ten minutes break in between the session; stretch your legs, go out for some fresh air and grab a drink/snack at the restaurant if you like to.
About me
I specialise in educating the person about cleansing and rejuvenation. I provide each client with information on nutrient-density and the best strategies to support health with diet by assisting the body to renew itself.
Most importantly, as a healing diets practitioner I inspire people to harmonise their relationship with food, with life and with themselves.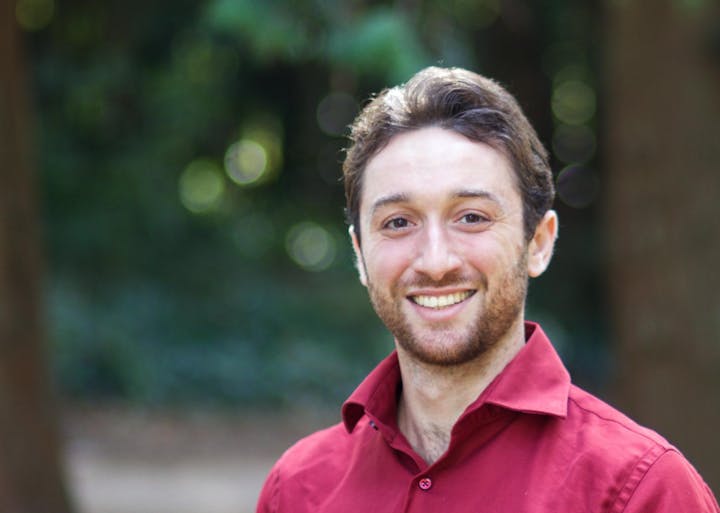 About the venue
The event will take place at Farmstand, a beautiful and charming restaurant in the heart of London, Covent Garden. There is a wide variety of wholesome, freshly prepared, food and drinks for you to choose from. The venue closes at 9pm, so I recommend to come before 6pm if you want to have a meal before the talk. For more info visit https://www.farmstand.co.uk/