Description
What do British customers really want from your company?
Are you a migrant entrepreneur running a business in the UK? Do you want to get more business from British clients? Attend this talk to find out how!
This talk will introduce a series of effective techniques to boost your sales with British clients.
The session will address the challenges associated with doing business as a migrant in the UK and cover key points in the British approach to business. That way you will have the framework to develop successful sales strategies and create a strong impact with your British customers.
Who should attend
International entrepreneurs, business leaders and sales managers who want to sharpen their sales approach with British customers.
You will learn how to
Pitch your services to British buyers


Influence the buying process of your British clients


Overcome British sales objections


Negotiate business deals with British customers


Avoid common pitfalls in British business deals


Build long-term relationships with British business partners


Do's and Don'ts in British business


Format
Interactive Presentation by Joanna Smit
Followed by Networking over Drinks & Canapes
Speaker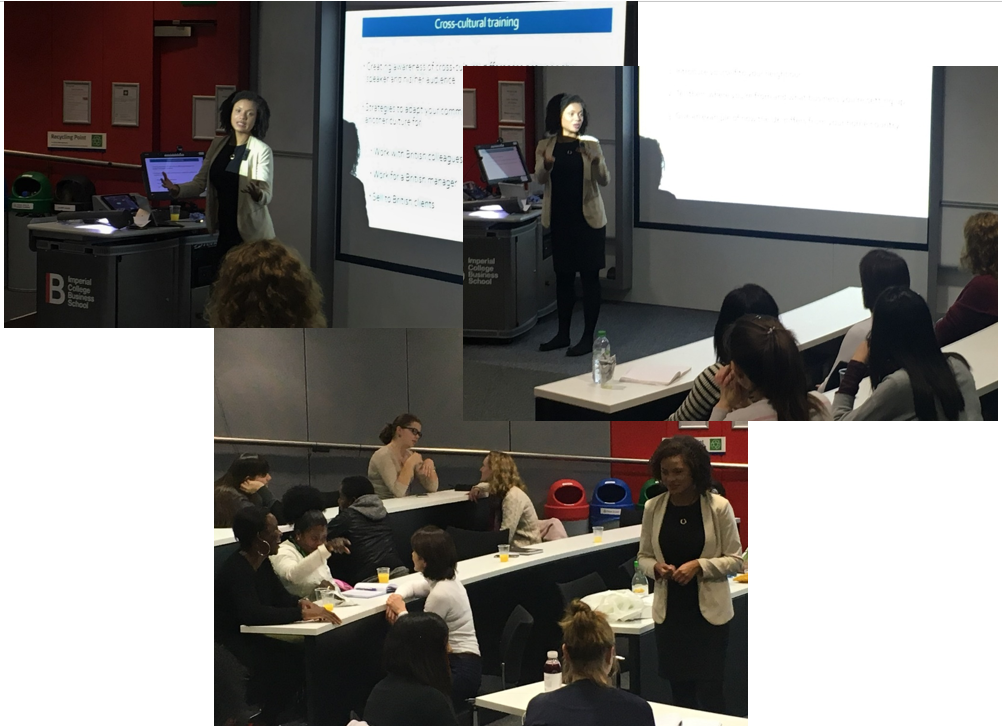 Joanna Smit, Smit Training, speaking at Imperial College Business School
Joanna Smit, founder of Smit Training, trains foreigners in British business culture. Her language and cultural training services enable international professionals and companies to integrate into the British market. As a result her clients experience higher sales, better teamwork and stronger leadership with their British business partners. Joanna speaks several languages and has 10 years of experience in international sales, investment banking and SME Finance across several countries. Find out more at smit-training.com