Description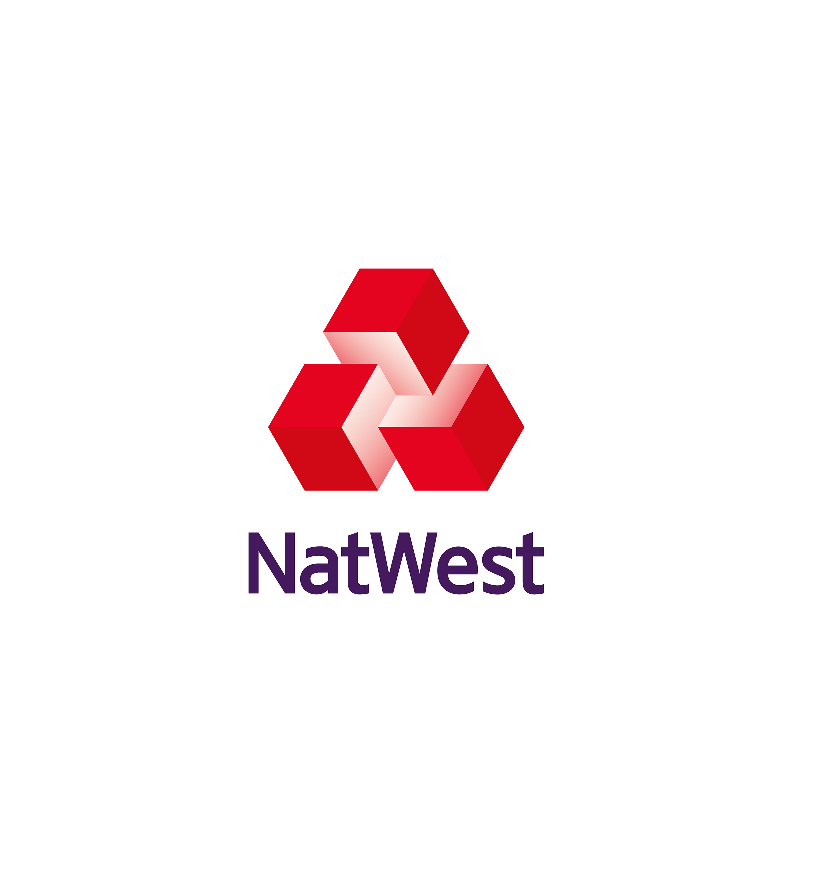 Sharniya Ferdinand NatWest Business Growth Enabler would like to invite you to How to Build a Better Business
Are you a business owner or MD open to ideas on how to generate better results for you, your team and your customers.
If you want to get to the next level in your business then this seminar is for you.
During the seminar we will give you the chance to step out of your business and get focused.
You will walk away with concrete ideas on how to increase your business profits, make your team more effective and get a grip on your time management.
You will leave this practical seminar with a clearer direction and new tools to achieve your goals faster.
Here's what to expect:
90 minutes of of knowledge, marketing concepts, sales promotions and profit building strategies

Learn the 6 steps framework that successful businesses use. (to increase profits by 61%)

Move from chaos to iron grip control

Attract, retain and motivate a winning team and increase productivity and commitment
You will walk away with
Energy, vision and focus for the next level in your business

Take home strategies to build your profits right away

The skills to get more done in less time
Come along if you want the following
You want to grow your business to the next level
You appreciate and understand outside perspectives will help
You are honest with yourself and others
You want to have more free time
You want to make more money
You want to reach your full potential and feel you can do more
Deliverred to you by Gurny Darrington, Action Coach

Who is Gurny Darrington?
 A dynamic, enthusiastic, results oriented professional who has run a successful publishing company and managed profitable growth over 15 years.
 Client focus has always been a high priority for Gurny. Building great client relationships and having solid customer retention strategies has added value to her business for year on year growth.
 Has experience of domestic and international business development. Gurny has successfully implemented business development strategies after identifying new profitable business for delivering publishing services to clients in Europe, Middle East, China and Brazil.
 Leadership. Gurny's career has included leadership and management roles in a number of different sectors including, retail pharmacy, head of UK tax at a FTSE 100 company and owner manager of a publishing company. Her many skills include, building and growing high performance teams, structuring businesses for profitability and growth and succession planning for exit.
We look forward to seeing you there!!