Event Information
Refund Policy
Refunds up to 30 days before event
Eventbrite's fee is nonrefundable.
Description
Successful organisations know how to tell their story. They understand what their audience needs and they understand how to communicate that with a minimum of fuss. That, essentially, is the secret of good branding.

This workshop will introduce you to www.storycube.co.uk - our framework that will help you explain what you do, inspire, pitch and sell with ease.

During this interactive workshop, we'll teach you the principles behind successful brands, giving you practical tips to shape your own story without spending a small fortune. With a mix of individual, paired and group work you'll get hands-on with your brand, to help you create your strong and succinct story.
Join branding experts Michael Murdoch and Robbie Dale to understand how you can create an organisation that people fall in love with. Grab the chance to ask questions, network with other organisations and see for yourself how you can...
Improve your creative communications


Get more customers and make more sales

Attract the best talent to your team

Pitch to investors with confidence (and much more!)
---

As seen at...

---

Why attend?
One company who attended said, "I've attended several workshops at The British Library and this is by far away the best. Thank you!".

Our session has been built on over 30 years combined experience working with hundreds of businesses. So whether you're planning something new, just st3arting out or looking to refresh an existing brand, we have the formula and plenty of ideas that will help. Your customers want to know the story behind your organisation, what makes it stand out and why they should care. It's why so many of the best new businesses are putting brand at the heart of everything they do. Here are 6 ways our Story Cube formula can help you...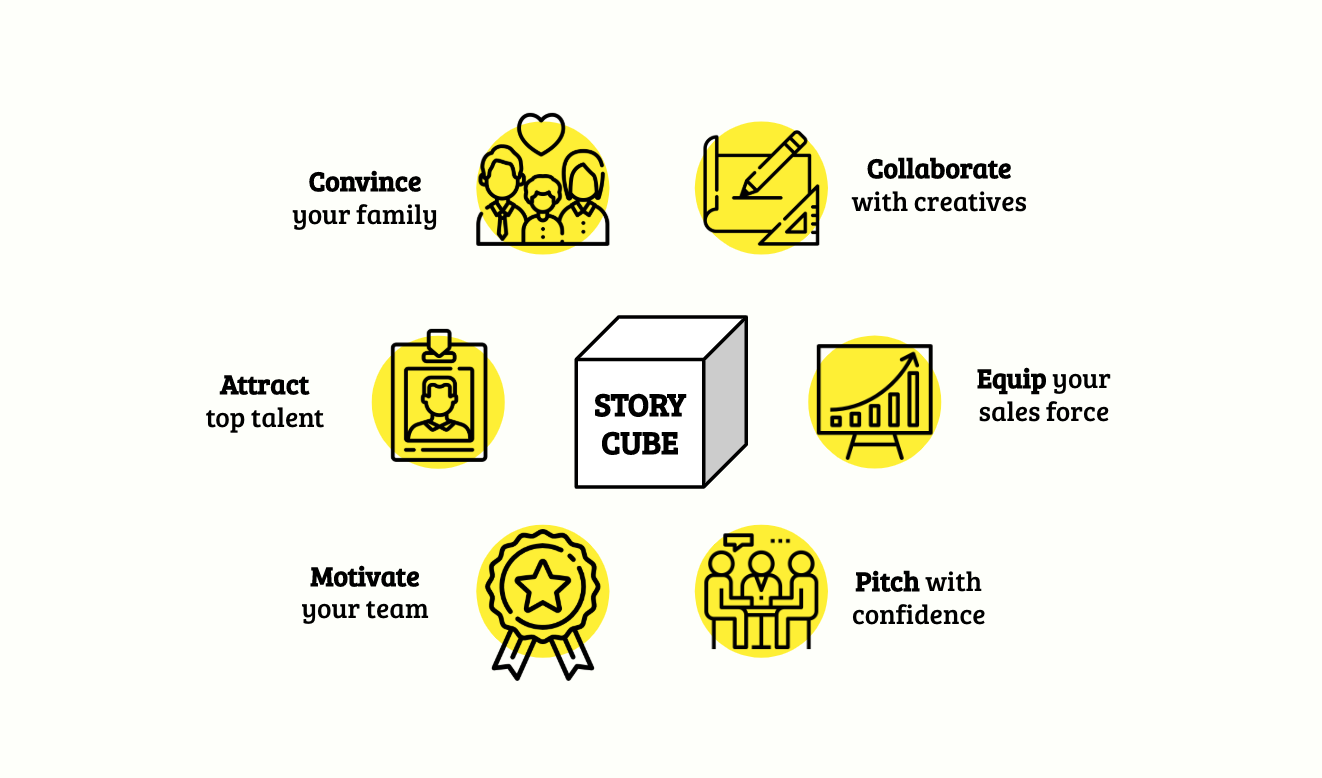 In this workshop you'll learn...
The six killer questions you need to answer to better tell your story

How to answer the questions via tips, exercises and examples

How to articulate your Value Proposition clearly and succinctly

How to test and validate your ideas about your brand

How to differentiate your brand and stand out from the competition in the real world


What you'll take away?
You'll leave with a downloadable appendix packed full of online resources, case studies, worksheets, videos, templates and other tools to help you with your long term goals. They will make it easier for you to build on the foundations laid down in the workshop once you're back at your desk.
Not only that, you'll have started to answer the six key questions that feature in every great brand story and you'll be another step closer to finding more customers, attracting talented team members and securing investment.
Workshops and Mentoring experience includes...

---
Unsure if this for you?
Have a look at a few of our other resources available online:
We have created www.storycube.co.uk - the formula to help you explain what you do, inspire, pitch and sell with ease. Sounds good hey!
---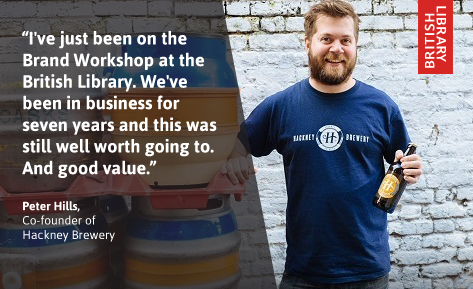 We're here to help entrepreneurs excel...
Over the past decade we've worked with businesses, charities and other organisations of all shapes and sizes to develop the structured process we'll share in this workshop. The ideas we use are tried and tested and have been chosen because they help organisations thrive. Without a great brand story a depressing number of ventures fail before they ever really get going. By asking the right questions we want to stimulate your thinking and make sure that doesn't happen to you.
Who has attended and tried Story Cube?
We have worked with hundreds of businesses from all sorts of backgrounds including, but not limited to...food & beverage, furniture, technology, creative agencies, co-working spaces, fashion houses, charities, universities, schools, photographers, consultants, property companies, tour companies, edtech, fintech, medtech (any other tech), travel accessories, uniform manufacturers, banks and many more. The oldest business for 700 years old and the youngest was 7 minutes (they chose our workshop to start!).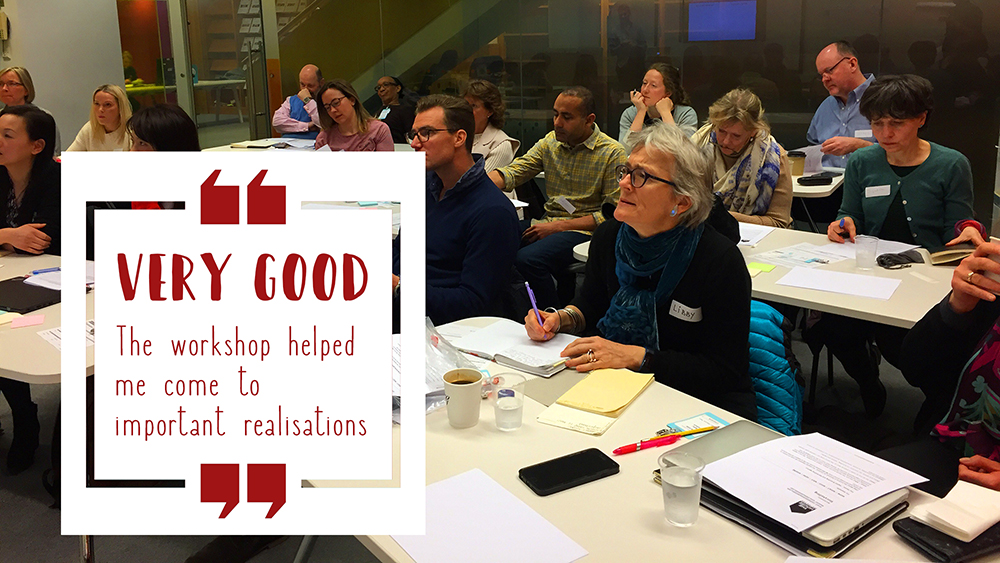 Where?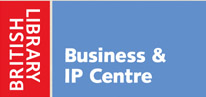 British Library, Business & IP Centre, 96 Euston Road, London NW1 2DB.
Our workshop is delivered in partnership with The British Library Business & IP Centre which provides some of the best resources and training for small businesses in the UK. Find out more at https://youtu.be/rfcPWs4y3OE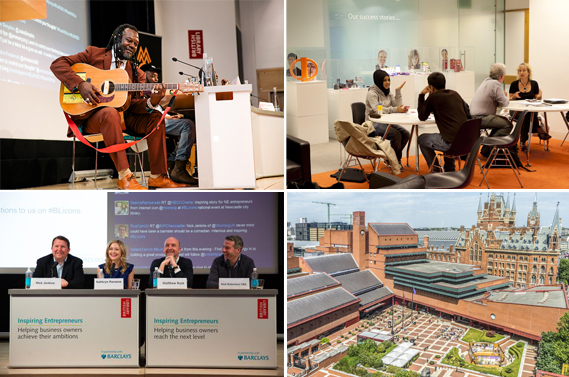 Dates?
Wednesday, January 29th 2020 (9.30am)

Thursday, February 27th 2020 (10am)

Thursday, 26th March 2020 (10am)


Agenda?
The Theory

The Story Cube


break

The Roadmap

Wrap-up and time for questions / networking

More questions? See the FAQs for some additional info, or get in touch. (you can email us at michael@thehouselondon.com)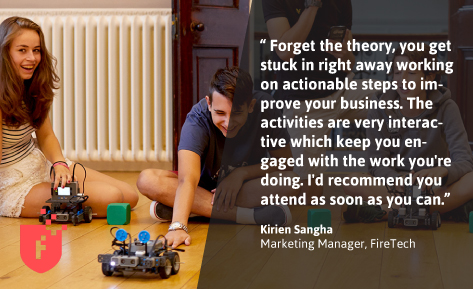 ---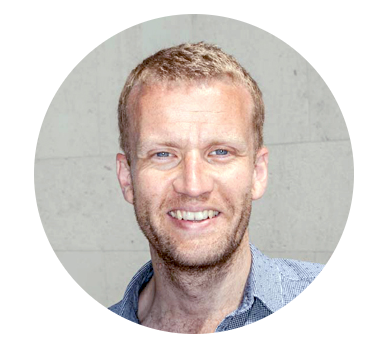 About Michael Murdoch:
Michael founded The House creative agency in 2009 and has been a Brand Strategist for nearly 20 years working with emerging and established organisations around the world like NHS, MTV, Diabetes UK, Sanyo, Fairtrade and Nokia to smaller startups like Franklin Scholars, Mixcloud and Olive Branch. Michael has won awards for his work and helps clients find their full potential, taking them step-by-step through their projects in partnership with them. Graduating from courses at Central Saint Martins, UWE and Oxford University, Michael loves working with entrepreneurs and hopes to pass on his skills and expertise on to help them be the top 10% of organisations that succeed.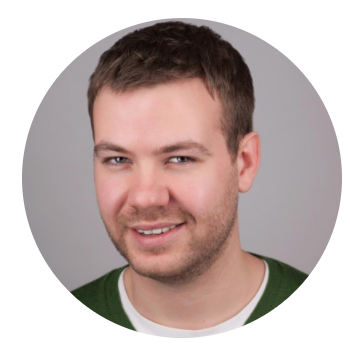 About Robbie Dale:
Robbie is a creative director and writer with nearly 20 years experience who was named in both the inaugural BIMA Hot 100 and Drum Digerati for his input into the British digital marketing industry. He has won more than 50 awards for creativity and effectiveness, is an alumni of the prestigious Marketing Academy scholarship and has helped many organisations - from charities and startups to the likes of Microsoft, Lego and the BBC - connect with their customers in interesting and impactful ways.

---
FAQs
What's the structure of the workshop?
This is a practical workshop and you'll start to build your brand story - and have at least the general outline - by the end of the session. We mix things up with ice-breakers, some theory, Q&A, group discussion, work in pairs so you can learn in various ways. We believe in interactive sessions so you can dive under the skin of branding and come away with practical learning outcomes.
Who should attend this workshop?
Founders/Owners of businesses, social enterprises and charities.

Entrepreneurs who want to improve their knowledge of branding and storytelling

People with responsibility for marketing, design or communications.

Anyone with an idea they want to test, improve, launch and grow.

Students and freelancers looking to master their craft in branding.


Should I come with an idea?
Yes, we expect attendees to be working on or within a business, charity, social enterprise already even if it's just at the planning stage. Without an idea to apply the thinking to this won't be as valuable as it should be. If you don't have a company or product brand to work on, the same thinking can be applied to your personal brand.
Is this a shortcut to success?
Sadly, no. And if anyone tells you they can offer you such a shortcut they're either mad, lying (or very soon to be a trillionaire). The workshop teaches you the principles and 'tricks of the trade' that, when applied with hard work and perseverance, will give your organisation an unfair advantage over your competition. We are here to share our 30 years of combined knowledge to help you move faster, but it's not a shortcut.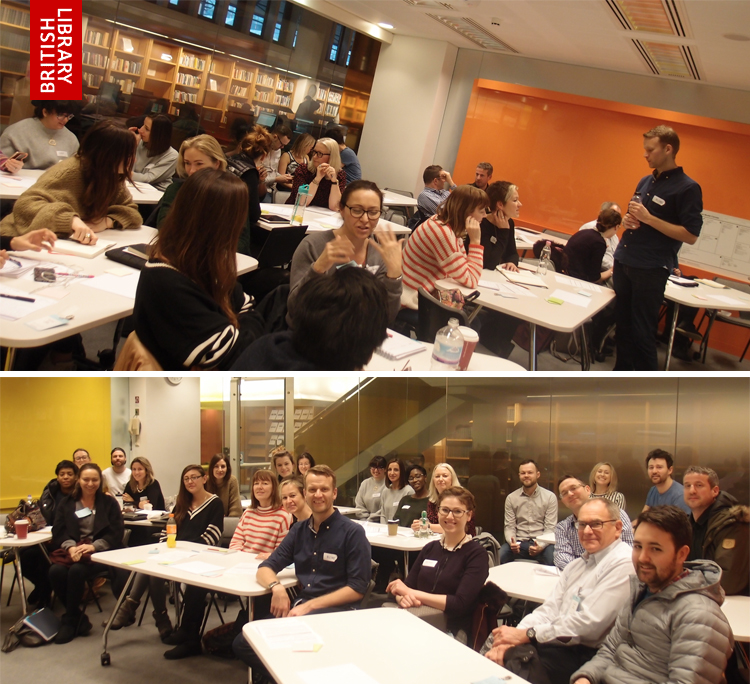 Date and Time
Location
The British Library (Business & IP Centre)
96 Euston Road
London
NW1 2DB
United Kingdom
Refund Policy
Refunds up to 30 days before event
Eventbrite's fee is nonrefundable.