How To Build A Startup That Can Sell Globally

Wednesday, 2 July 2014 from 18:30 to 21:30 (BST)
Event Details
Got dreams of running a startup that can trade worldwide? We're bringing together a panel of exciting entrepreneurs who have used the Britishness of their brand to build fans and customers overseas, all for your benefit. 
Pick their brains and discover if your business idea has the potential to go big by hearing from the experts who have been there and done it. They will talk about how to build a brand that has the power to go trade worldwide, what signs you should look for when growing your startup and how to start building those all important networks.
Get your tickets now, they're totally free and will go fast!
Timings:
6.30pm: Registration
7:00pm: Panel discussion: Shaa Wasmund and more to be confirmed!
8.45pm: Networking with speakers and peers
9.30pm: Close
Host: Shaa Wasmund, founder of Smarta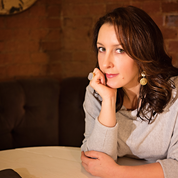 Shaa Wasmund is a one of Britain's most widely regarded digital entrepreneurs. She is the author of the #1 Bestselling book, Stop Talking and Start Doing – which was the bestselling Business Book in WHSmiths for 14 months in a row. As founder and CEO of Smarta, she helps over 500,000 SME's a month. The IoD voted Shaa as one of the best-connected people in the UK. She has worked with entrepreneurs like Sir James Dyson, helping his brand become an industry leader. 
Panel: 
Emma-Jayne Parkes, co-founder of SquidLondon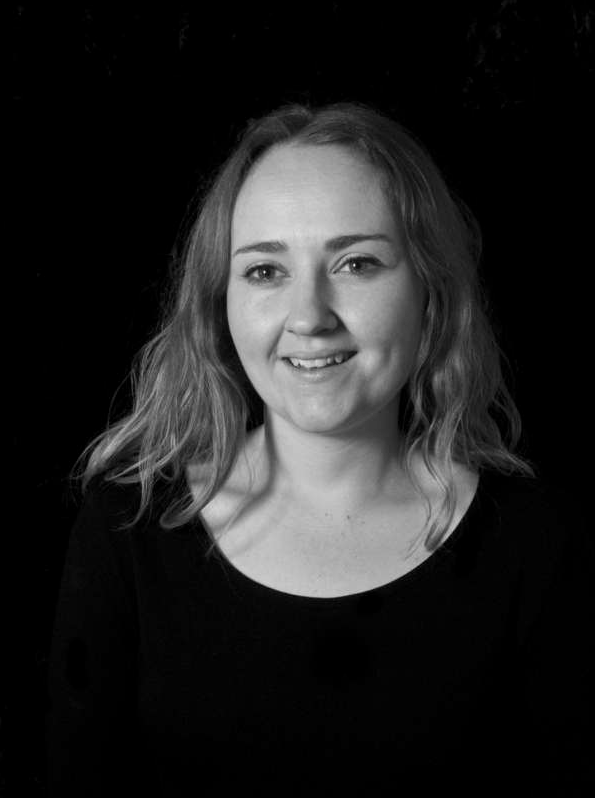 Emma-Jayne and Viviane Jaeger co-founded SquidLondon in June 2008 at the end of their final year at the renowned London College of Fashion. They had gained experience in fashion houses such as Chloe, Mulberry and Selina Blow. The duo were also part of the design team designing costumes for London's Olympic hadover ceremony in Beijing 2008. 
SquidLondon produces a unique range of products that change colour when wet! Their trade signature is white on black and as the product gets wet, the white design erupts into a visual effect of bright strong colour, delivering the real WOW factor. Over the last five years, they have grown into an international brand stocked in over 18 countries with more than 100 stockists, including Southbank Centre, David Jones and The British Library. Their experience in building a brand into a global busines is second to none and Emma-Jayne will pass on her advice and knowledge. 
Geoff Linsell, Managing Director of Moving Brands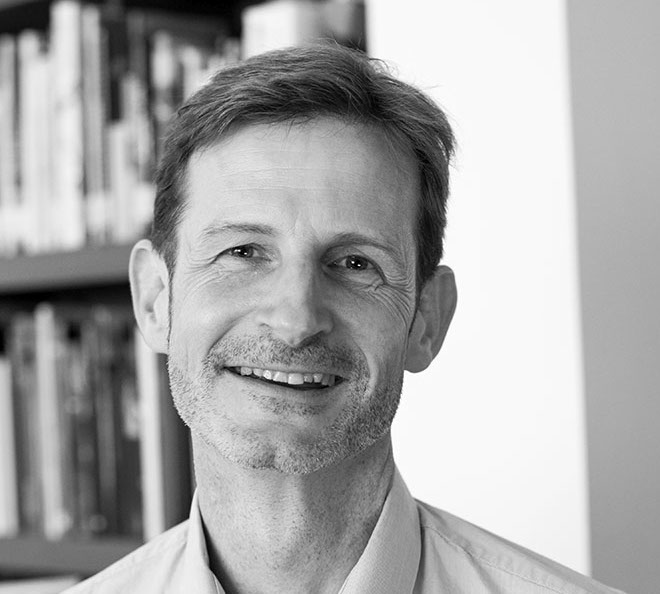 Geoff began his career working in advertising agencies in late 80's London, which was the perfect place to learn about perception, persuasion and the hard graft involved in bringing a creative idea to life. He joined Moving Brands in 2004 and has seen the brand grow from 12 people to close to 100. 
Still in the same building in Shoreditch, but now occupying all of it, not just one floor. There are also now offices in San Francisco, New York and Zurich. Geoff has played various roles in the business and as Group Managing Director he established the San Francisco and Zurich businesses and managed a now defunct office in Tokyo. In 2010, he exported himself to Switzerland from where he now focuses on selling a British creative offer to the EMEA region; which he manages from a desk in Zurich and airports all over the world. 
Jessica Huie MBE, founder of ColorBlind Cards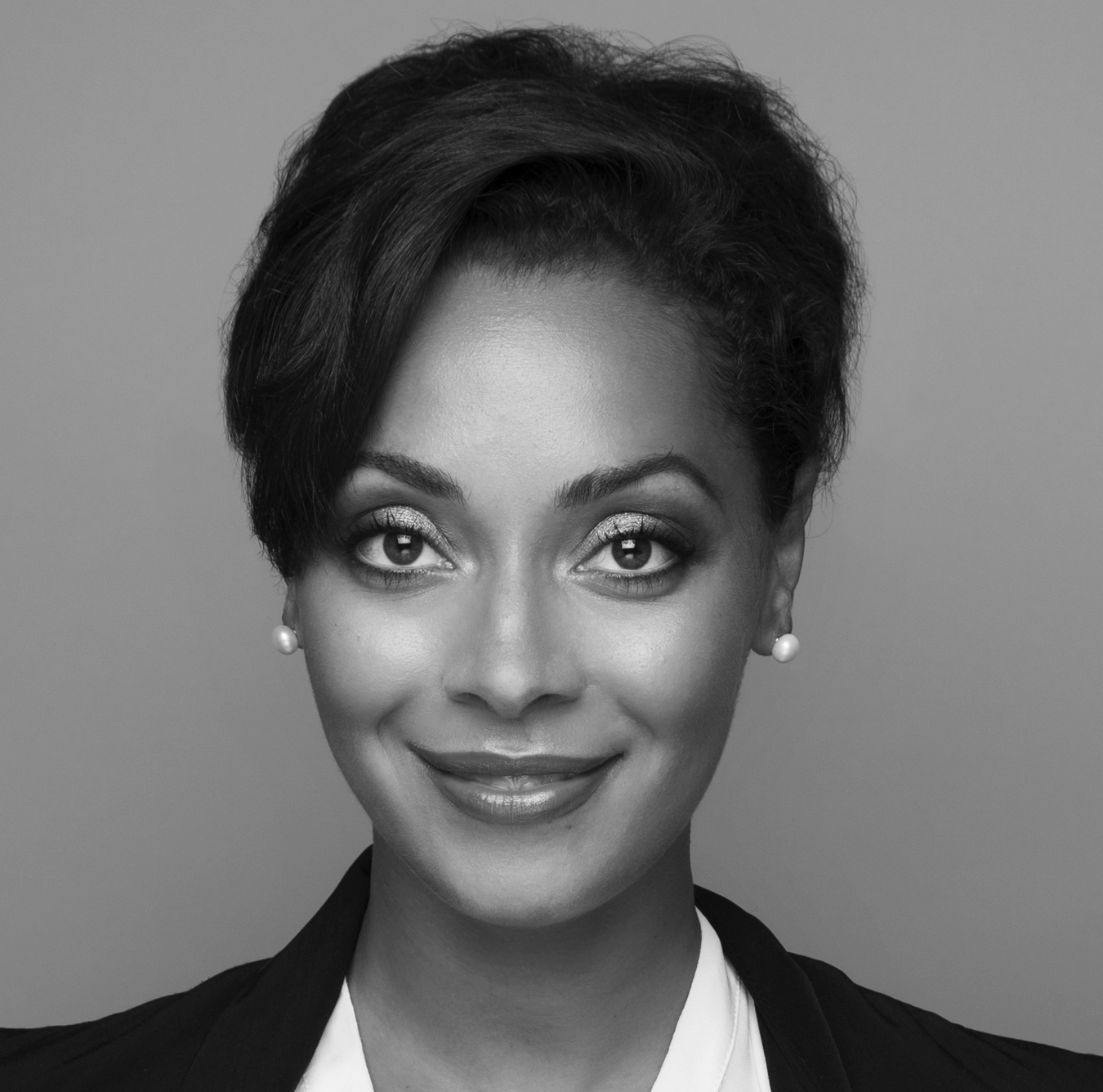 Jessica has had no easy journey to success after leaving school at 17 and not knowing where life would lead her. But using her entrepreneurial spark and having an eye for a gap in a competitive market, she founded ColorBlind Cards in 2007 and also runs JH Public Relations (JHPR), an agency working heavily in the enterprise space. Jessica founded her brand after growing frustrated with a lack of greeting cards that celebrated race and ethnicity. 
Her achievements have received national recognition and she recently received an MBE for entrepreneurship. The London-born businesswoman's cards can be found in Asda and Clinton Cards but more impressively, she has expanded into South Africa and just launched in the US. Jessica will pass on her valuable advice and discuss her experience in building a global brand.
Amelia Rope, founder of Amelia Rope Chocolate

Amelia Rope and her luxury flavoured chocolate bars has seen her, at one stage, move house 15 times in the same amount of months. But the aromatherapist's determination to run her own business has paid off and her products can now be found on the shelves of the likes of Fortnum & Mason's and Selfridges. 
Her journey from the unknown to national recognition has been steady, but with success high on the agenda, Amelia Rope Chocolate is more than just a money making scheme. She has been covered by nearly every national media outlet you could name and her brand can be found abroad at places like Madrid and Malaysia. Amelia's debut panel appearance with Smarta, she will discuss her journey and how she secured global deals.
Cecile Ortlieb, International Trade Advisor
Cécile Ortlieb holds an MSc in Political Economy from the London School of Economics. She has worked in trade and finance for Caterpillar, supporting exports of energy equipment to the Middle East. She has also held positions with various banks and financial services companies in Switzerland.
Cécile contributed to the launch of the Prince of Wales Rainforests Project by establishing multi-stakeholder dialogue fostering public private sector partnerships.Recently, she worked on private equity transactions supporting businesses in technology, energy and consumer goods sectors in Europe, the Middle East and the United States. Cécile has worked in Australia, Brazil, China the US, Russia, Europe and the Middle East. She speaks fluent French, German and basic knowledge of Hebrew.
Do you have questions about How To Build A Startup That Can Sell Globally?
Contact Smarta
When & Where

Prospero House
241 Borough High St
SE1 1GA London
United Kingdom


Wednesday, 2 July 2014 from 18:30 to 21:30 (BST)
Add to my calendar
Organiser
Smarta is the leading online small business resource in the UK. With a readership of 500,000 every month, Smarta aims to inform, guide and inspire entrepreneurs to aspire and achieve. Smarta recognises the best in British innovation, customer engagement and disruption with it's annual O2 Smarta 100 Awards which are now in their fifth year.