Description
Jonathan Keable of Action Coach, Plymouth will show you how to build your business and hire great candidates, identify the leaders and get everyone working for a common goal to achieve the results you first came into business for.
In this packed hour, you will receive some great Business, Team and Leadership strategies which you can implement immediately into your business to achieve:
- More Time
- More Money
- Your Dream Team
- A commercial profitable business that works even when you are not there
#Leadership
Refreshment provided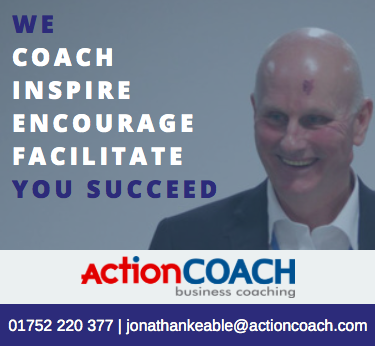 *Waiver
All information used in this presentation you are registering for relating to How To Build A Stron Team is produced by Action Coach for information purposes only and is for the sole use of the attendees at the presentation.
Whilst we feel this topic is beneficial to business owners, the views and information have not been issued by NatWest. Any views expressed in the presentation are not necessarily those of NatWest and should not be viewed as individual advice or as a recommendation. You should seek independent advice in respect of issues that are of concern to you.
To the maximum extent permitted by law we expressly disclaim all representations, warranties, or assurance of any kind, expressed or implied, that are made to the accuracy or completeness of the information contained in this presentation and no member of Nat West accepts any obligation to update or correct any information contained herein.