Description
When it comes to building a network for yourself and your business what are the keys to success?
At this #NatWestBoost breakfast event we have two local influential speakers who will impart some of the skills and knowledge that have enabled them to succeed.
Llew Nicholls co-founder and Chief Commercial Officer of Grow Exeter will be speaking about how building a business network by having a clear set of values can develop business and generate a profit. He'll explain how helping others and serving the community you're in will in turn generate enquiries.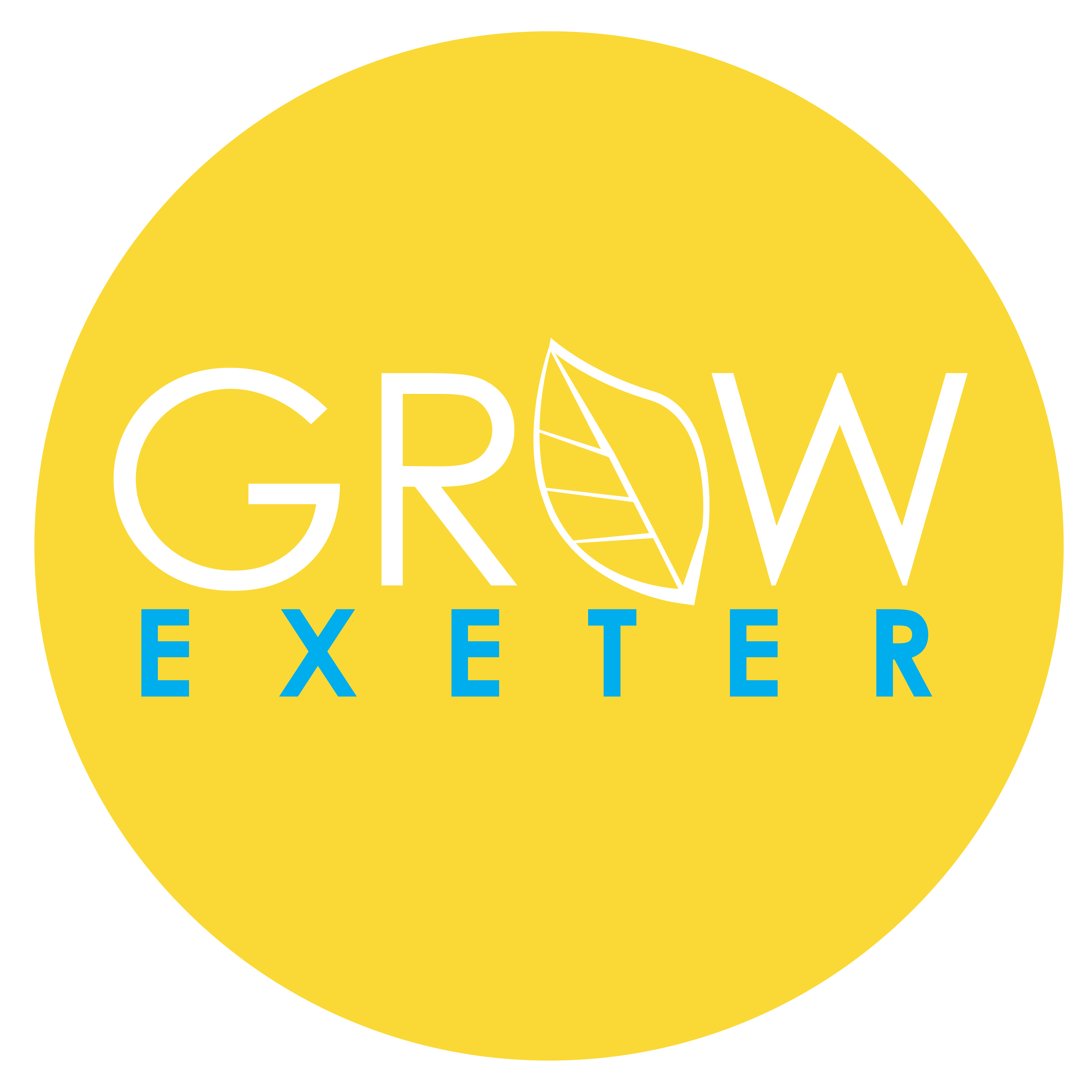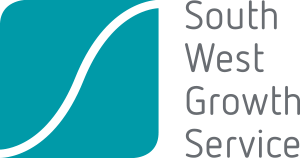 Chris Lorimer, one of the South West's most connected business people, will share his insights on how to build a network that delivers results year after year. In particular he will help you consider how to:
Plan and prepare for your networking

Develop genuine rapport to make a positive impact

Turn engagement into business.



Chris is one of the founding Directors of the South West Growth Service who support businesses across the South West delivering exceptional results.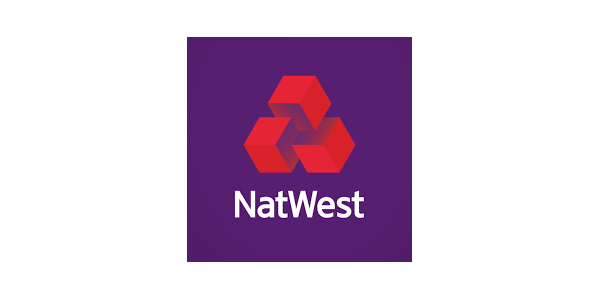 We look forward to welcoming you - hurry as there are a limited number of places available!
*Disclaimer*
All information used in this presentation you are registering for relating to How to build a successful business network - keys to success!. is produced by Llew Nicholls and Chris Lorimer for information purposes only and is for the sole use of the attendees at the presentation

Whilst we feel this topic is beneficial to business owners, the views expressed are not intended to be and should not be viewed as individual advice or as a recommendation. You should seek independent advice in respect of issues that are of concern to you.
To the maximum extent permitted by law we expressly disclaim all representations, warranties, or assurance of any kind, expressed or implied, that are made to the accuracy or completeness of the information contained in this presentation and no member of NatWest accepts any obligation to update or correct any information contained herein.