Description
TEAM: Together Everybody Achieves More.
The biggest challenge for any organisation is not only to be successful in achieving its goal, but also to create a good and effective team inside the organisation.
Why is this so important? Do you want to go on holidays or to take a break for personal growth, and you want to be sure that when you come back, the team has worked as effectively as if you were there?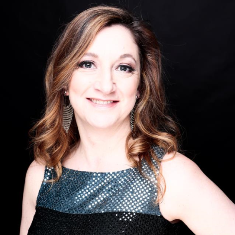 Nerea helps you understand how a good and effective team is one which works through a task in harmony and with the same vision. Master the importance of listening to your staff and how to empower them through skills that you didn't even know you had.
---
Please note: Cancellations via Eventbrite may be made up to 9am on the day of the seminar.
As we do not admit latecomers, or allow refunds to those who are late, please allow extra time to locate the City Business Library, if this is your first visit.