Description

Aardman
Creators of much loved-characters Shaun the Sheep, Wallace & Gromit, Morph and Timmy Time, Aardman is a multi award-winning Bristol based studio creating film, series, advertising and interactive entertainment. They also distribute and licence their own brands. Celebrating its 40th birthday in 2016, the company fully embraced YouTube 6 years ago and has used it as a platform to transform the way they distribute content internationally, giving them the ability to test ideas, launch old and new characters, build their brands, negotiate distribution deals and find their own routes into new and existing markets and truly reach global audiences. Hear the story of how team members, Neil Warwick and Howie Clarke championed YouTube internally and forever changed the way Aardman approach this platform. Take out of this talk tangible ideas to turn your social media plans into a comprehensive business strategy.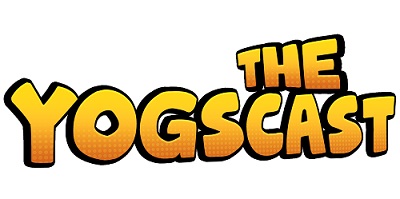 Yogscast
The Yogscast are a Bristol-based family of YouTubers, streamers and video producers and the home of some of the most popular YouTubers in the UK. Yogscast began in 2008 with a single YouTube channel which quickly became the UK's biggest channel and the first to pass one billion views. Now Yogscast has over 20 channels boasting more than 20 million subscribers, hugely popular Twitch channels and over 5m followers on social media. Starting with featuring videos games such as World of Warcraft and Minecraft the Yogscast have expanded their content to include animations, music videos, tabletop games and live action spectaculars. Yogscast also manage YouTube channels for both Microsoft and Sony PlayStation and have expanded their business to include merchandising, live events, video production, book publishing and more. Hear from Yogscast CEO and content creator Mark 'Turpster' Turpin and CRO Rich Keith on what their future plans are plus learn how to make great content, pick a topic people want to hear about and how to successfully build an audience.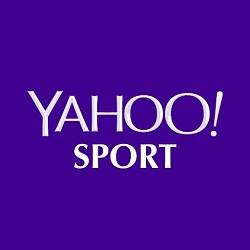 Yahoo & Torchbox
Yahoo was until recently a traditional news website. Seeking to reinvent itself in this era of social media engagement, Yahoo is transforming itself from a broadcaster of news into a builder of communities. The launch of Facebook Live has presented Yahoo with opportunities to achieve this, and the results so far have been incredible.
Named as one of the top Facebook Live publishers by DigiDay, Yahoo Sport UK's EURO campaign broke new ground. Over the course of the tournament more than 72 hours of Facebook Live video content was watched by Yahoo Sport's fans - with many getting involved in the action, engaging with the publisher on levels never seen before.
Find out from Yahoo's Head of Sport UK, James Dickens, and Torchbox's Head of Social, Jonny Grum, what made this strategy so successful, the learnings they picked up along the way and how Facebook Live has now become a core part of Yahoo's social media strategy.